Hello everyone,
Today we would like to show you our loot from our latest Cat Hampurr box. 😀
Since we love it so much we even convinced our humans to add the Cat Hampurr to the Katzenworld Online Shop! These are one of boxes so you can try them out before committing to a monthly subscription. 🙂
Oliver: Now will you open this already! This is all mine!
Nubia: I don't think so brother… And can we catvestigate this now already please? 😀
Wow… I wonder what's in the box this time!!!!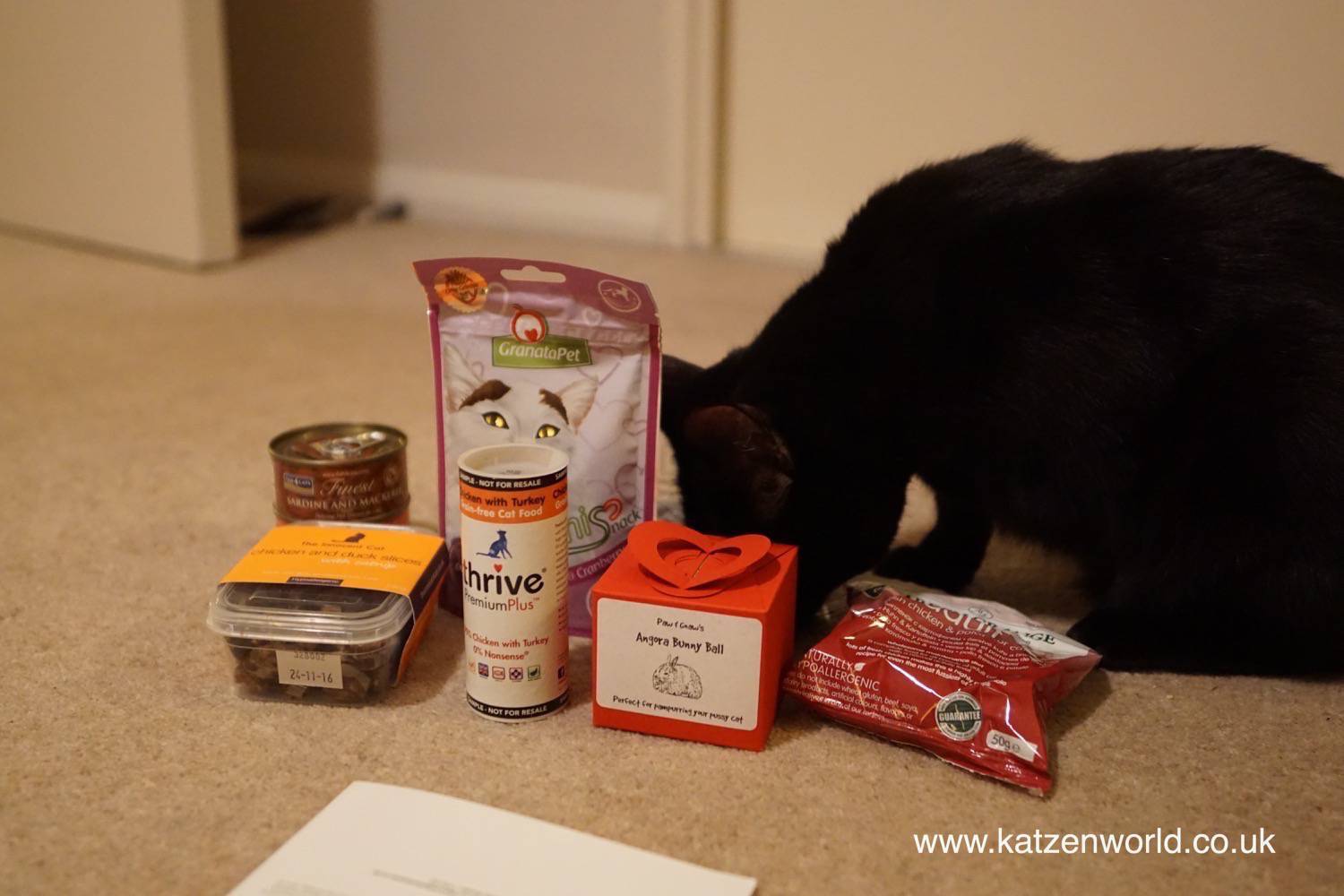 Nubia: I want the item in this red box!
Nubia: Yes! It's purrfectly head shaped so I can get straight in muahaha!!!!
Nubia: Where is my brother! He better not try to steal my box…
If you'd like a one off box click here for our own online shop and if you prefer the monthly subscription directly from Cathampurr click here our link gives you a special discount code of £5 off your first box for the monthly subscription option.
P.S: Don't forget to sign-up to our Newsletter here.
Signed by,
His Meowjesty King Oliver the Maker of Mischief
&
Her Meowjesty Queen Nubzilla the Disturber of Peace
Advertisements
Visit our Shop for Lisa Parker merchandise!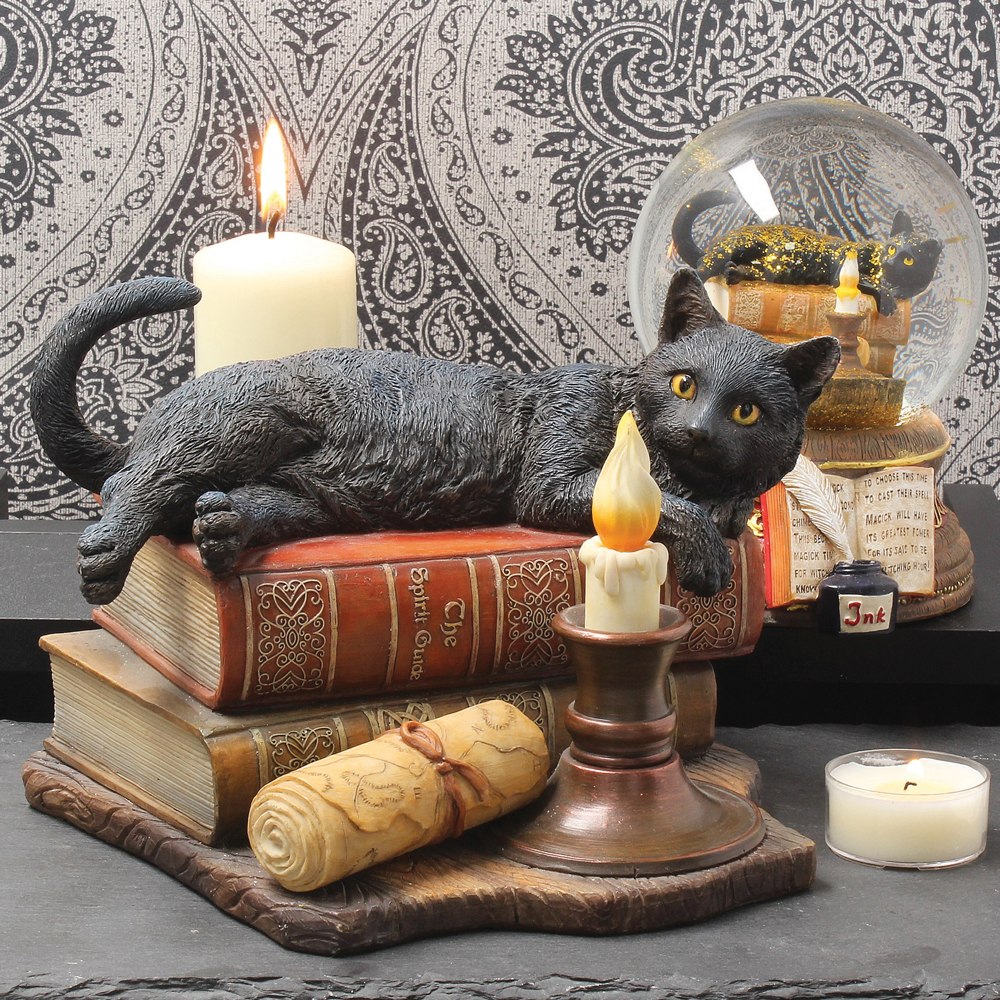 We regularly write about all things relating to cats on our Blog Katzenworld!
My partner and I are owned by five cheeky cats that get up to all kinds of mischief that of course, you'll also be able to find out more about on our Blog
If you are interested in joining us by becoming a regular contributor/guest author do drop us a message @ info@katzenworld.co.uk .