Does your cat like to hide in the most random objects around?
Nubia is known for sneaking under paper so it's no surprise that a mountain of green and orange paper attracted her. 😉
It is even funnier when Oliver decides he needs to search for his sister!
Nubia: Perfectly hidden! No one will be able to see me. 😮
Nubia: Did I hear my silly brother? *hides quickly under the paper again*
Oliver: I can see you…
Nubia: NO! I am not here! 😮
Oliver: Your paw is sticking out…
Nubia: Oooops… I guess you found me in that case. 😮
Oliver: I sure did Noobsey!
Nubia: Meany. 🙁
P.S: Don't forget to sign up for our Newsletter. 😮
Signed by

His Meowjesty King Oliver the Maker of Mischief
&

Her Meowjesty Queen Nubzilla the Disturber of Peace
Advertisements
Visit our Shop for Lisa Parker merchandise!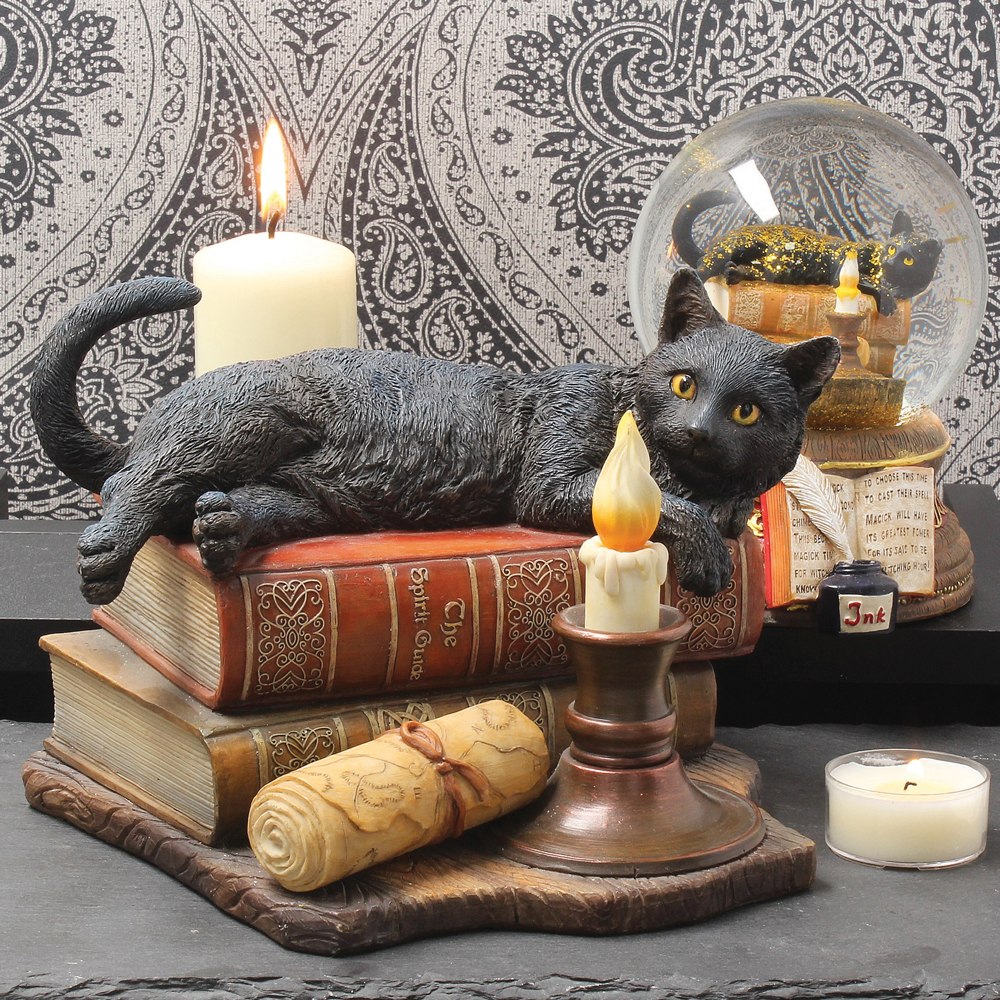 We regularly write about all things relating to cats on our Blog Katzenworld!
My partner and I are owned by five cheeky cats that get up to all kinds of mischief that of course, you'll also be able to find out more about on our Blog
If you are interested in joining us by becoming a regular contributor/guest author do drop us a message @ info@katzenworld.co.uk .