Hi everyone,
I hope you are having a great day or just about to start a day that will turn out great. 😀
Today we are back for another look at Lady Dinah's Cat Emporium!
Looks like their sofas are not just great for humans. 😉
If you are lucky the cafe will give you some treats for their kitties like. (They make sure none of them gets lets say a bit chubby haha)
Looks like Laura's new friend hoovered it all up! :O
Can you find out his name on Lady Dinah's website? 😀
Why is bubble wrap so much fun for cats…!
These cat shaped caves are just the cutest. 😀 We have a similar one in our Online shop. 🙂
Of course they have loads of nice resting spaces for their cats
This one is located just above the stairs going to the downstairs sitting area. 🙂
Warm it may be… But comfy?
This is it for now! Stay tuned for the next Lady Dinah's post where it's all about the mischief of one of their kitties haha. 😀
P.S: Please subscribe to our Newsletter.
Thanks,
Marc
Advertisements
Visit our Shop for Lisa Parker merchandise!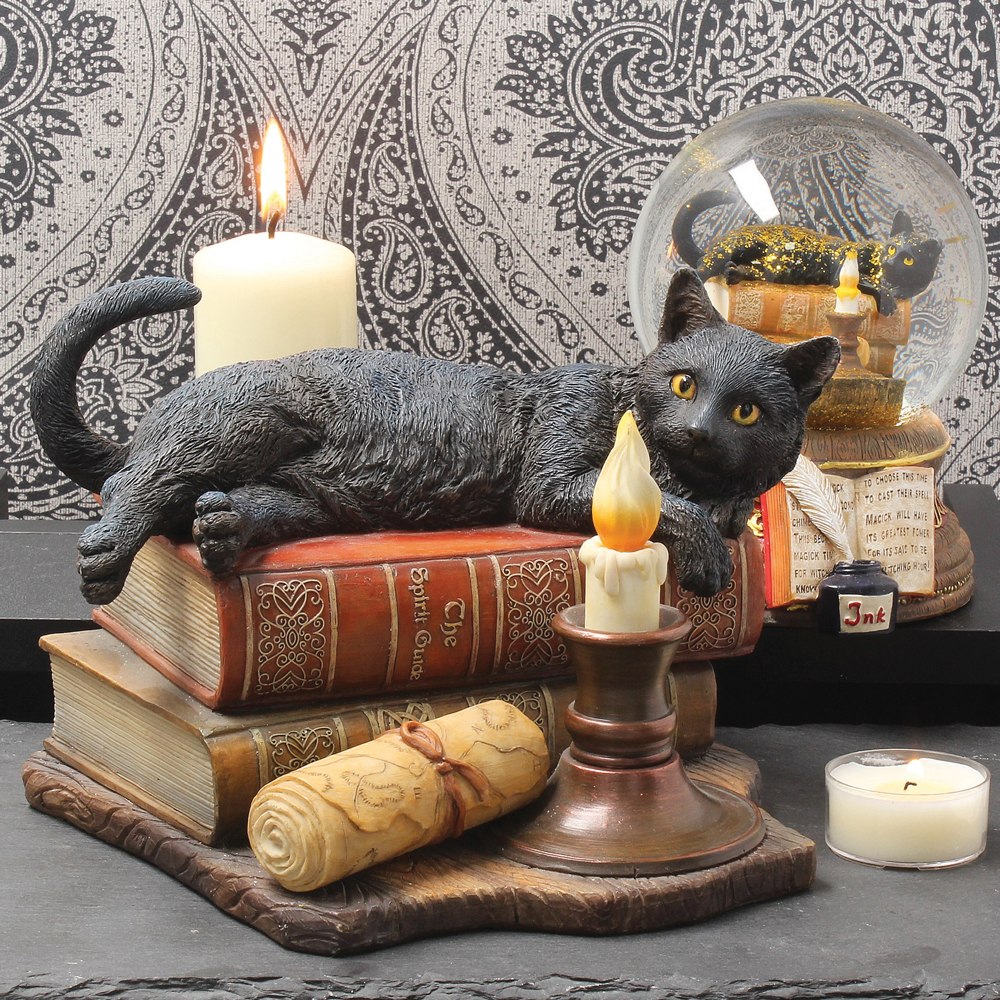 We regularly write about all things relating to cats on our Blog Katzenworld!
My partner and I are owned by five cheeky cats that get up to all kinds of mischief that of course, you'll also be able to find out more about on our Blog
If you are interested in joining us by becoming a regular contributor/guest author do drop us a message @ info@katzenworld.co.uk .