Hi everyone,
It's me Nubia today. 😀
Since winter is literally around the corner. (Yes autumn doesn't count…) I have gone back to hiding in my favourite cat cave!
I thought I would also be save from the camera in here but that was a wishful thinking haha. :0
Nubia: Since you found me where is my dinner delivery to bed!
Nubia: It sure is big enough for me and my brother.
Nubia: The only question is would he want to curl up with me?
Nubia: Hmmm…. better not try! I am too tired for games. 😀
See you all soon and don't forget to sign-up to our Newsletter. Oh and I almost forgot this cave is available worldwide from our Katzenworld Shop. 😀
Signed by,
Her Meowjesty Queen Nubia the Destroyer of Peace
Advertisements
Visit our Shop for Lisa Parker merchandise!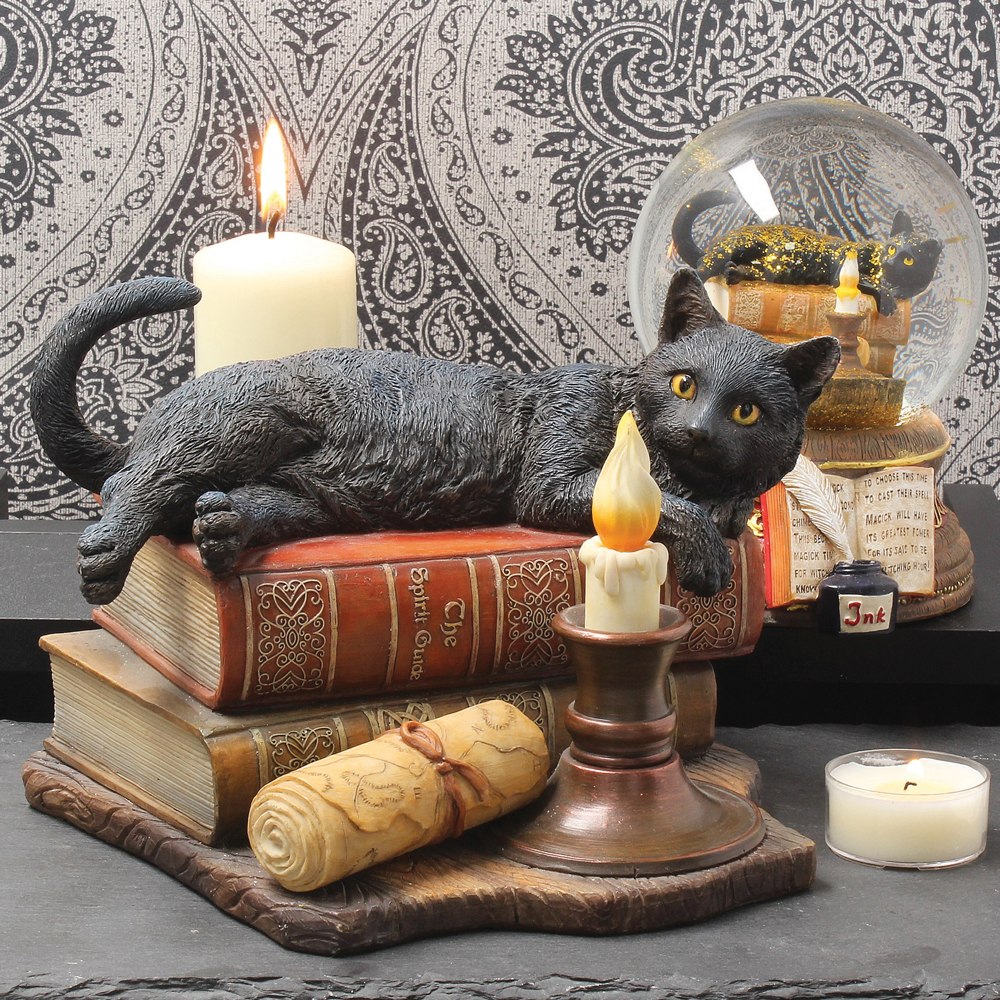 We regularly write about all things relating to cats on our Blog Katzenworld!
My partner and I are owned by five cheeky cats that get up to all kinds of mischief that of course, you'll also be able to find out more about on our Blog
If you are interested in joining us by becoming a regular contributor/guest author do drop us a message @ info@katzenworld.co.uk .