Hi everyone,
We heard of a cool campaign from London City Airport the other day called #NoFilter. The idea behind the campaign is to take and share photos that have not been edited with filter options such as those available in instagram after they were taken. 😀
Some of our own top tips to get great photos without using such filters are:
– Ensure you have the right light or use a camera / lens that can cope with low light situations
– Don't worry about taking pictures straight on and at "perfect angles"! Play with the angle of your photos and get some great pictures by using unusual tilts. 😀
– Involve cute cats of course. 😉
As many of you know we went to Maison de Moggy in Edinburgh which is one of those hidden gems that people often miss out on! For the full post about the cafe please click here. For our top pictures of the cafe and Edinburgh continue to read the below:
Remember what we said of the angles of your photos? This one was taken lying down on the floor! 😮
Mr Jacques the norwegian forest cat sure liked the walkways!
It's almost like she is saying "What would you like to order"?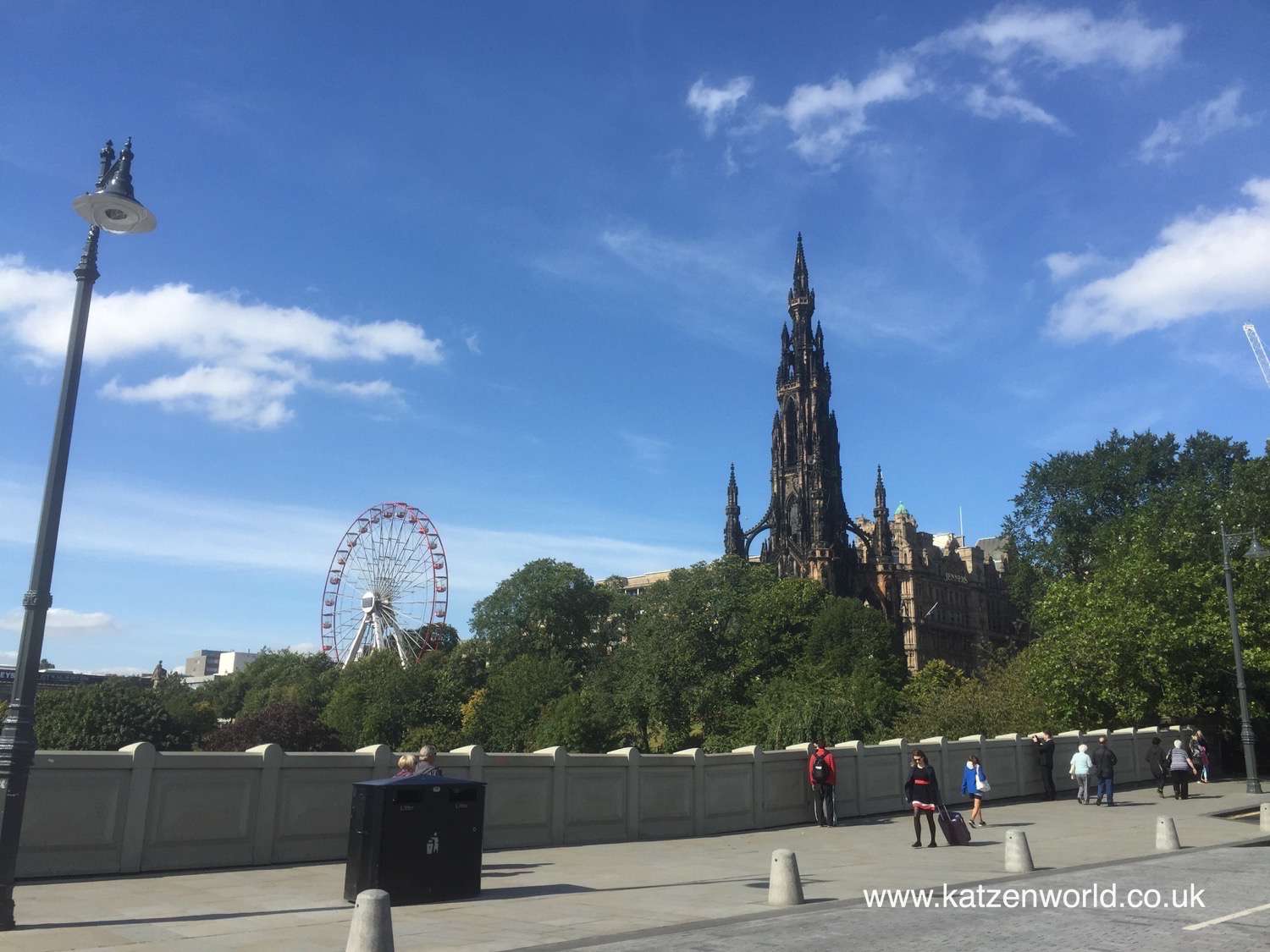 And here a nice shot just taken of the bridge in Edinburgh – overseeing some of the landmarks of this beautiful city.
And to finish off our post…
A nice shot of Sebastian! 😀
We hope you enjoyed our competition entries and we will be back soon with more cute photos! In the meantime why not sign up to our Newsletter. 🙂
If you'd like to enter yourself head over here for the details.
All entries of the #NoFilter Edinburgh competition will be judged by Keith Savage, author of the Traveling-Savage blog. Keith's poetic and raw travel writing style has made him famous in the travel blogging sphere, and he uses the Traveling-Savage website as a way to share his exploration of Scotland's culture, music, history, scenery and people.
Thanks,
Marc
Advertisements
Visit our Shop for Lisa Parker merchandise!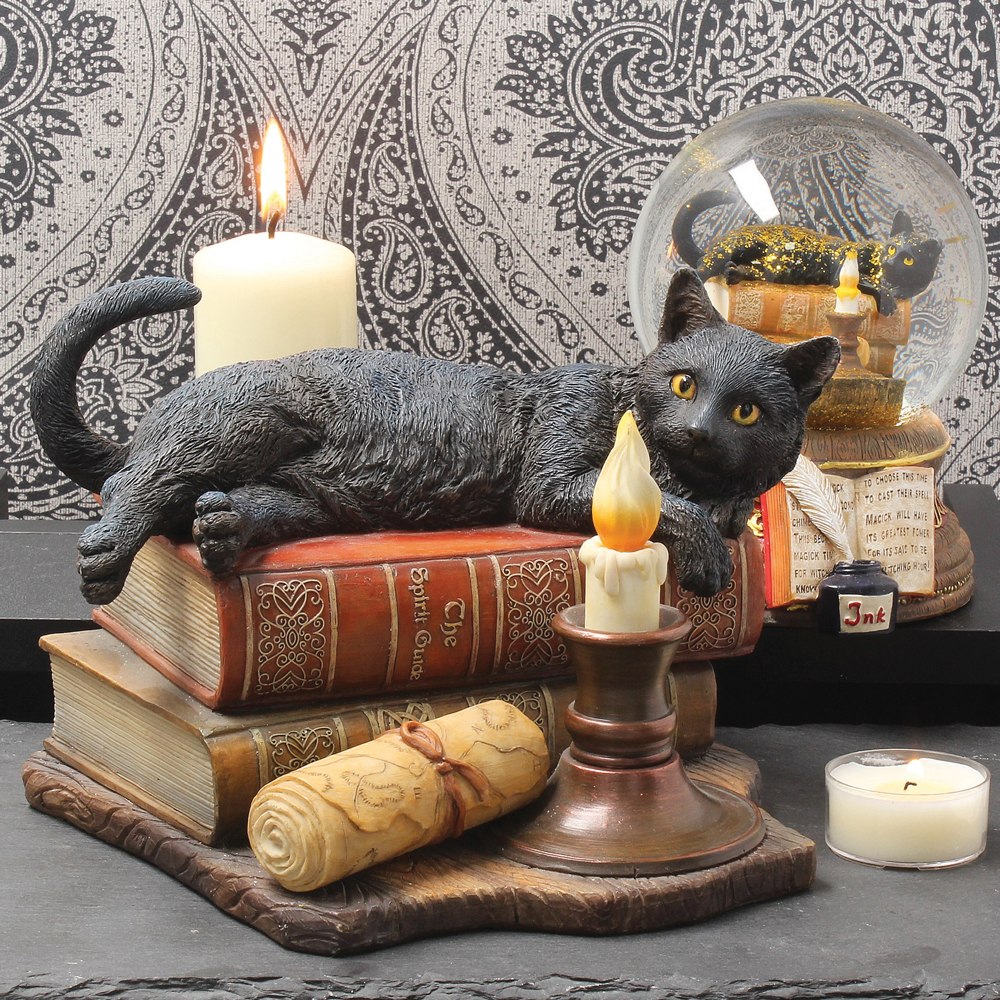 We regularly write about all things relating to cats on our Blog Katzenworld!
My partner and I are owned by five cheeky cats that get up to all kinds of mischief that of course, you'll also be able to find out more about on our Blog
If you are interested in joining us by becoming a regular contributor/guest author do drop us a message @ info@katzenworld.co.uk .