Hi everyone,
Today our two mischievous little kats are exploring their new scratch tree! 😀
In case you missed the initial review, you can find this here.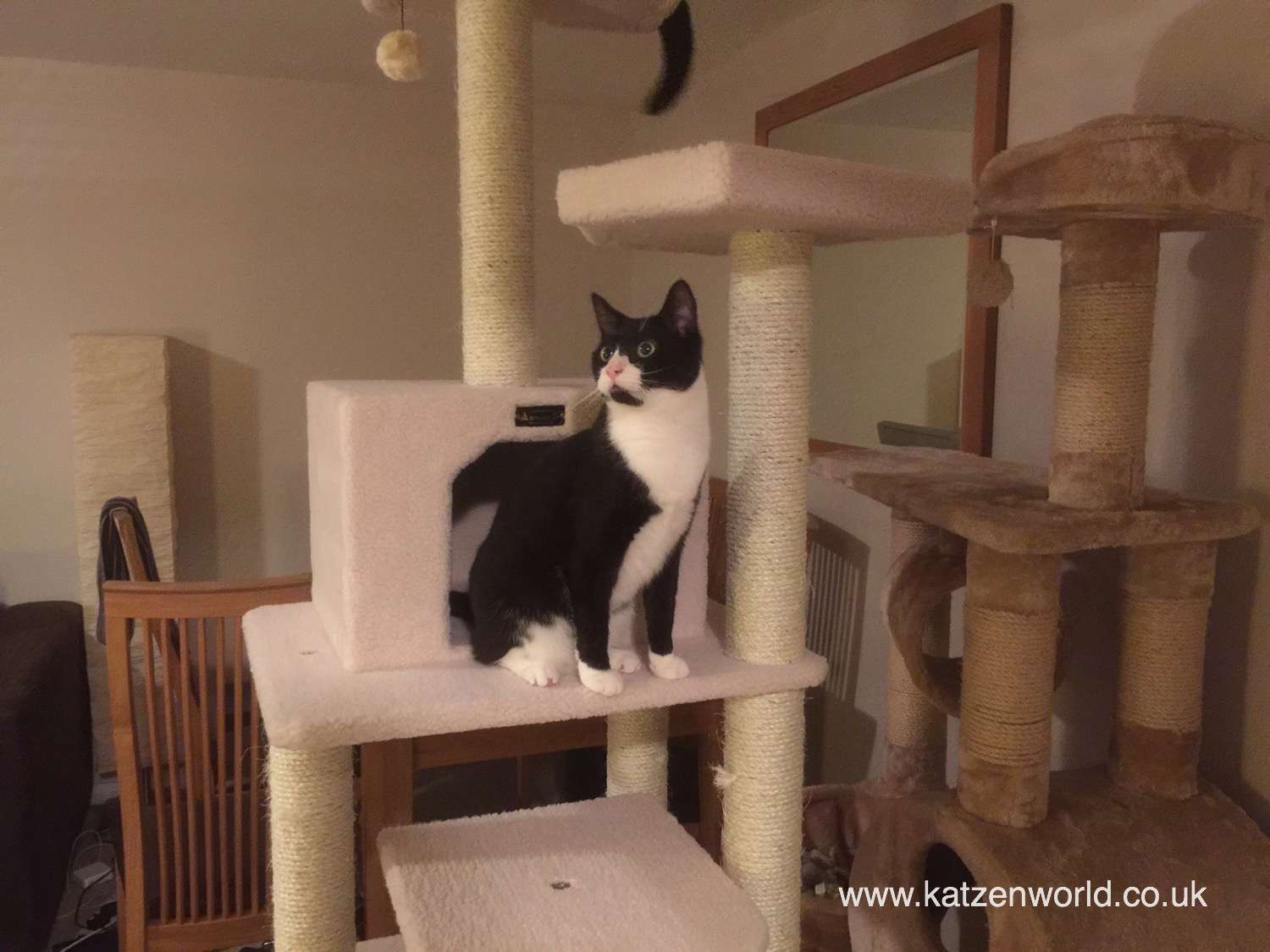 Oliver: Now where is my lazy sister…
Nubia: Who are you calling lazy?!?
Oliver: How did you get up there already…
Nubia: Because I am NOT lazy. I made my way up before you harhar.
Oliver: *Grumble* I will be back later to claim the top!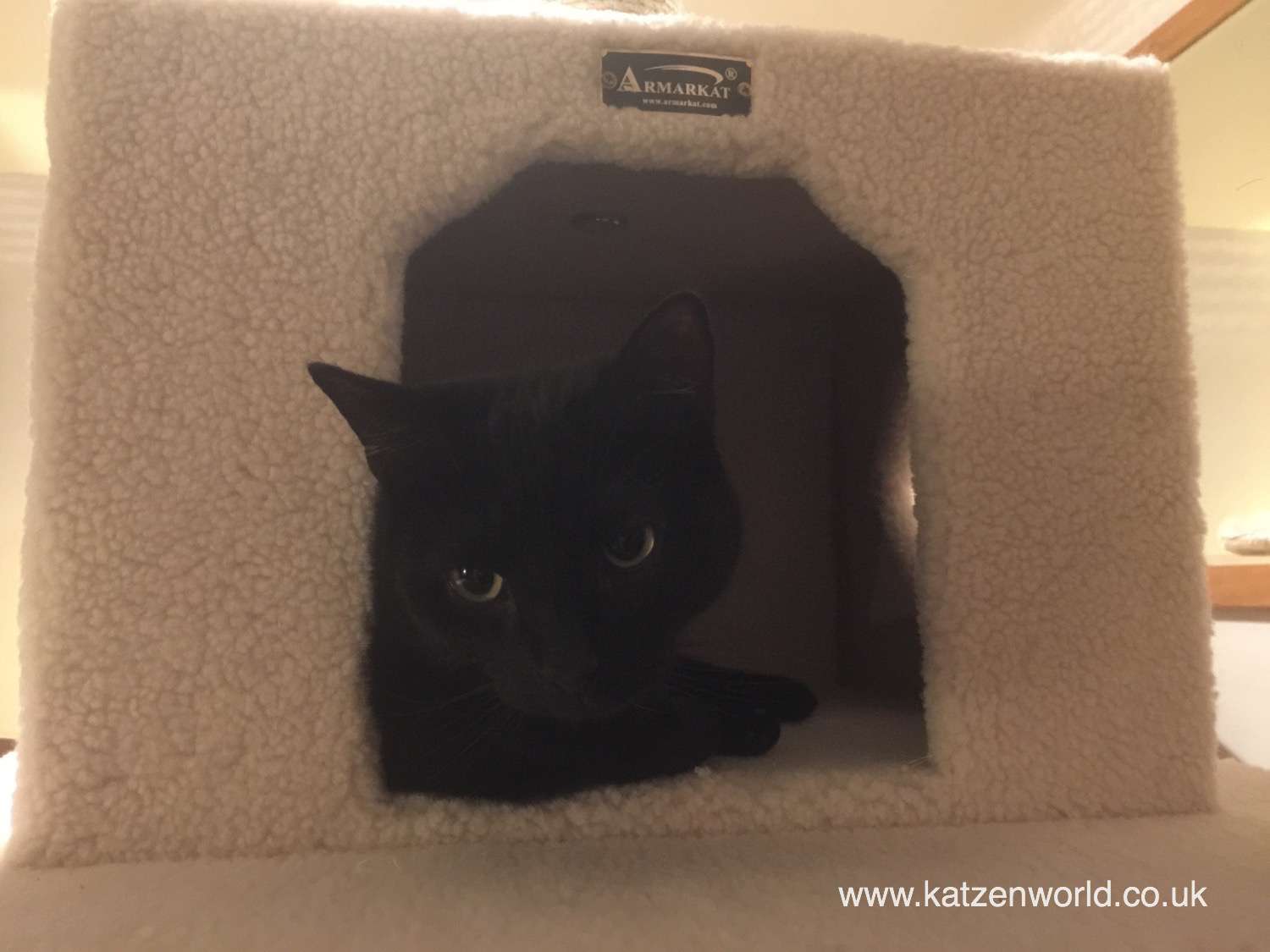 Nubia: You can have the top now! I found a cave. <3
Oliver: Not interested… I am doing something else now!
To be continued! Don't want to miss it? Sign up for our Newsletter here. 😀
Signed by


His Meowjesty King Oliver the Maker of Mischief
&

Her Meowjesty Queen Nubzilla the Disturber of Peace
Advertisements
Visit our Shop for top-quality cat toys and cat lover products!
We regularly write about all things relating to cats on our Blog Katzenworld!
My partner and I are owned by five cheeky cats that get up to all kinds of mischief that of course, you'll also be able to find out more about on our Blog
If you are interested in joining us by becoming a regular contributor/guest author do drop us a message @ info@katzenworld.co.uk .