Hello friends and humans!
Today I have a very special collection of moments for you.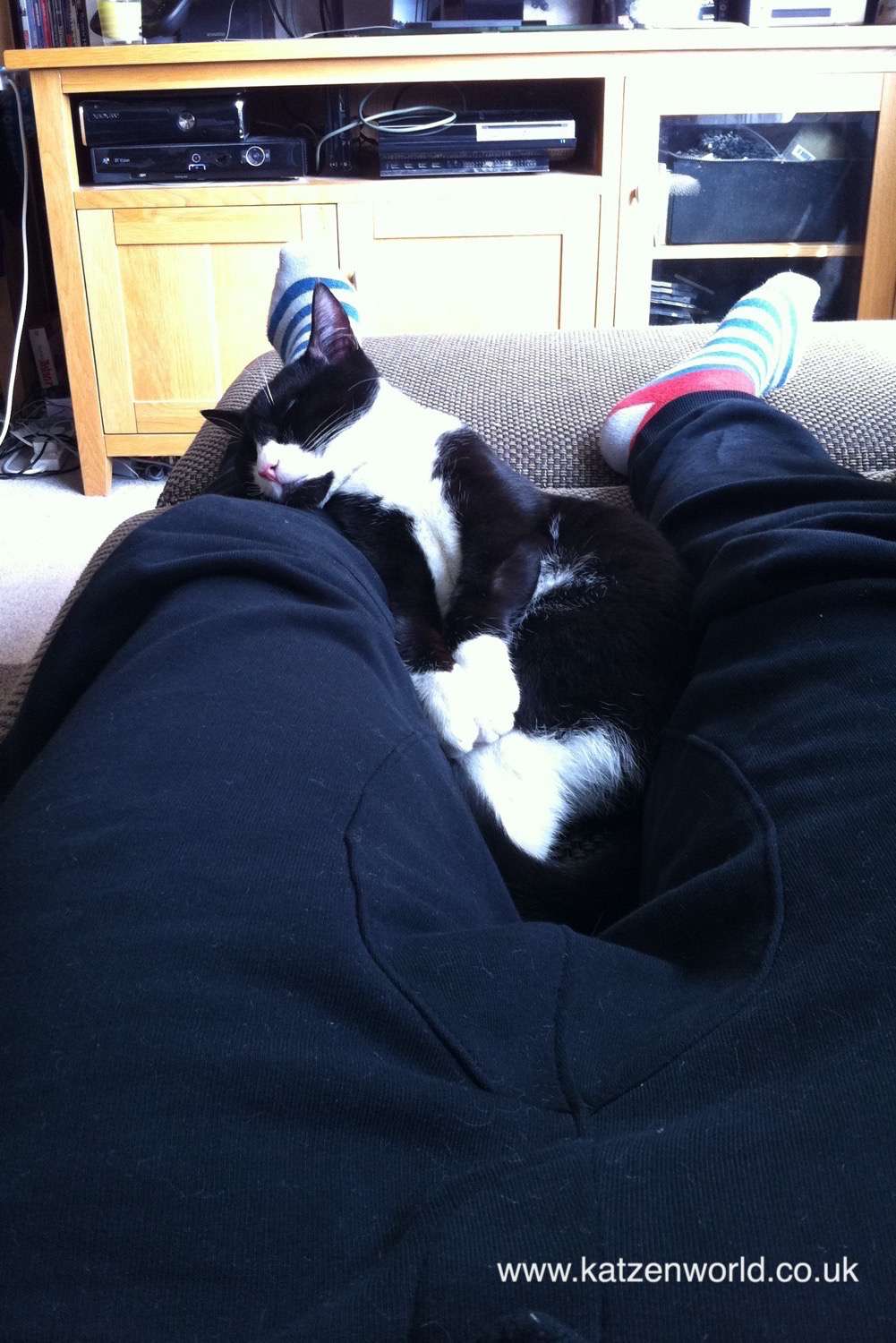 It's about us cats favorite daytime activity – chilling and sleeping in the sun on my favorite human Marc. Having the sun kiss my furr just feels so nice. Purrrrrr
Same moment different position. It got a bit hot on that side so had to tan the other side. 🙂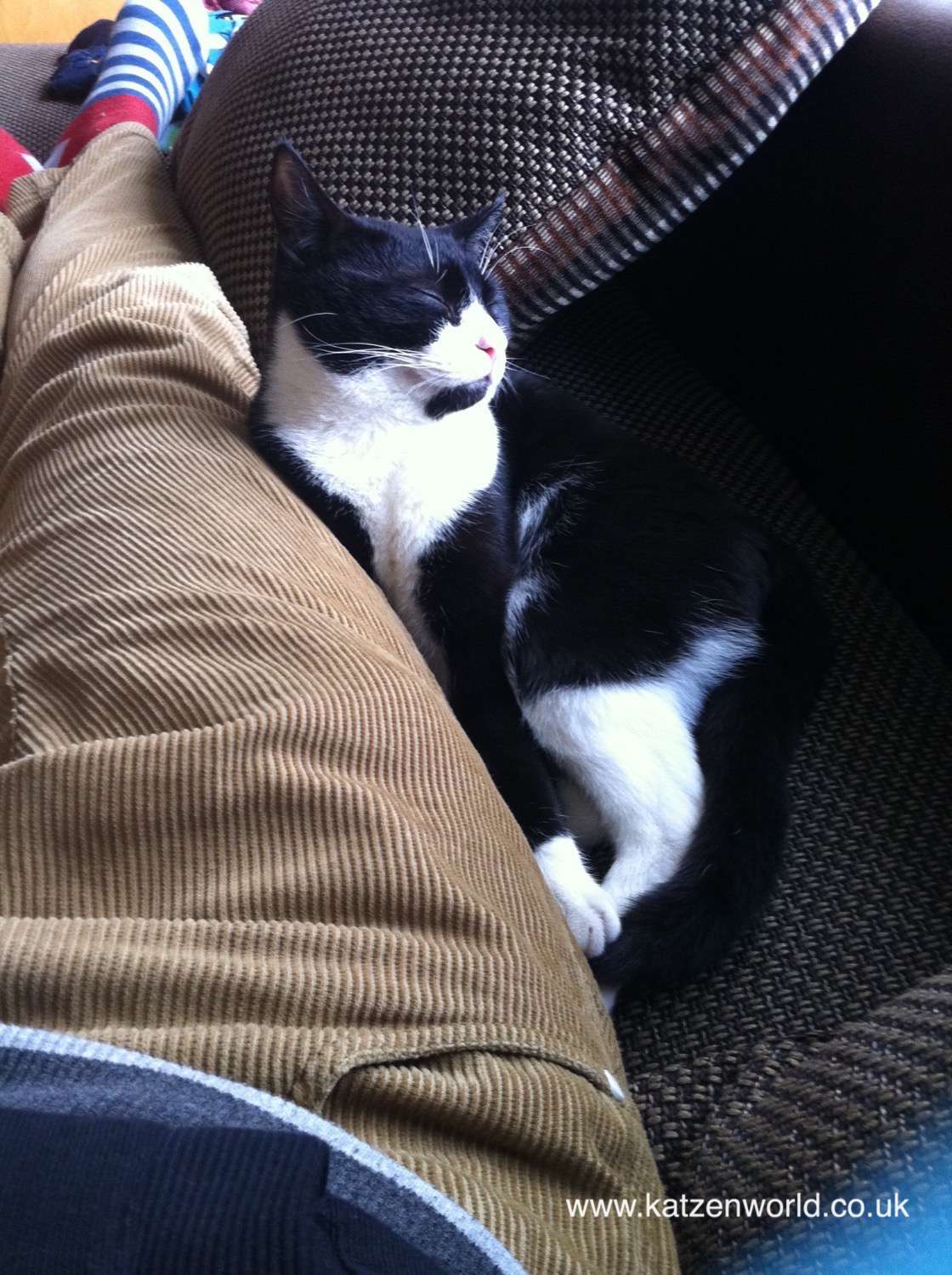 Different day – different place. But again IN THE SUN 😀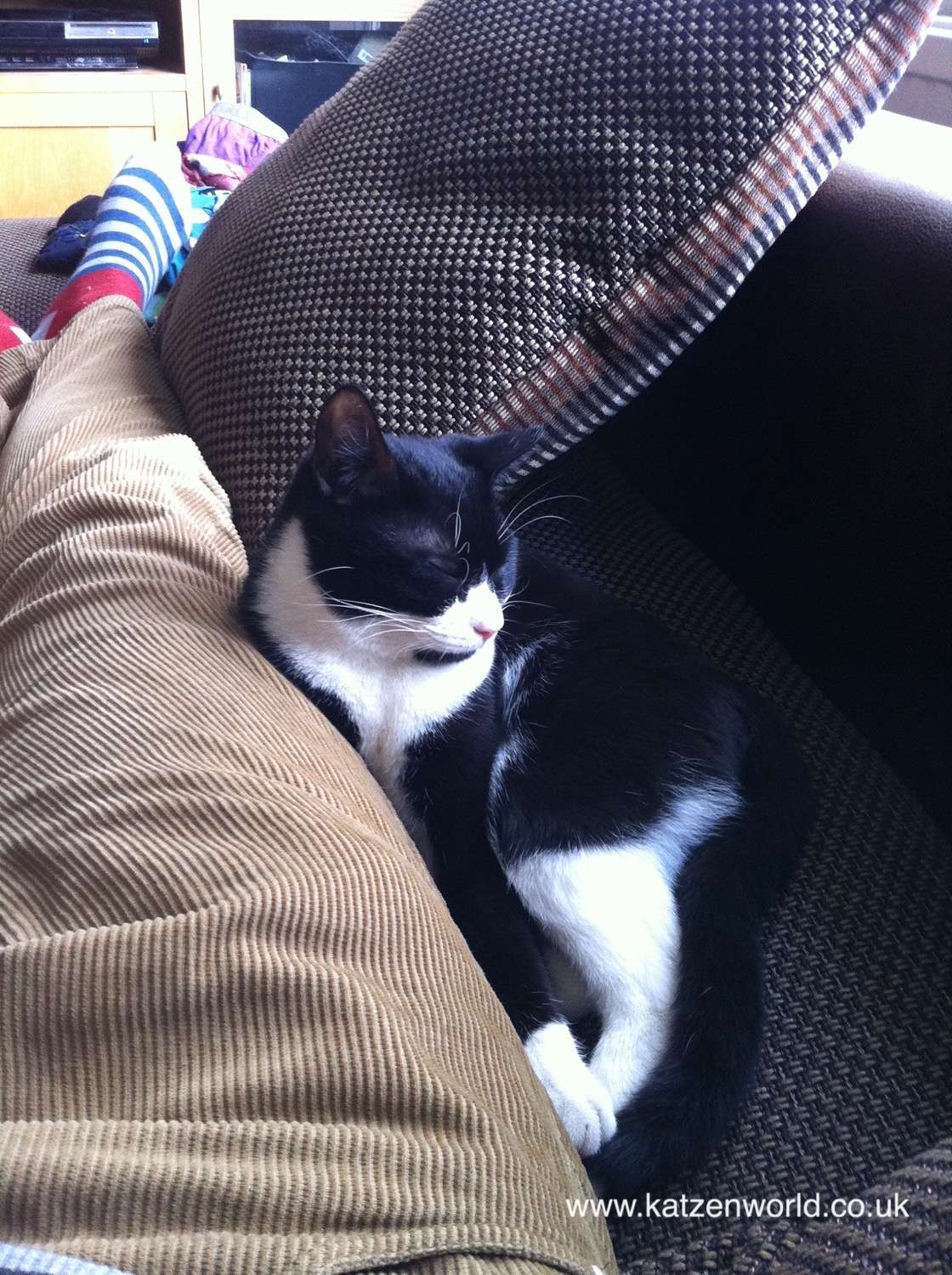 So sleepy now…. zzzZZzzzzzz
See you all next time! Oh and please sign up for my Newsletter by clicking here.
Signed by


His Meowjesty King Oliver the Maker of Mischief
Advertisements
Visit our Shop for top-quality cat toys and cat lover products!
We regularly write about all things relating to cats on our Blog Katzenworld!
My partner and I are owned by five cheeky cats that get up to all kinds of mischief that of course, you'll also be able to find out more about on our Blog
If you are interested in joining us by becoming a regular contributor/guest author do drop us a message @ info@katzenworld.co.uk .