Hi everyone,
If you live in the UK the below may be of interest that o you! 🙂 Their website seems like a good way to save on medicine costs for your pets.
Bob Martin launches new pet healthcare online store
Pet owners could save £1.4bn every year[1] buying pet medicines online
With the majority of homes in the UK now housing a pet[2], British pet healthcare company, Bob Martin, has launched a new online store to provide peace of mind for pet owners looking for cheaper pet healthcare products, medicines and prescriptions.
The Bob Martin Vetcare online store allows pet owners to buy medicines and prescriptions for their pets at as much as 68% less than the cost of buying the medicines direct from their veterinary practice. In an average year, a pet owner of a healthy adult dog can expect to pay approx. £125 for pet medicines[3], such as wormers and flea treatments; but medicines could cost upwards of £1000 per year for a dog suffering from a chronic illness, such as a heart condition[4]. However, when purchasing pet healthcare products through an online pharmacy, like Bob Martin Vetcare, a pet owner could expect to save up to £75 per year on essential everyday products including Advantage, Drontal and Frontline.
Zoe, a practicing veterinary surgeon and consultant for Bob Martin commented: "We are a nation of animal lovers; however it can be very expensive, particularly for owners of older pets, to manage the cost of buying essential pet medication from the vet on top of consultation fees, vaccinations and other essential veterinary support. Buying pet medicines through an online veterinary pharmacy can mean significant cost savings in the long term as well as providing a convenient means of keeping on top of your pet's treatment."
The website allows pet owners to buy some products directly from the website or to buy prescription medicines by simply uploading or sending in a copy of their pet's prescription which is then validated by a qualified vet. The medicine is then posted out to the pet owner within a couple of days.
Bob Martin has been producing vitamin supplements for pets since the 1890s. The family-run company now produces a range of everyday pet products from cat litter, dog food through to medicines. The launch of the Bob Martin Vetcare website is the company's first ecommerce site which will sell Bob Martin medicines alongside a range of prescription and general sale medicines for pets, such as Metacam, Milbemax and Advocate. Unlike other online veterinary pharmacies, Bob Martin Vetcare will also sell non-branded (generic) medicines which could save pet-owners even more on their veterinary bills.
Claire Sullivan, Head of Ecommerce for Bob Martin Vetcare, said: "Pet owners can save considerable amounts by buying their pet's medicines online and with Bob Martin Vetcare they can feel reassured that they're buying essential pet healthcare products from a company with a history in animal well-being, which is well-established, credible and reliable."
[1] Based on estimated population of dogs and cats of 18.6m animals, with an estimated saving of £75 per animal, per year
2 According to the PDSA Animal Wellbeing Report 2014: 
https://www.pdsa.org.uk/pet-health-advice/pdsa-animal-wellbeing-report

3 According to 2013 figures from Sainsbury's Bank: 
http://sainsburysbankmedia.co.uk/cost-of-owning-a-pet-rising-at-4-2-a-year-as-the-nation-spends-5-43-billion-on-pets/

4 Figures supplied by veterinary consultant in private practice
About Bob Martin
Bob Martin is family-run pet healthcare business based in Yatton, Somerset. The company was founded in 1892 by Bob Martin, who created a range of vitamin supplements to improve dog coat condition. Today, the company produces a range of pet medicines, food, grooming and hygiene products as well as still producing vitamin supplements for pets. It has offices in the UK, Germany and South Africa and is still owned and run by the Martin family.
For more information on Bob Martin pet supplies, please visit: www.bobmartin.co.uk
About Bob Martin Vetcare
Bob Martin Vetcare is an online pharmacy for pet prescriptions which sells popular animal medicines from manufacturers including Bayer, Merck and Novartis at a significant discount on the cost of buying direct from veterinary practices. The products it sells include flea and worm treatments as well as medication to treat animals with long term health conditions such as arthritis, diabetes or heart conditions. Vetcare also sells Bob Martin own label flea, tick and worm medicines as well as non-branded, generic alternatives.
Advertisements
Visit our Shop for Lisa Parker merchandise!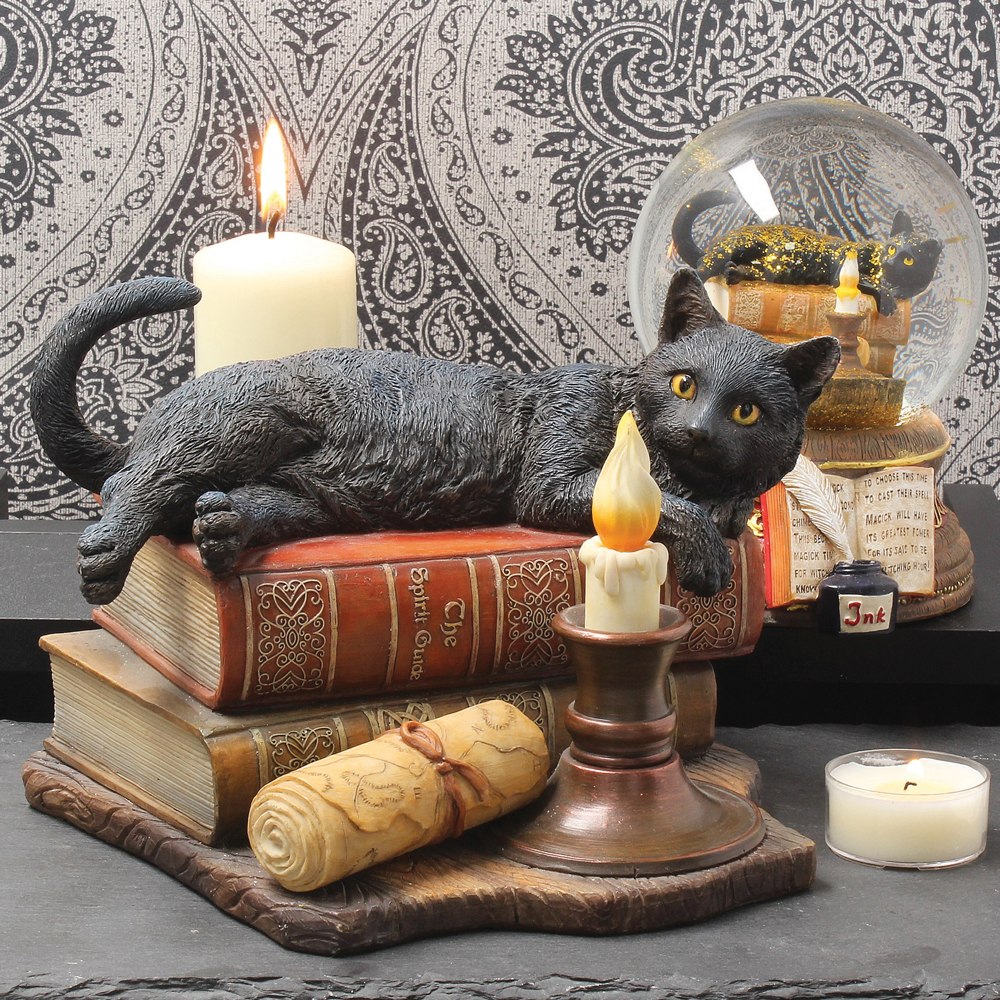 For more information about the Bob Martin vet care online store, please visit: www.bobmartinvetcare.co.uk
We regularly write about all things relating to cats on our Blog Katzenworld!
My partner and I are owned by five cheeky cats that get up to all kinds of mischief that of course, you'll also be able to find out more about on our Blog
If you are interested in joining us by becoming a regular contributor/guest author do drop us a message @ info@katzenworld.co.uk .