Welcome to my Cat cave humans and friends!
I got this cave years ago and can you believe that my humans wanted to give it away to Jack and Vera????
I listened to them talk about it and immediately started using it again! (Hadn't used it for half a year but you know us cats we are terrible with our toys until we get JEALOUS) 😀
Well I am all tired now from this story so speak to you all next time. 🙂
P.S: Please don't forget to sign up to our Newsletter by clicking here.
Signed by


His Meowjesty King Oliver the Maker of Mischief
Advertisements
Visit our Shop for Lisa Parker merchandise!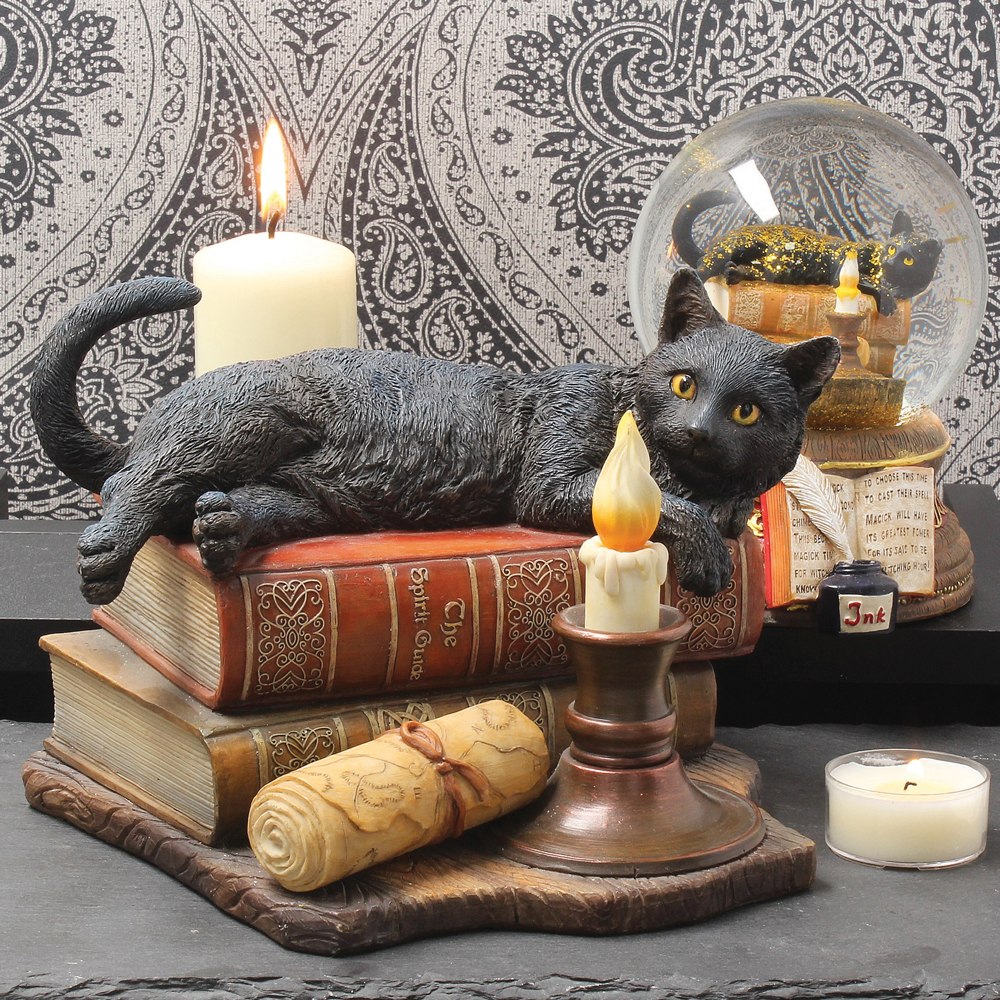 We regularly write about all things relating to cats on our Blog Katzenworld!
My partner and I are owned by five cheeky cats that get up to all kinds of mischief that of course, you'll also be able to find out more about on our Blog
If you are interested in joining us by becoming a regular contributor/guest author do drop us a message @ info@katzenworld.co.uk .