Hi everyone,
A while ago we were running a competition for Mural's Wallpaper during which the prize went to a beautiful Maine Coon by the name Honey.
It only came to light after the competition that beautiful Honey had passed away over Christmas. 🙁
Please find below a few words of their parents and some of her photos as a tribute!
Honey was indeed a special girl. Being a Maine Coon, she was larger than life, and loved living at a thousand miles an hour! We live in a rural setting, and she, and her brother Dexter had full access to the fields and woodland. And spent most of the summertime outdoors chasing butterflies and mice (never bothered with birds thankfully) and most of the winters curled up with us.
She started loosing weight late last year when she was just six years old, and after several trips to the vets, she was operated on for exploratory surgery, where a large tumour was found. We were given the option of removing as much of it as they could and extending her life for a few more months with regular vet visits and lots of pain meds, or let her go… So we had to make the heartbreaking decision to let her sleep on without waking her up ;-( It hurts us so much not being there for her, and not being able to say goodbye. But feel it was best for her not to suffer any more. Her wonderful winning picture was taken on one of her butterfly hunting missions. She sat on the top of the wooden fence in the pic and has her eyes on a particularly tasty Cabbage White. Her wonderful Mural will go on our daughters bedroom wall, where she will continue to keep watch over us.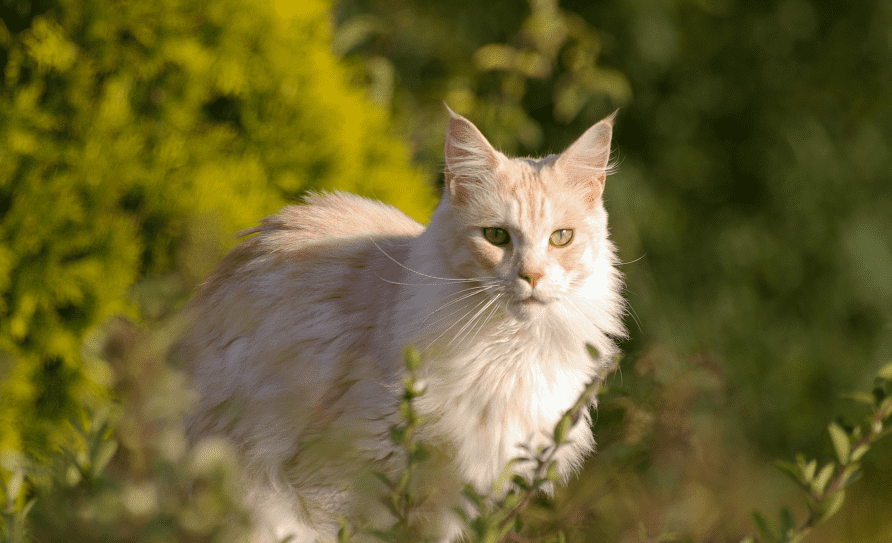 Anyone who keeps pets must one day say goodbye, and having kept cats for over 25 years, we've said goodbye to several. But it never gets any easier… But time heals, and after a while you tend to smile and laugh about their antics, rather than feel sad. This poem always helps us feel better about the whole experience though:

There are meadows and hills for all of our special friends so they can run and play together. There is plenty of food, water and sunshine, and our friends are warm
and comfortable. All the animals who had been ill and old are restored to health
and vigour; those who were hurt or maimed are made whole and strong again,
just as we remember them in our dreams of days and times gone by.

The animals are happy and content, except for one small thing; they each miss someone very special to them, who had to be left behind.

They all run and play together, but the day comes when one suddenly stops and
looks into the distance. Her bright eyes are intent; His eager body quivers.
Suddenly she begins to run from the group, flying over the green grass, her legs
carrying her faster and faster. You have been spotted, and when you and your
special friend finally meet, you cling together in joyous reunion, never to be parted again.

The happy kisses rain upon your face; your hands again caress the beloved head,
and you look once more into the trusting eyes of your pet, so long gone from your
life but never absent from your heart.

Then you cross Rainbow Bridge together

Ian, Tracy, Natasha & Jessica
We hope you are looking forward to many more stories here and don't forget you can also follow us on Bloglovin now by clicking here or sign up to our email newsletter here.
Advertisements
The full range of Necoichi raised bowls and accessory now available @ Katzenworld Shop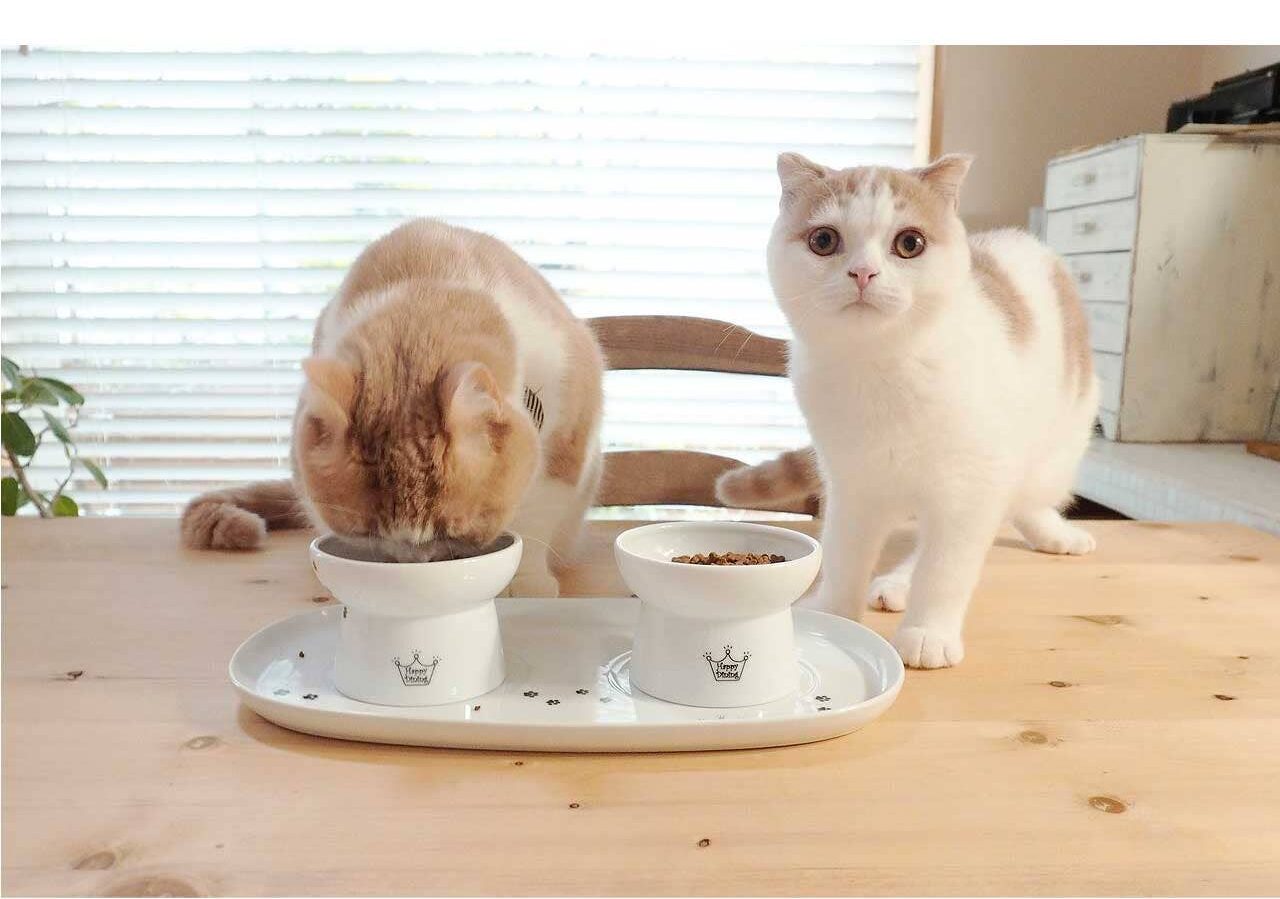 We regularly write about all things relating to cats on our Blog Katzenworld!
My partner and I are owned by five cheeky cats that get up to all kinds of mischief that of course, you'll also be able to find out more about on our Blog
If you are interested in joining us by becoming a regular contributor/guest author do drop us a message @ info@katzenworld.co.uk .