Hi everyone,
Today we are featuring another guest story from our friends over at Boxes2Move! They have based this on their current human campaign for which you can find more details at the bottom of the post. 🙂
Does your cat have more belongings than you?  you constantly find yourself tripping up over toy mice when you are walking down the stairs?
If the answer to the questions above is yes, then it might be time for you to have a cat toy intervention!
We are all guilty of wanting to spoil our beloved kitties and buying that extra toy but are we forgetting how many wonderful toys they already have? Do our cats put them to good use?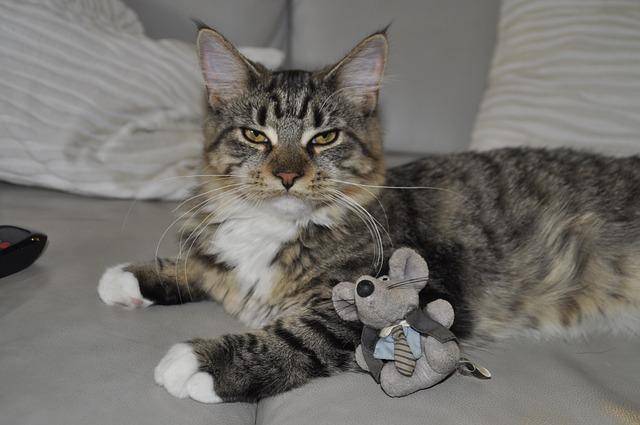 (Leonardo: Of course we do!)
As a cat owner, you'll be all too familiar with the cardboard box phenomenon. You find an amazing toy that would be perfect for your feline, yet when you get it home they don't show any interest in it whatsoever. Even worse – they shun your fantastic new toy in favour of climbing into a cardboard box you just happen to have lying around. The nerve!
It's time to take the plunge and nurture you and your kitty's karma. Instead of hoarding all of your cat's trinkets, make the executive decision and sort them into three categories; fave, throw and favour.
Take three separate cardboard boxes and mark them with the aforementioned categories (if your cat has a lot of toys, make sure you choose sturdy boxes that won't break!). Gather together all of your cat's toys and sort them into the appropriate boxes. Fave for the toys your cat loves and plays with regularly, throw for toys that are more mangled, and finally favour for the toys that are in good condition but, for some reason, your cat just hasn't taken a shine to.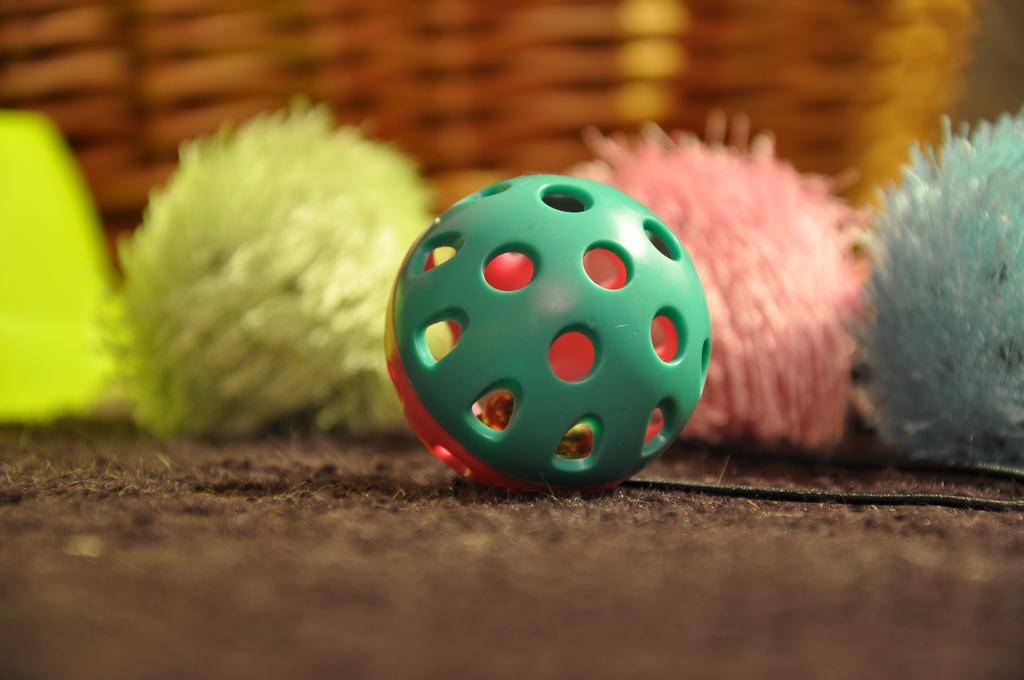 After you've sorted the toys into the right boxes you can decide what you want to do with the most important box of all, favour. You could donate your cat's unwanted toys to a cat shelter, so that all of the homeless cats can have as much fun playing as your own does, or you could give them to a friend who you know has a cat who would appreciate extra toys.
Even if your cat does protest at first, you can have peace of mind knowing that your donations will be helping cats that are less fortunate and we are sure your kitty would be happy if they knew that too.
The 'Fave, Throw, Favour' initiative is being run by Boxes2Move, and while it's predominantly aimed at humans who are looking to clear out old clothes, there's no reason why your furry friends can't get involved!
Don't forget to sign up to the new Katzenworld Newsletter by clicking here.
Advertisements
Click to visit our Shop for the hassle-free Zen Clippers!
We regularly write about all things relating to cats on our Blog Katzenworld!
My partner and I are owned by five cheeky cats that get up to all kinds of mischief that of course, you'll also be able to find out more about on our Blog
If you are interested in joining us by becoming a regular contributor/guest author do drop us a message @ info@katzenworld.co.uk .