Hello everyone,
We wish you a happy April the 1st and hope you haven't had to many jokes gone wrong today. 😉
To brighten up your day here is a cute cat artwork! 😀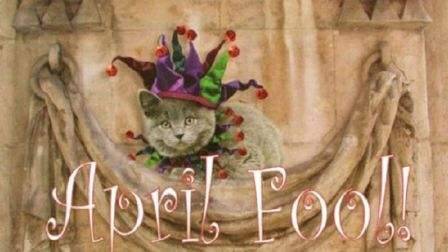 What was the best or worst joke that happened to you on a April Fool's day? ;o
Picture credit: Pinterest
Thanks,
Marc
Advertisements
The full range of Necoichi raised bowls and accessory now available @ Katzenworld Shop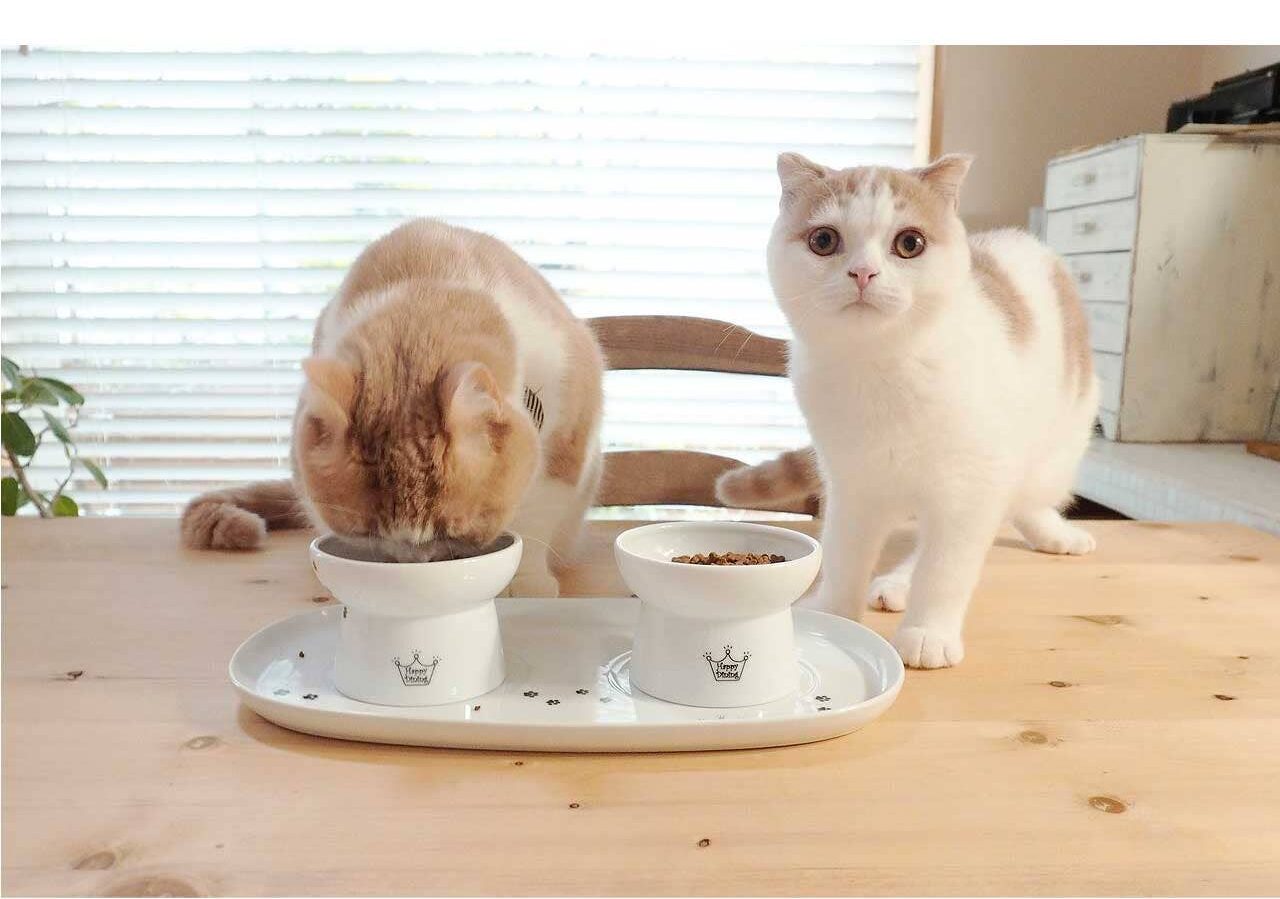 We regularly write about all things relating to cats on our Blog Katzenworld!
My partner and I are owned by five cheeky cats that get up to all kinds of mischief that of course, you'll also be able to find out more about on our Blog
If you are interested in joining us by becoming a regular contributor/guest author do drop us a message @ info@katzenworld.co.uk .