Hi everyone,
Today we are looking at a fun range of cute cat toys that were kindly provided to us by the Wholesaler Petface.
They have a collection of different cute toys and Snacks available.
Today we are looking at the little plus toys and snacks! 🙂
As you can see Nubia wanted to take her little duckling friend away even before we managed to unpack it!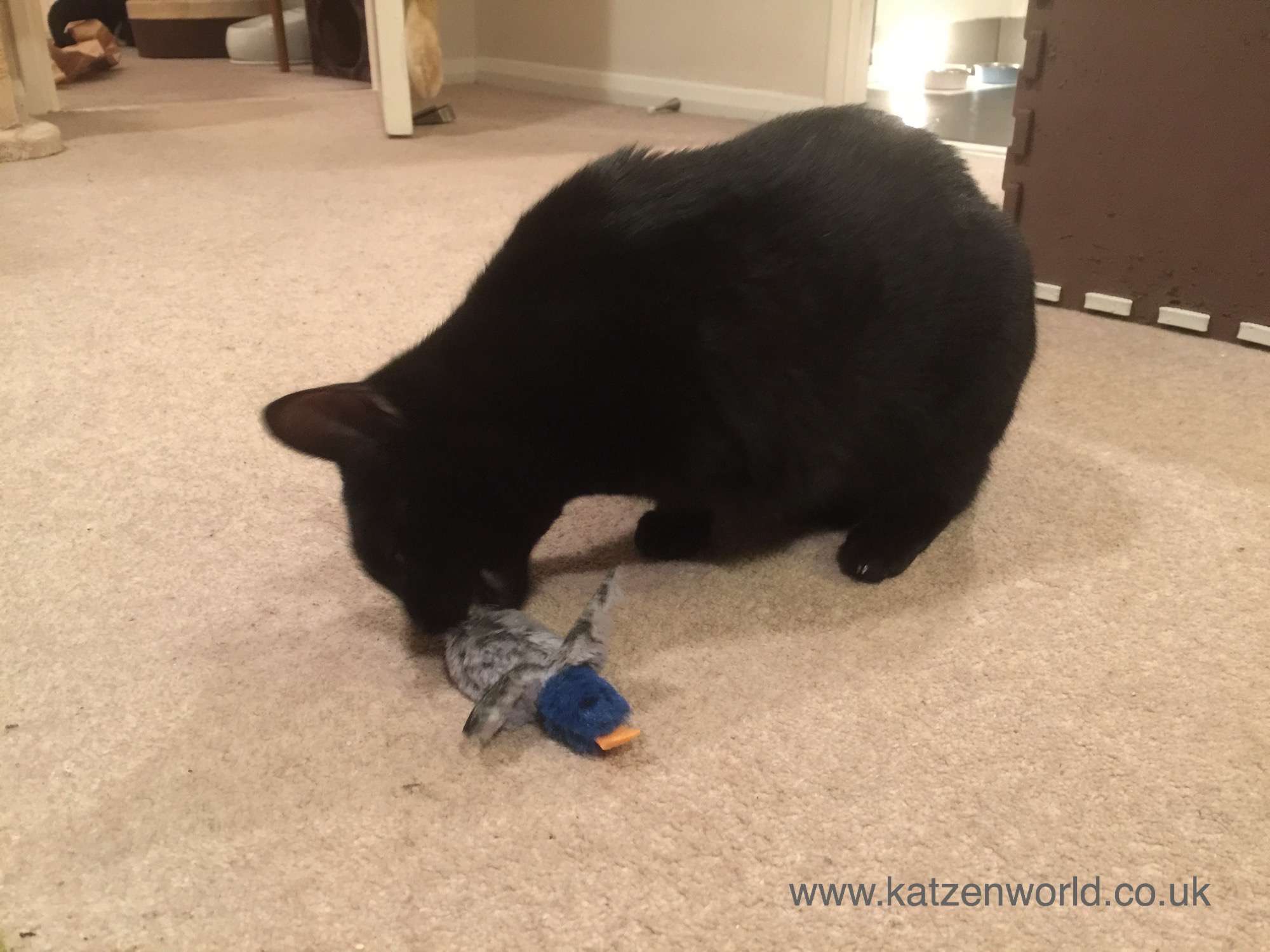 Once unpacked she went straight in to throw it in the air and attempt to EAT it! LOL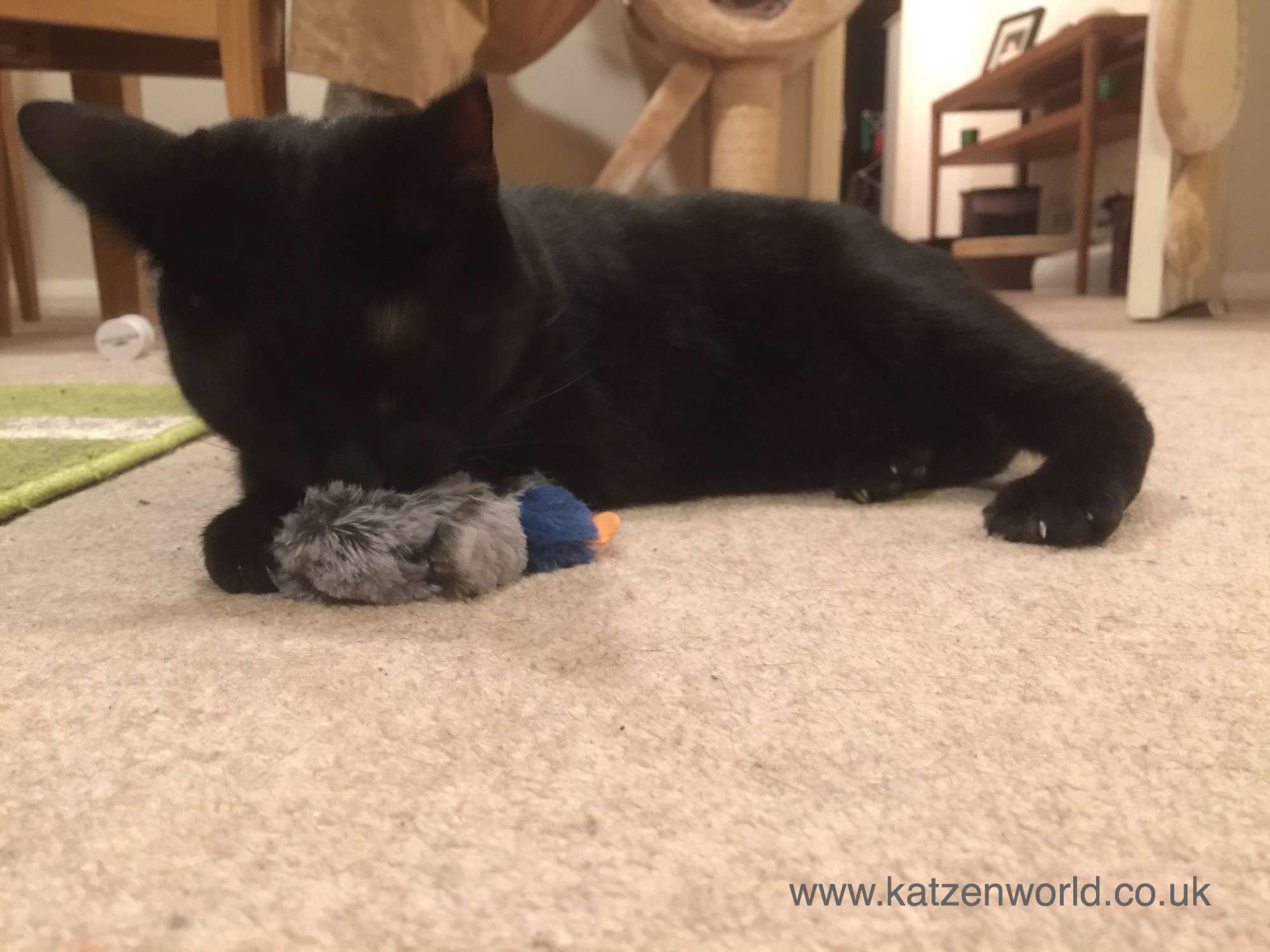 Yes Cat slobber was all over it after this session…
Oh and here is also a little video of the toy in action:
Lastly we also received 2 packs of snacks: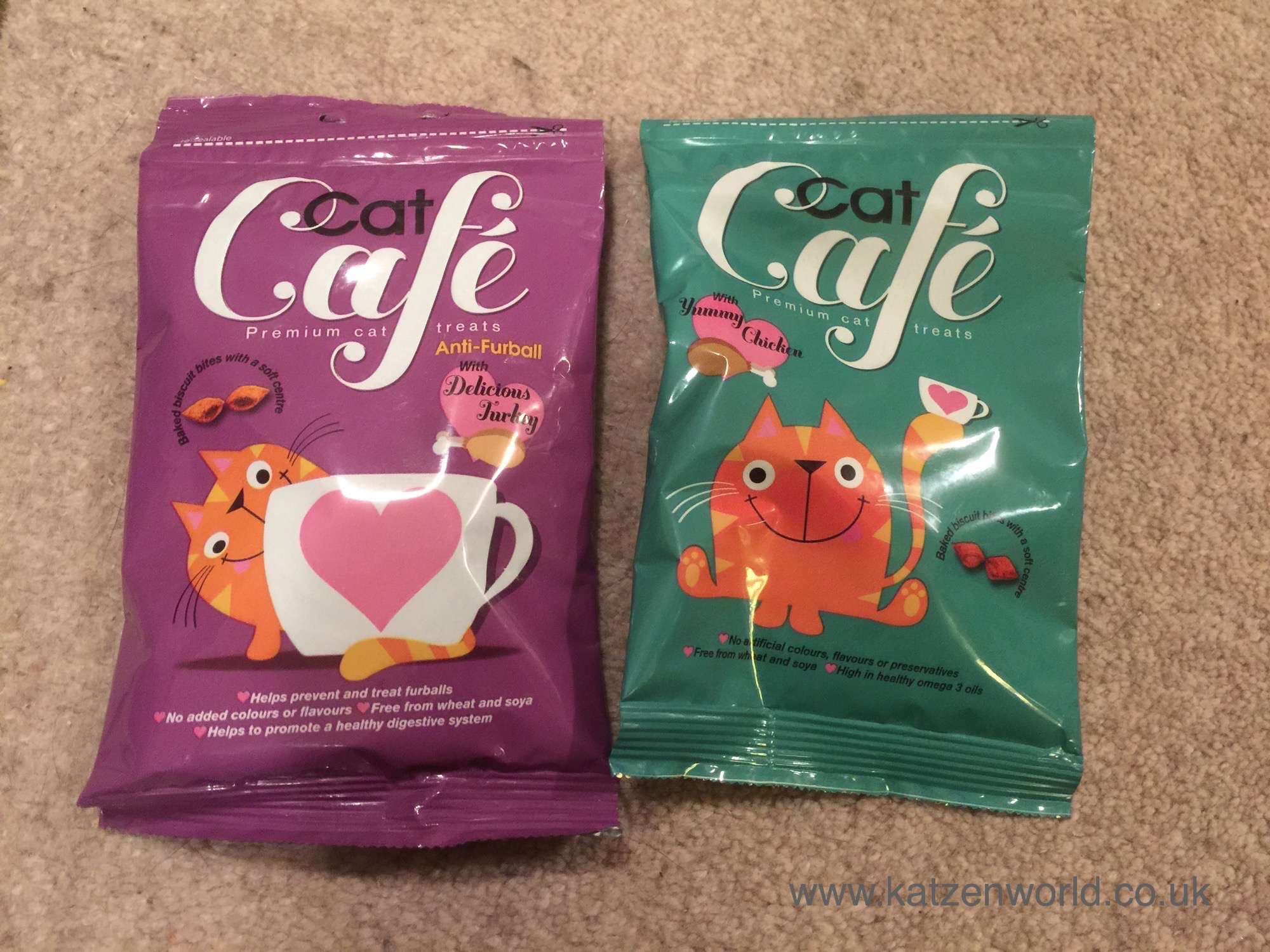 We really liked the packaging of these and the fact that they are free from wheat and soya. 🙂 And of course our two picky cats approved of them as well!
Overall verdict:
If you are in the UK and your local store stocks their ranges you should go ahead and give them a try. We were very pleased with the toys and in fact Nubia has hidden the duckling so well (Obviously wanting to keep it away from her brother) that we need to go and get a new one now haha.
To find out more about Petfaces check out their Social channels!
Thanks,
Marc
Never want to miss an update again? Sign up for our weekly newsletter by clicking here! (Delivered every Tuesday)
Advertisements
Click to visit our Shop for the hassle-free Zen Clippers!
We regularly write about all things relating to cats on our Blog Katzenworld!
My partner and I are owned by five cheeky cats that get up to all kinds of mischief that of course, you'll also be able to find out more about on our Blog
If you are interested in joining us by becoming a regular contributor/guest author do drop us a message @ info@katzenworld.co.uk .