Hi everyone,
You may remember our post a few weeks back about the top cat names in the UK which you can find here. Well today we are looking at the top US names! These have been captured by Pets Best Insurance.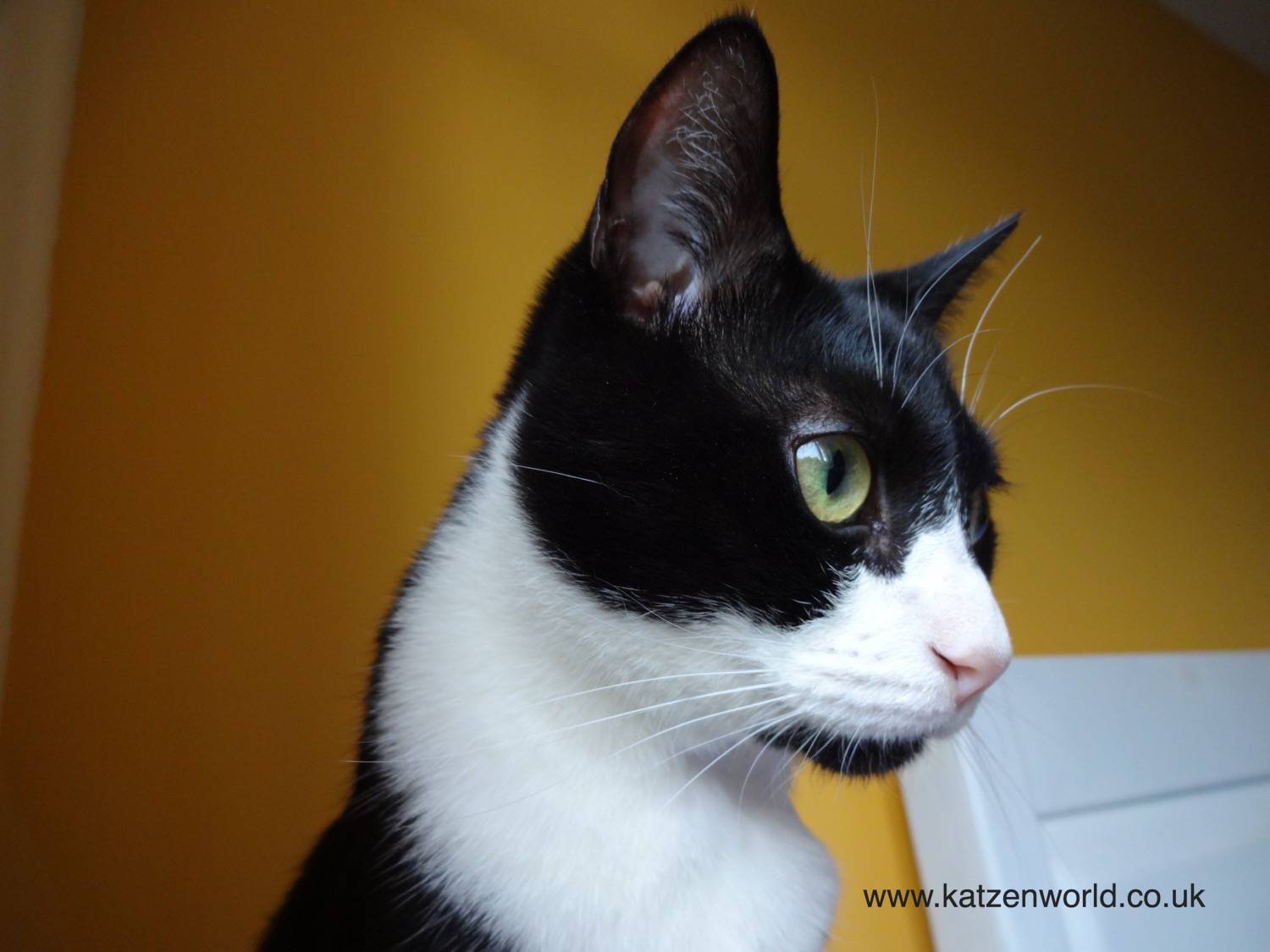 And Oliver is SOOOO proud of the outcome of this list! (Apparently he believes it is all thanks to him being popular! Let's leave him that illusion 😉 )
Pets Best Insurance Services, LLC, a leading U.S. pet insurance agency, released its annual list of the top 10 most popular names for pets enrolled with the agency in 2014.

While it's typical to see a slight shift in pet names from year to year, the cat names of 2014 have seen significant changes this year. Six of the 10 most popular cat names are new to this year's list.

Top 10 Cat Names of 2014
1. Oliver
2. Luna
3. Tigger
4. Milo
5. Max
6. Sophie
7. Shadow
8. Kitty
9. Lily
10. Jack

On the list of top cat names, Oliver jumped from sixth in 2013 to first place on this year's list. Check this post for other great boy kitten names.

Pet names are often heavily influenced by pop culture, demonstrated in 2014 with the popularity of Luna. Social media sensation Luna the Fashion Kitty has her own fashion advice website and more than 1.3 million followers on Facebook. The name Kitty, made famous by pop singer Katy Perry's beloved feline companion Kitty Purry debuted at number eight on the Pets Best list. The famed cat has been a theme of Perry's international concert tours, and even has a perfume fragrance named after her.

Human names are also on the rise among pets.

"Pet owners often have a personal reason for choosing their pets' names, which serves as an important part of developing a bond," said Dr. Jack Stephens, founder and director of Pets Best. "Many Pets Best policyholders have unique names for their pets, but every year we see noticeable patterns of pets named after animals and celebrities experiencing nationwide attention."

For more information about the agency and its plans, visit www.petsbest.com.
Thanks,
Marc
Advertisements
Visit our Shop for Lisa Parker merchandise!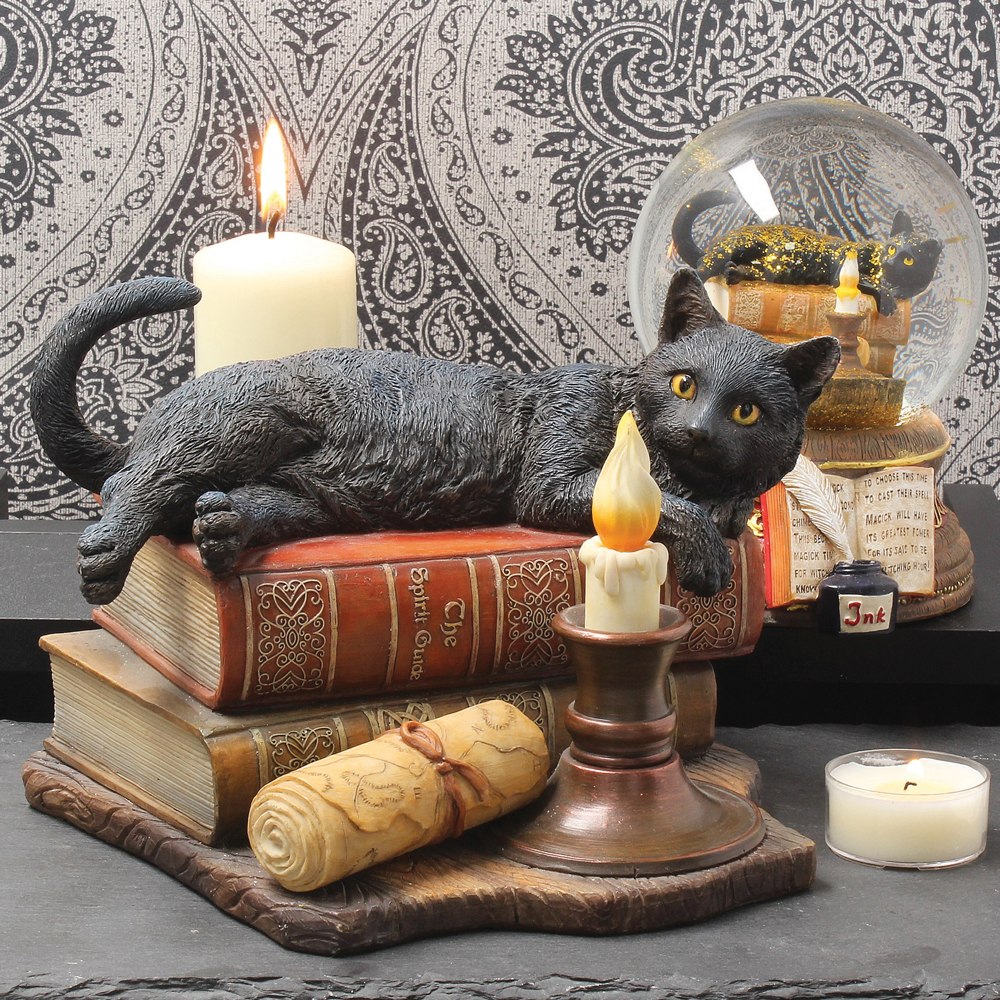 We regularly write about all things relating to cats on our Blog Katzenworld!
My partner and I are owned by five cheeky cats that get up to all kinds of mischief that of course, you'll also be able to find out more about on our Blog
If you are interested in joining us by becoming a regular contributor/guest author do drop us a message @ info@katzenworld.co.uk .