Hi everyone,
Today's guest post comes from Melany and her Siamese Ollie – Or should we say Ollie and his human Melany? 😉
Oliver lives with his brothers Charlie the seal point Siamese, Frank the Chestnut Oriental shorthair, Bunny the Lynx point Siamese and Little Grey, the 19 year old blind Maine Coon.
He loves to scratch anything glass. It is so funny.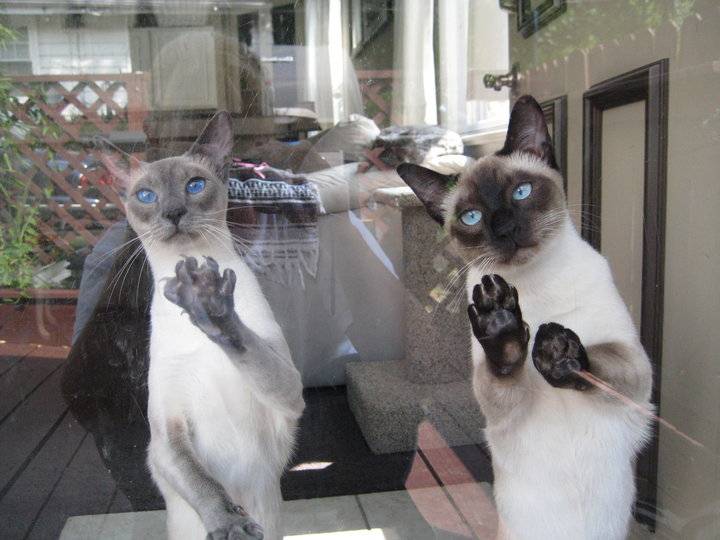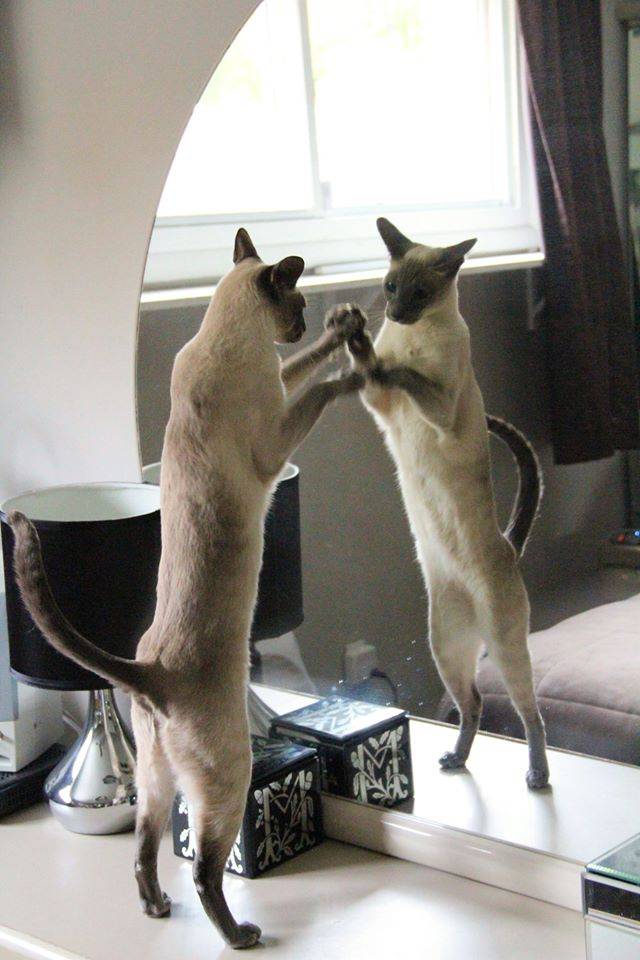 All the cats get along very well here.  We have built a big catio for them all so they can go outside anytime without fear of being run over by cars or attacks from wild animals.   Ollie is surely the ruler of the household.
We hope you enjoyed their guest post and are looking forward to more posts from cats around the world here at Katzenworld!
Never want to miss an update again? Sign up for our weekly newsletter by clicking here! (Delivered every Tuesday)
Thanks,
Marc
Advertisements
Visit our Shop for Lisa Parker merchandise!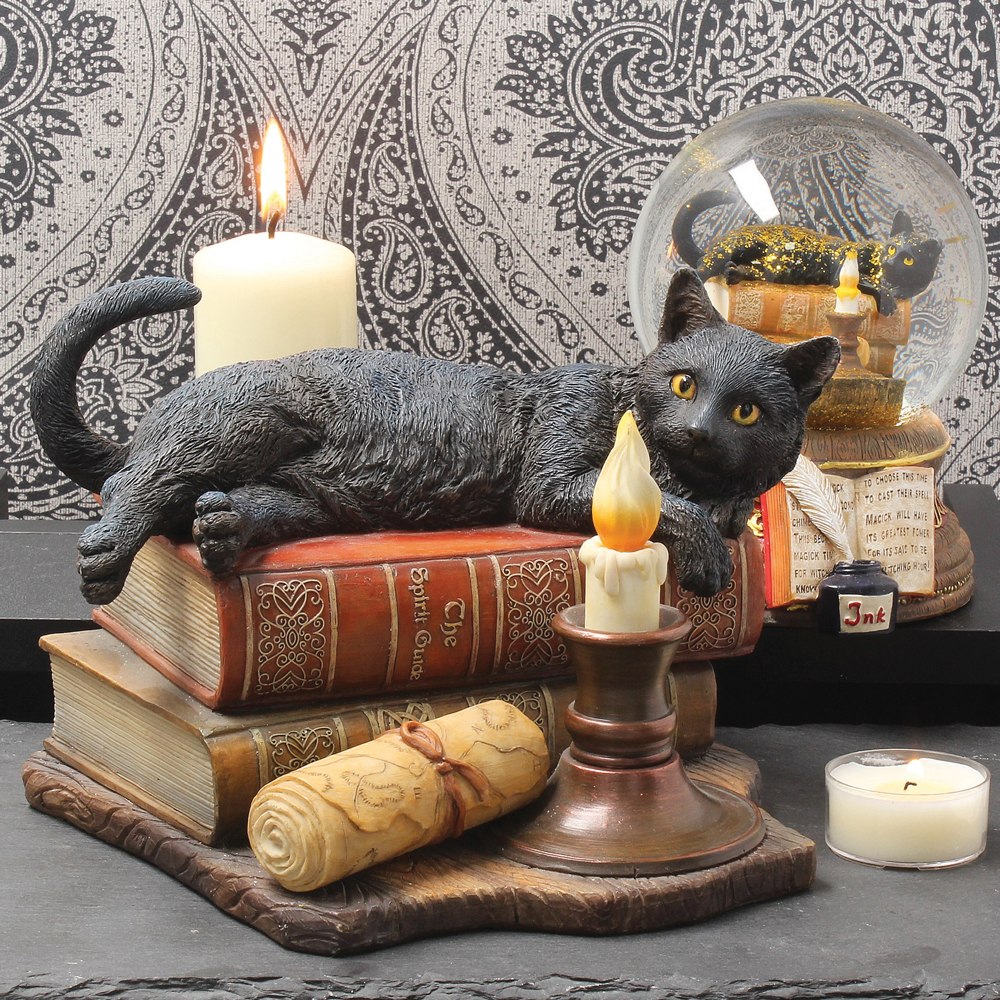 We regularly write about all things relating to cats on our Blog Katzenworld!
My partner and I are owned by five cheeky cats that get up to all kinds of mischief that of course, you'll also be able to find out more about on our Blog
If you are interested in joining us by becoming a regular contributor/guest author do drop us a message @ info@katzenworld.co.uk .