Hi everyone,
First of all Happy New Year to everyone!!!
We just wanted to post a quick update for our Murals Wallpapers competition!
We had OVER 40 amazing photos submitted for this competition and the organizer is now evaluating those submissions. As it has became extremely difficult for them to choose one winner by themselves they decided to choose final contestants and we will make these available for all of you to vote on in the New Year!
So stay tuned who will be the contestants in the public vote and more importantly WHO will be the final winner!
But to keep you going until when please find below a set of new photos that were submitted for this competition. 🙂
Photo Credit: Annette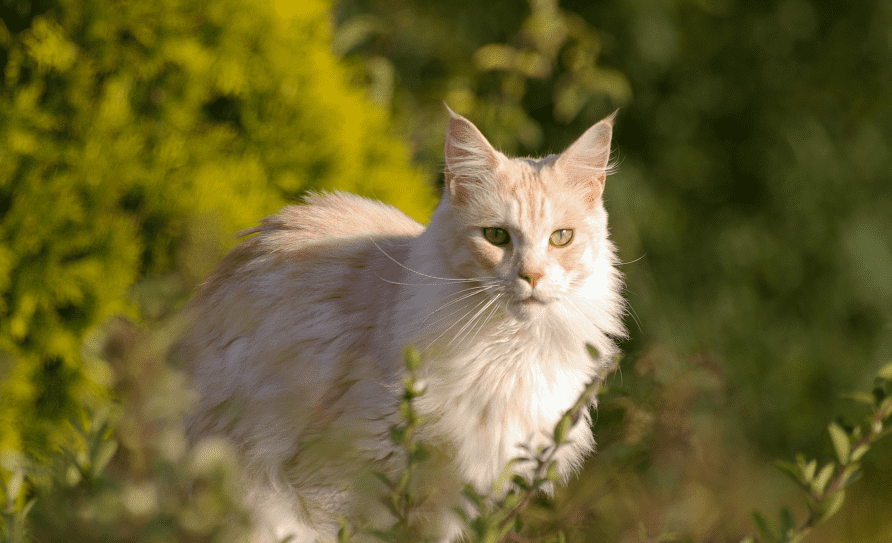 Photo Credit: Ian
Photo Credit: Valerie
Photo credit: Tom
Good luck to everyone! We can't wait to see even more amazing photos.
Thanks,
Marc
Advertisements
Click to visit our Shop for the hassle-free Zen Clippers!
We regularly write about all things relating to cats on our Blog Katzenworld!
My partner and I are owned by five cheeky cats that get up to all kinds of mischief that of course, you'll also be able to find out more about on our Blog
If you are interested in joining us by becoming a regular contributor/guest author do drop us a message @ info@katzenworld.co.uk .