Hi everyone,
We found these super cute cartoons how worldwide langues spell the sound cats make. Just had to share it with you! 😀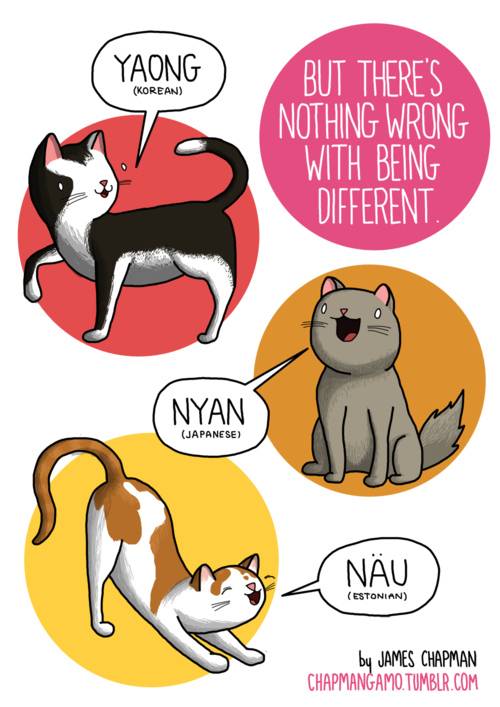 We hope you liked these as much as we did. 🙂 *Nyan*
Photo credit goes out to the wonderful James Chapman from Chapmangamo @ Tumblr!
He also sells these as books and posters. The cat one is available as A3 poster for £6 (approx 10 USD) here.
And his entire animal noise book collection here. Available as standard version for £6 or £10 for the hand signed and drawn version.
Thanks,
Marc
Advertisements
Visit our Shop for Lisa Parker merchandise!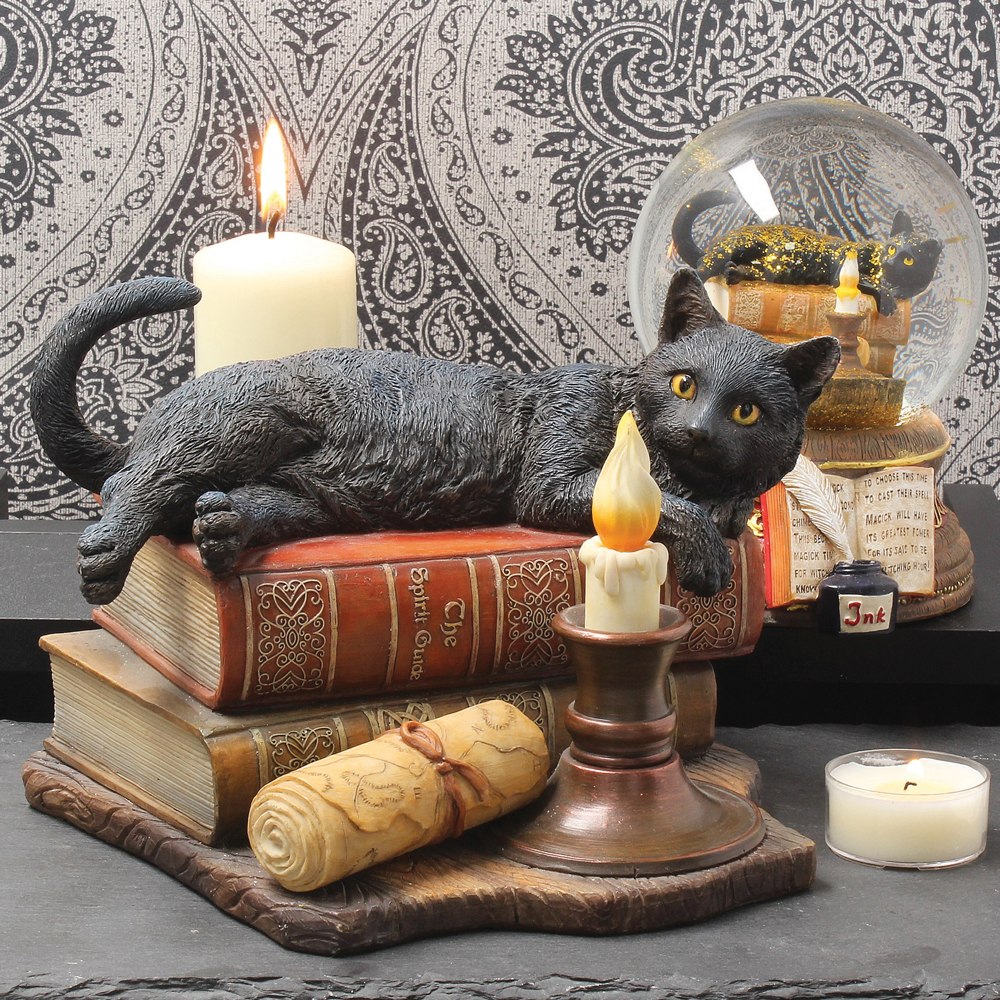 We regularly write about all things relating to cats on our Blog Katzenworld!
My partner and I are owned by five cheeky cats that get up to all kinds of mischief that of course, you'll also be able to find out more about on our Blog
If you are interested in joining us by becoming a regular contributor/guest author do drop us a message @ info@katzenworld.co.uk .