Hi everyone,
We just wanted to give you a quick update on the competition with Murals Wallpapers!
We have already had some amazing photos come through to us. 🙂
Below you can find just a few of those received!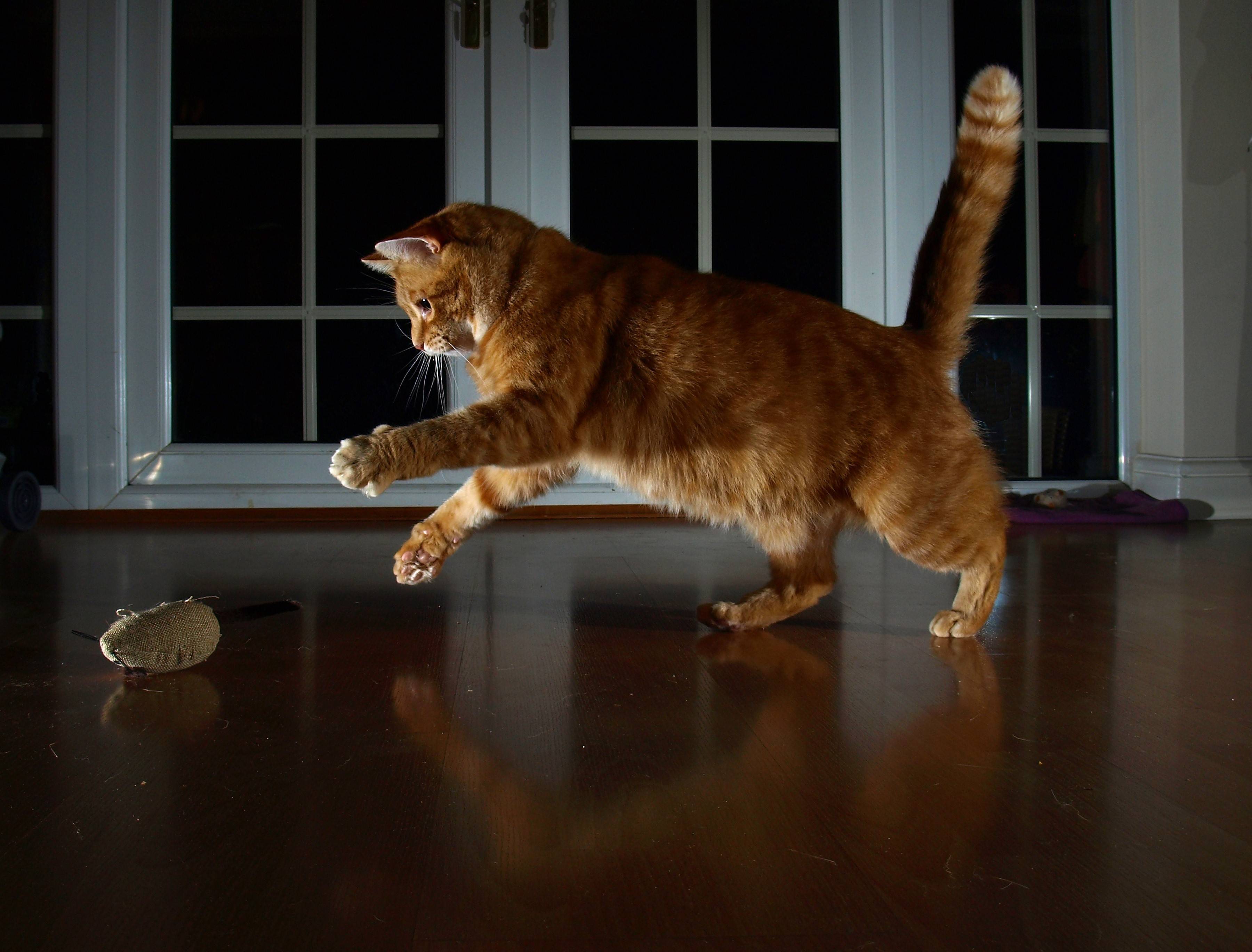 Photo credit: Iain
Photo credit: Simone
We can't wait to see what other photos we are going to receive! 🙂 But hurry if you'd like to take part photos must submitted to editor@murafloor.com by Friday 19th December 2014.
The winner of the best submission will receive:
Permanent addition of their cat photo to the Murals Wallpaper animal print collection
Their photo printed as Wallpaper up to a value of £250 (order value and postage combined) which will be enough for approximately 10 square meters!
If you are not located in the UK don't worry! As long as your total order value (wallpaper and postage) doesn't exceed £250 you are all covered. If you would like to pay for postage separately this is possible.
Full details and guidelines can be found in the original post here.
And please find below an update from Murals Wallpaper's Director Richard Wilde on this fantastic competition!
We're thrilled with the standard of the entries we've received so far, the clarity of the images are spot on and I can really see them complementing our current collection. There is still plenty of time to take part, so for your chance to win your own mural and to have your cat sold worldwide as wallpaper be sure to send in your entries'
Good luck to everyone! We can't wait to see even more amazing photos.
Thanks,
Marc
Advertisements
Visit our Shop for top-quality cat toys and cat lover products!
We regularly write about all things relating to cats on our Blog Katzenworld!
My partner and I are owned by five cheeky cats that get up to all kinds of mischief that of course, you'll also be able to find out more about on our Blog
If you are interested in joining us by becoming a regular contributor/guest author do drop us a message @ info@katzenworld.co.uk .