Hi everyone,
Today we would like to introduce you to Studley the ASPCA cat of the year!! 🙂
ASPCA Announces 2014 Humane Award Winners
A therapeutic cat, dedicated congressman, and resilient pit bull among those to be honored at annual luncheon
NEW YORK, NY – A group of outstanding animals and people – including a therapy cat, a 10-year-old girl with a special wish, a twelve-term Congressman and a resilient pit bull– will be honored at this year's ASPCA® (The American Society for the Prevention of Cruelty to Animals®) Humane Awards Luncheon in New York City. The ceremony recognizes animal heroes who have demonstrated extraordinary efforts as well as individuals who have shown great commitment to animal welfare during the past year.
"The 2014 Humane Awards winners represent stories of tremendous courage and determination, but also remind us how important animals are to our lives, and the care and protection we can give them in return," said ASPCA President & CEO Matthew Bershadker. "We are proud to honor these winners, and hope their journeys inspire more humane action across the country."
The ASPCA's annual Humane Awards Luncheon is sponsored by the Hartville Pet Insurance Group, Inc., one of America's oldest pet health insurers and provider of ASPCA Pet Health Insurance. This special event will be held on Thursday, November 13, 2014, from noon to 2 p.m. at Cipriani 42nd Street in New York City.
Following a nationwide public call for nominations, an ASPCA-appointed committee reviewed hundreds of entries and selected winners in six categories. The 2014 ASPCA Humane Award winners for the ASPCA® Cat of the Year is:
Studley
Olympia, Wash.
Weighing a mere four pounds and covered in matted fur, Studley the cat was found abandoned along the side of the road by Joint Animal Services in 2006. Though sick, emaciated and nearly starved to death, Studley was adopted and nursed back to health by one of the shelter volunteers. It's at that point that Studley — a cheerful white-haired feline with one gold eye and one blue eye – became a therapy cat, giving love and comfort to people in need. Studley is the only therapy cat in the program out of more than 30 animals in the Providence Animal-Assisted Activities and Therapy program (PAAA/T), and has been a regular visitor to the Providence St. Peter Hospital in Olympia, Wash. where's he's been offering comfort to patients primarily in the psychiatric unit since 2007.
Thanks for reading and we hope you enjoyed Study's story.
Marc
Advertisements
Visit our Shop for Lisa Parker merchandise!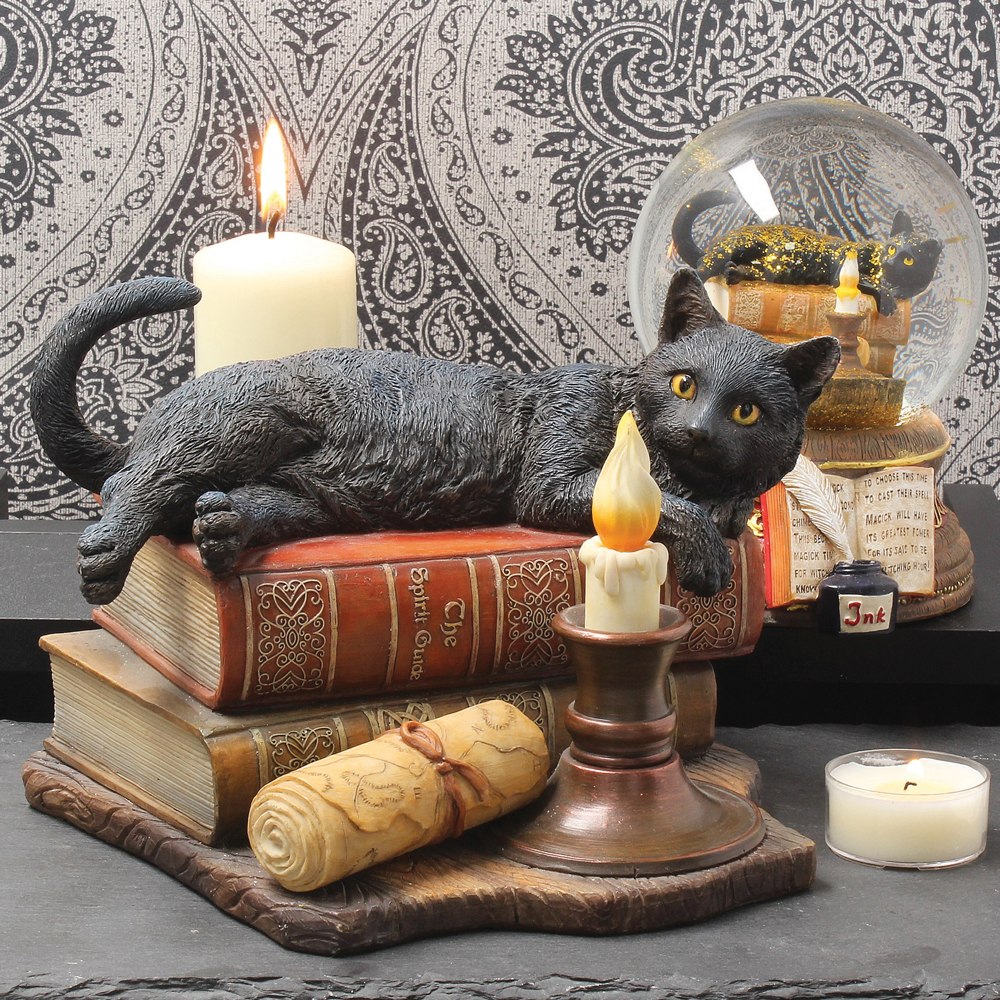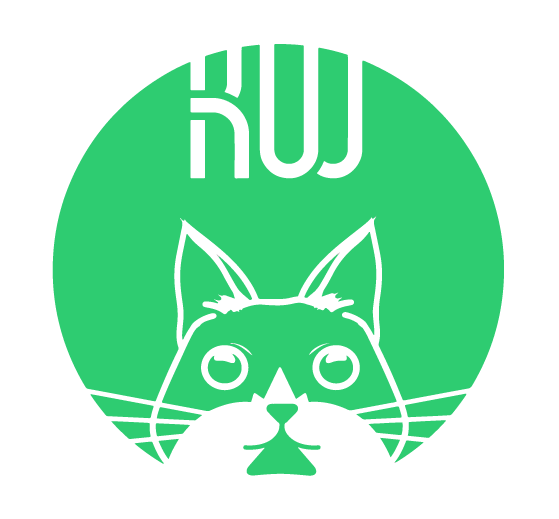 We regularly write about all things relating to cats on our Blog Katzenworld!
My partner and I are owned by five cheeky cats that get up to all kinds of mischief that of course, you'll also be able to find out more about on our Blog
If you are interested in joining us by becoming a regular contributor/guest author do drop us a message @ info@katzenworld.co.uk .