Hi everyone,
Please find below information on the upcoming documentary on BBC that will feature Cats Protection.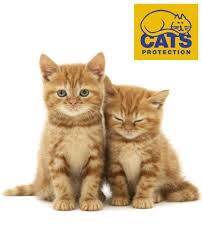 This week, Cats Protection's National Cat Adoption Centre will make an appearance on the upcoming BBC Two Horizon series Cat Watch 2014: The New Horizon Experiment.
The three part series will air on BBC Two at 8pm on Tuesday 7 October, 9pm on Wednesday 8 October and 8pm on Thursday 9 October, and will be accompanied by a free to download 'A Guide To Your Cat' BBC E-book.
From April to July this year, a BBC crew filmed kittens at the charity's flagship adoption centre in Sussex, following their journey all the way from birth to homing. The filmmakers tracked the various stages of development as the kittens matured, comparing their behaviour to that of their ancestors, the African Wildcat.
The documentary also looks at the work of staff and volunteers to socialise kittens, in order to prepare them for life in a home environment and ensure that they become well-adjusted pets. This includes meeting people of different ages and genders, playing a CD of common household noises, introducing them to the scent of other potential housemates such as a dog, and encouraging them to play with toys rather than hands and feet.
The documentary series is presented by Liz Bonnin, the Wild Animal Biologist and television presenter who is more used to working with tigers than tabbies, but very much enjoyed meeting felines of the smaller variety at the centre.
"As a lover of big cats, I was excited to be involved in this project looking at their domestic cousins, and was keen to find out just how much of their wild ancestor's traits they might have retained," said Liz. "I've studied big cats in the wild, and find it quite astonishing that we know more about some of them than our domesticated moggies. Cat Watch 2014: The New Horizon Experiment will hopefully help to improve our understanding of these fascinating animals and also shed light on how to provide the conditions they need for a happier life."
Manager of the National Cat Adoption Centre, Danielle Draper, said: "We were thrilled to be part of this TV project and to showcase the work we do here not only to deliver basic care for unwanted cats and kittens but how we go above and beyond in providing as positive experience as possible for them and increasing their chance of a successful homing."
Scientific research by cat experts Rachel Casey and John Bradshaw has shown that owners adopting well socialised kittens are more likely to develop a stronger bond with them, increasing the chance that the kitten's new home really will be forever. Cats Protection uses a socialization programme designed by Rachel, which came out of this research.
Speaking of her experience at the centre, Liz added: "I was so impressed with the dedication of the staff and volunteers. It takes a huge amount of time and effort to care for these animals and the commitment they show in preparing all the kittens for new homes is admirable."
To learn more about your own cat's behaviour visit Cats Protection's free online learning tool at: http://www.cats.org.uk/learn/e-learning-ufo.
About Cats Protection
Cats Protection is the UK's leading feline welfare charity and helps over 194,000 cats each year through its national network of over 250 volunteer-run branches and 31 adoption centres. www.cats.org.uk
Cat Watch 2014: The New Horizon Experiment filmed kittens at Cats Protection's flagship adoption centre in Sussex, together with staff and volunteers' work to prepare the kittens, and owners, for homing.
I hope you found this info useful and there will be more to follow of their findings from working on the show as well as some tips around how to deal with signs of stress in your cat! 🙂
Thanks,
Marc
Advertisements
Visit our Shop for Lisa Parker merchandise!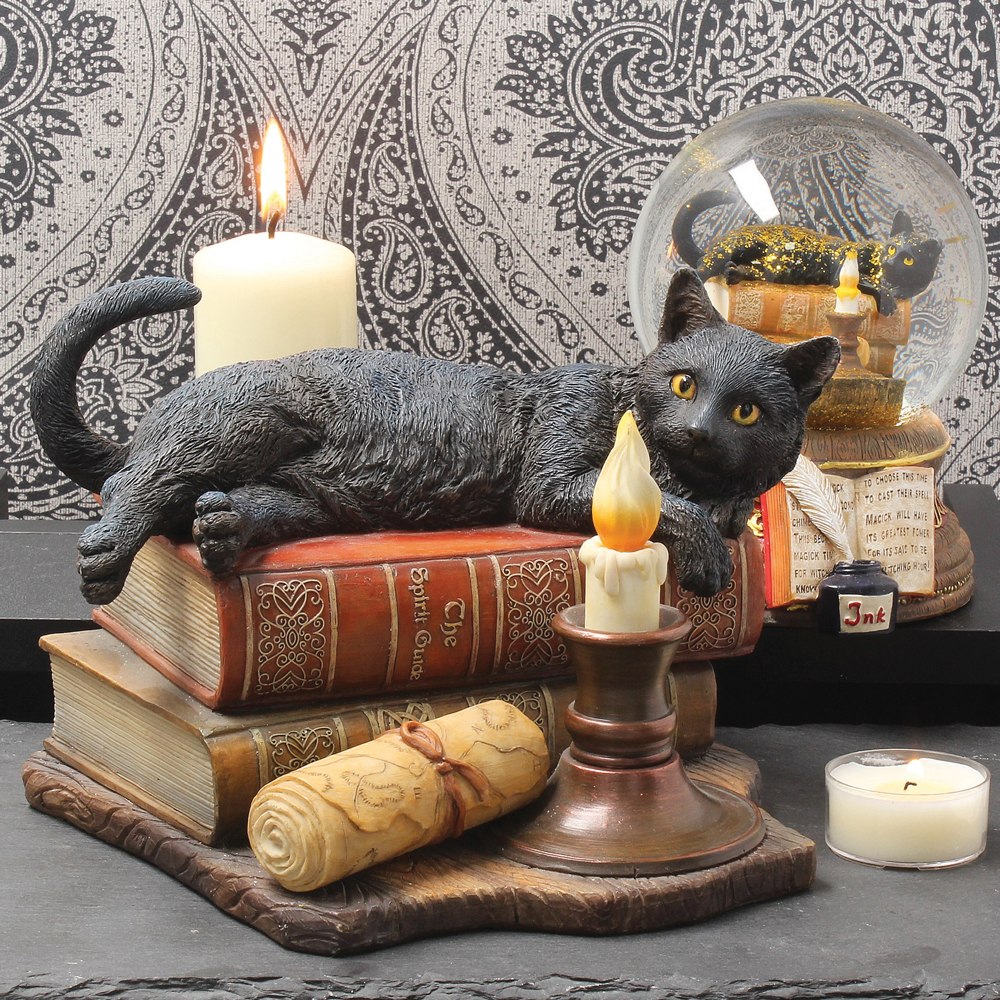 We regularly write about all things relating to cats on our Blog Katzenworld!
My partner and I are owned by five cheeky cats that get up to all kinds of mischief that of course, you'll also be able to find out more about on our Blog
If you are interested in joining us by becoming a regular contributor/guest author do drop us a message @ info@katzenworld.co.uk .