Hi everyone,
Today we have a special guest post from D.E.L.T.A. The largest "No Kill, Care for Life Sanctuary of it's kind in the world.

Dedication & Everlasting Love to Animals, also known as D.E.L.T.A. Rescue is the largest "No Kill, Care-for-Life," Sanctuary of its kind in the world. Founded by Leo Grillo in 1979, D.E.L.T.A. Rescue incorporated as a non-profit animal rescue organization in 1981 and that same year became a tax-exempt 501 [c] 3 organization. The D.E.L.T.A. Rescue Super Sanctuary is home to more than 1500 animals that have all been abandoned in the wilderness.
Located in the high desert area of Los Angeles, this 115-acre mountain top ranch is surrounded by rolling hills and is beautifully landscaped. It is truly a haven for the animals lucky enough to have crossed paths with its founder. Rescuing animals who are either abandoned or born in the wilderness.
The dog and cat residents of the Super Sanctuary, were all personally rescued in the wild by Leo Grillo, founder and president of D.E.L.T.A. Rescue. Abandoned, sick and slowly starving, they were days away from certain death.
But at the Super Sanctuary, it is the joy of a rich and happy new life that greets the rescued animals . . . days filled with the safety of good food, plenty of play, and lots of love.
More than 800 dogs of all breeds, shapes and sizes live in huge yards that feature straw bale houses and a wading pool for those hot summer months. The insulating quality of the straw bale houses keep the dogs cozy warm in the winter and nice and cool in the summer.
Specially trained attendants who look after the dogs, feed them the finest quality dog foods and provide them with fresh water, healthy food, treats, toys and affection. Since the dogs are spayed and neutered when they are rescued, males and females are "married", sharing their happy new lives of frolic and play without fear of hunger, thirst or abandonment.
The over 600 cats at D.E.L.T.A. Rescue live in houses with indoor/outdoor play areas. While outdoors they travel from perched "condo" to perched "condo" on a series of suspended walkways, able to enjoy the fresh air and sunshine without the threat of predators.
We have two veterinary hospitals and a full time veterinary staff on the premises. We have state of the art equipment and are able to give the finest care possible to all the residents of theSuper Sanctuary.
"Animals are people to me" says founder, Leo Grillo. "And as such, we will not condone the disposing of pets any more than the disposing of children." And thus, D.E.L.T.A. Rescue is the only organization that absolutely refuses to accept animals from the public when they want to give them up. Instead, D.E.L.T.A. Rescue became the first no-kill, care-for-life organization in the world, and rescues only animals who are abandoned in the wilderness.
Being the first care-for-life facility, D.E.L.T.A. Rescue does not adopt out its rescued animals to the public. "I'd rather not be a hero, adopting out our animals and STEALING homes away from animals in the pound – wonderful animals who will be killed only because they can't find new homes", says Leo Grillo.
"National statistics are that Americans on average only keep their pets 2 1/2 years! Shocking! I wrote the first book on adopting animals, and I made a star studded video about it. Then I discovered that lifetime adoptions are rare. My animals have been victimized already and I promise them that I will not risk their lives ever again, so I do not adopt them out. Better to give a 2 1/2 year life extension to a poor pound animal who is about to be killed in a system that does not work."
D.E.L.T.A. Rescue receives no help from the government and relies solely on donor contributions. Supporters may tour the Sanctuary at our scheduled members only tours.
Find out more and how you can help by visiting www.deltarescue.org
Also check our one of their videos showing their amazing work here:
Thanks,
Marc
Advertisements
Visit our Shop for Lisa Parker merchandise!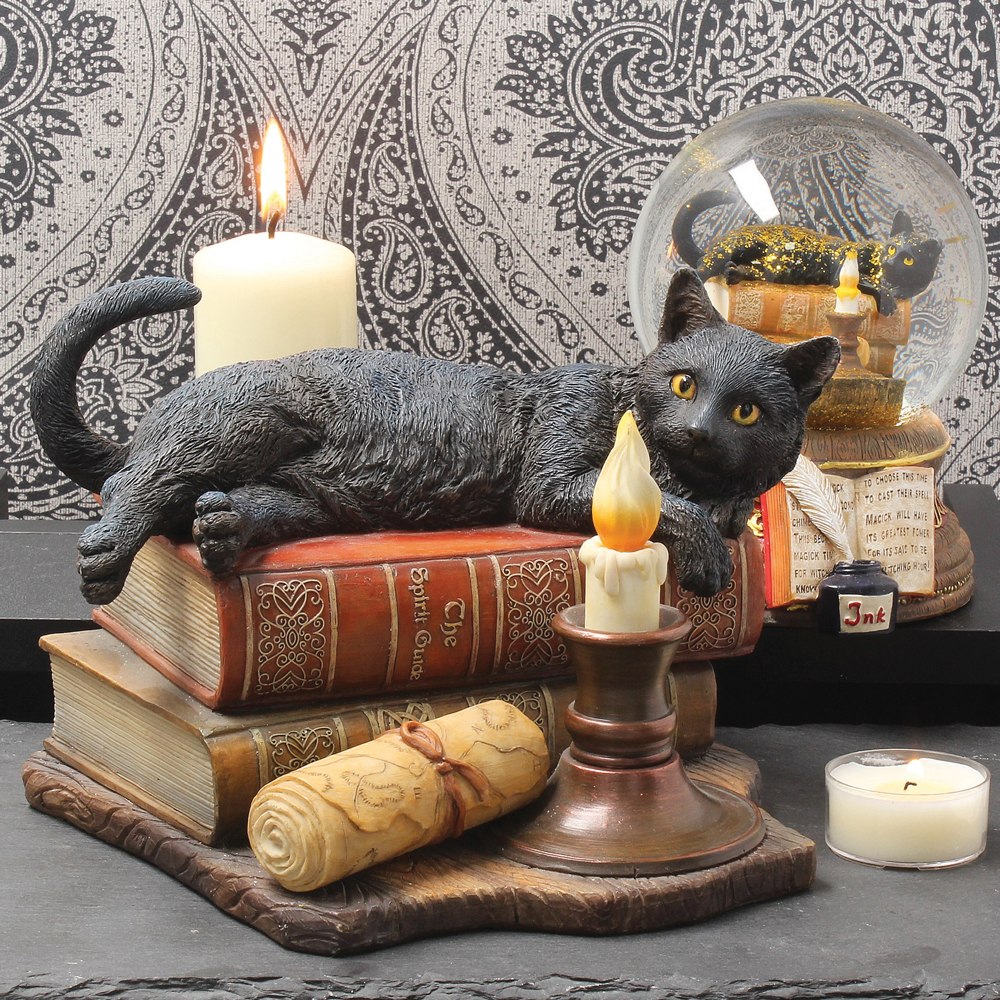 We regularly write about all things relating to cats on our Blog Katzenworld!
My partner and I are owned by five cheeky cats that get up to all kinds of mischief that of course, you'll also be able to find out more about on our Blog
If you are interested in joining us by becoming a regular contributor/guest author do drop us a message @ info@katzenworld.co.uk .