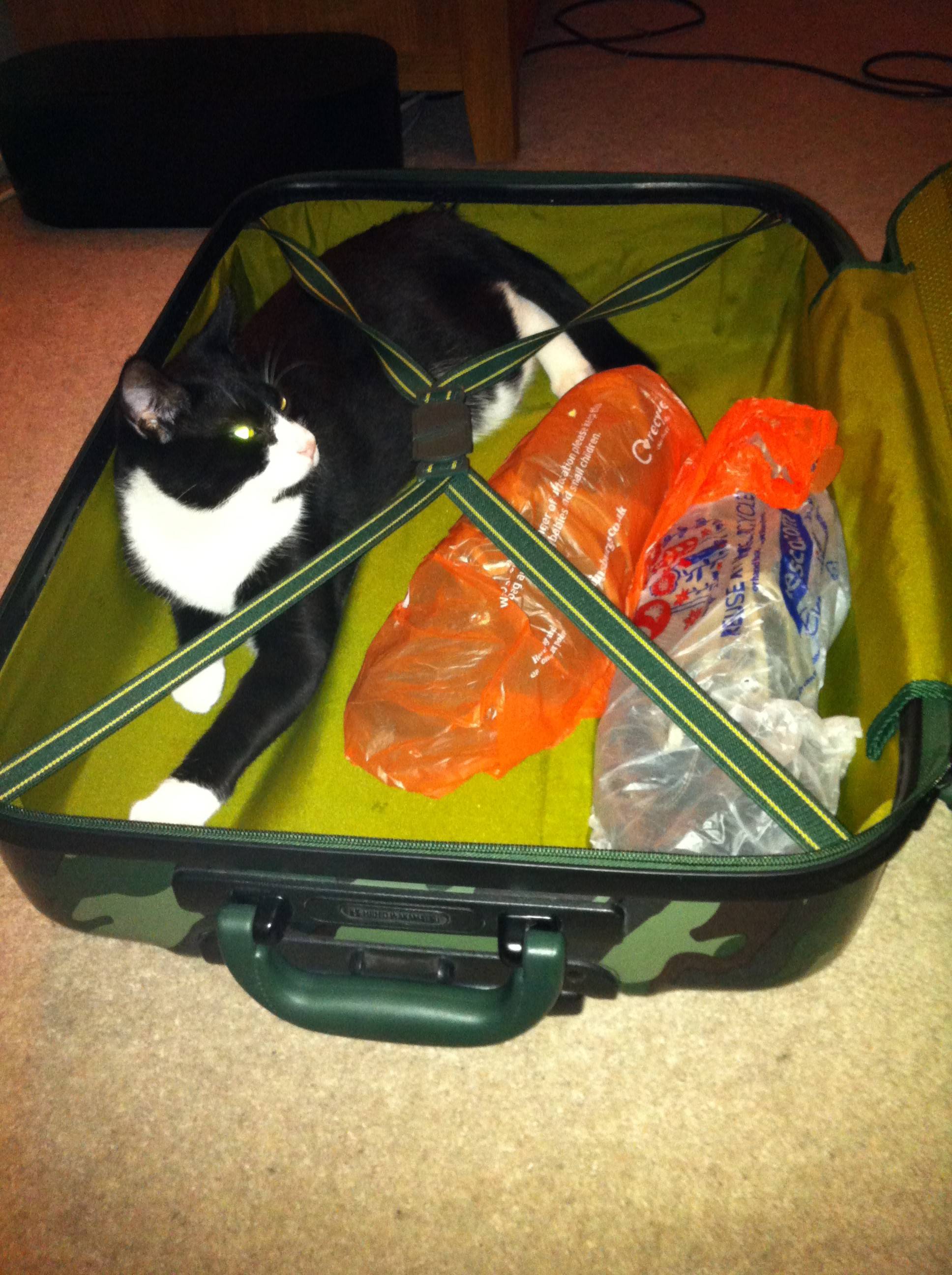 Oliver: All important items and felines? In the suitcase bound for JAPAN the land of sushi and CATS! 😀
Oliver: Now if I focus really hard do you think the humans won't notice that I am in here? <3
Now on a more serious note 2 of our humans will be away in the far far super far away country of Japan for 2 weeks but we have a friend who will stay and look after us. <3
Marc and Iain will still check on their own posts but you may find responses at "odd" times of the day . 😉 It does unfortunately mean though that they won't have the time to visit all of our friend Blogs for a few weeks though!!! We shall bring back loads of tales from Japan.
And don't worry we have put Nubia in charge of scheduling in some posts and there are always Yuki with Mao & Snowball to brighten up the day and keep an eye on things. 😀
Signed by


His Meowjesty King Oliver the Maker of Mischief
Advertisements
Visit our Shop for Lisa Parker merchandise!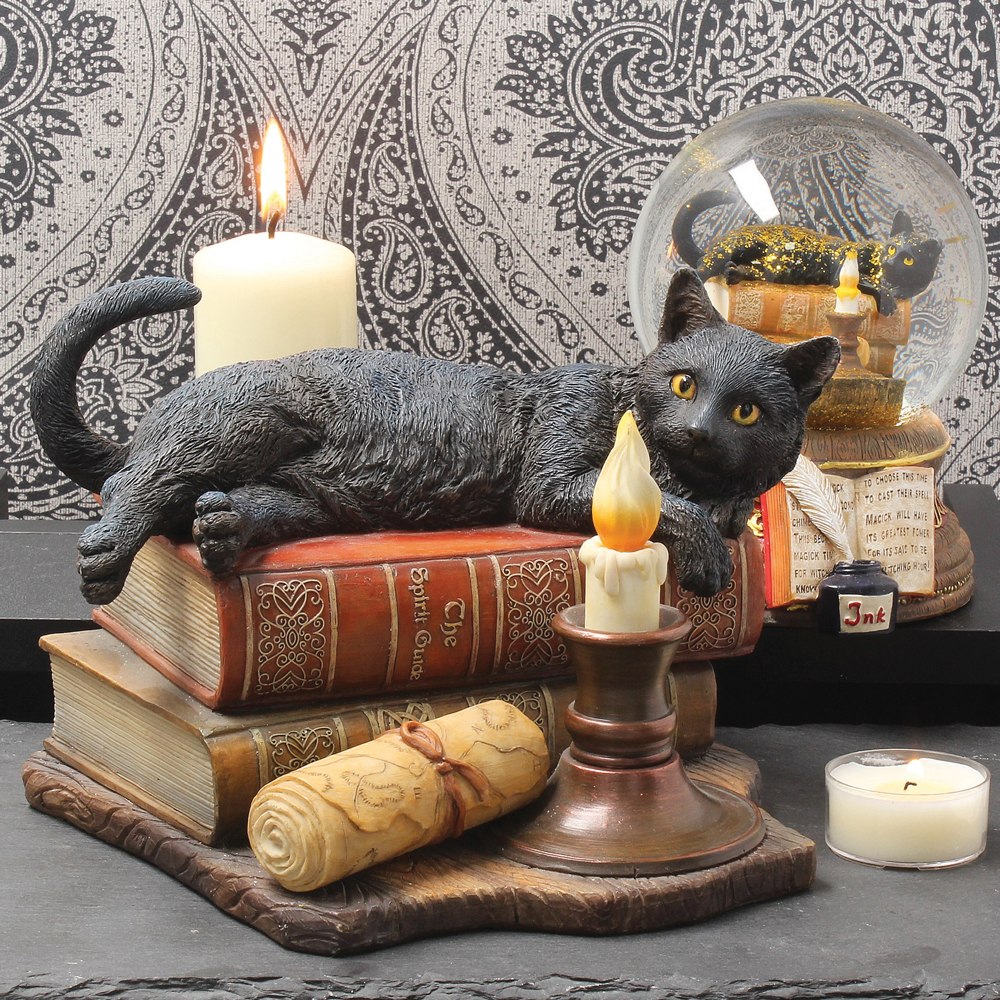 We regularly write about all things relating to cats on our Blog Katzenworld!
My partner and I are owned by five cheeky cats that get up to all kinds of mischief that of course, you'll also be able to find out more about on our Blog
If you are interested in joining us by becoming a regular contributor/guest author do drop us a message @ info@katzenworld.co.uk .