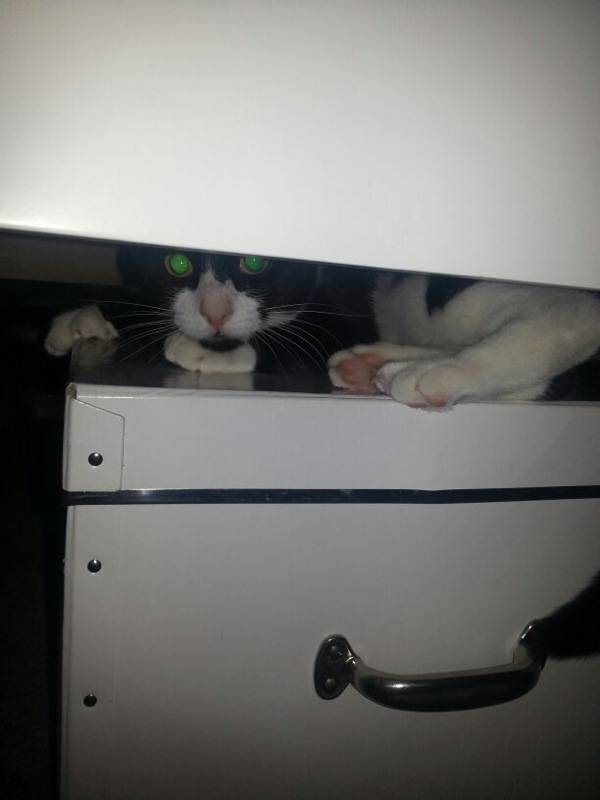 Camouflage works well when you
match perfectly the other hue.
Silver doesn't blend when green
and pinkest paw pads can be seen.
.
Black and white are lots of fun
when draped upon the flying nun
but when it lies atop a chest
it stands out like a neon vest.
.
When you choose a secret place
away from cameras in your face.
Climb atop the highest tree
a place where humans fear to be.
by
FloridaBorne
https://rantingalong.wordpress.com
Advertisements
Visit our Shop for Lisa Parker merchandise!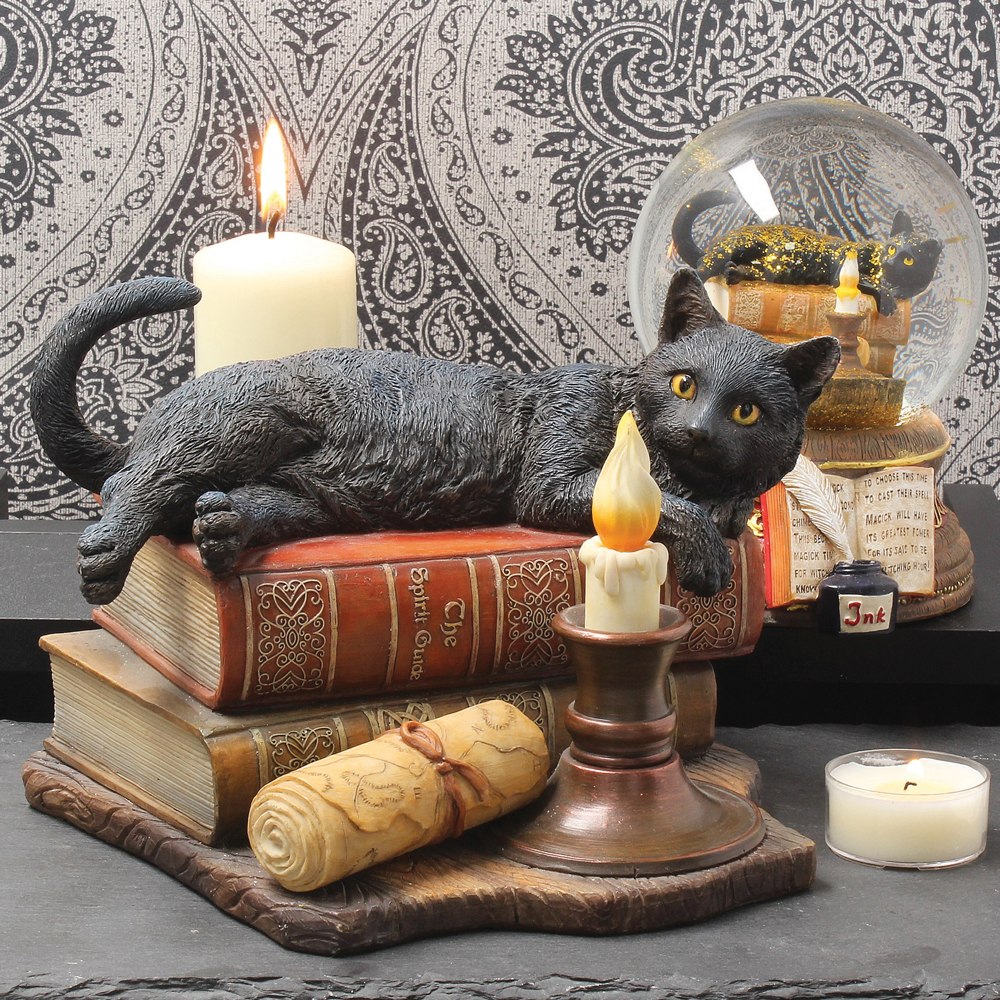 We regularly write about all things relating to cats on our Blog Katzenworld!
My partner and I are owned by five cheeky cats that get up to all kinds of mischief that of course, you'll also be able to find out more about on our Blog
If you are interested in joining us by becoming a regular contributor/guest author do drop us a message @ info@katzenworld.co.uk .