Hello everyone,
This is the story of how Cats are the greatest things ever got started by Anita.
In August of 2013, my husband and I were living in Ranong Thailand. Beautiful place, but nothing to do. At the time, we had no car, and there really wasn't much for public transportation in that area. So my days and nights were spent at home with not much to do. But luckily, I had 3 of the most important things in my life. My three cats, Sugar, Corduroy and Denim. They are what saved me from going mad.
So one day I was really going a bit stir crazy, and thought, why not create a cat page for Facebook? The moment the thought popped into my head, the name, "Cats are the greatest things ever," came to me.
I thought about it for a few days, but really had no idea what to do or how to do it, but figured, what the heck! Why not! So on August 6, 2013, my page was born. I had been taking lots of pictures of my cats, since there wasn't much else to do there, so I had a lot to work with.
I had no idea if that page would ever amount to anything, but it gave me something to do that I enjoyed very much. Since cats are my passion, what better way to focus all that down time, but to spend it doing something that was about my greatest love.
So for 10 months, I posted pics every day. Shared cute pics and videos of cats, and and kept hoping for some Likes! I did have about 128 after 10 months, but that was not very good. Then one day, I saw a post of a page I followed, City the kitty. In that post, he mentioned a cat page called The Oreo Cat, and something about sharing pages. So, I thought I would send a message to The Oreo Cat and ask if he would mind sharing my page. To my shock and surprise, he did!
The next thing I knew, my Likes skyrocketed! I went from 128 to 400 in about a day! Then, I started getting posts on my wall from other cat pages that were friends of Oreo, asking if I would like to share them and they would share mine! Well of course I would! So I started Liking and sharing all these pages, and before I knew it, I had 1000 Likes!
This is still going on, on a daily basis. Pretty much every day I am Liking and sharing pages, and they for me! And it's not just about "how many Likes" I get, it's about creating a family of cat loving people, and kitties too! My family is currently at 5947, and I love them all!
Having this page has opened up a whole new world to me, that I had no idea even existed! And I have made some friends through this page, that I am in regular contact with too! A couple of them had sent me a private message, and it lead to them starting their own cat pages too! So now through my page, it has helped others to start a page that they are passionate about too!
And one last thing. I never dreamed that there were so many people out there, that love cats like I do, that are so creative and do such amazing and fun things with their pages! Having online parties that you (your cat) attends. Creating costumes for themed parties. All sorts of really cool and fun stuff! We just celebrated our 1 year Anniversary party at Frosty's Diner, and it was the best party I (and my cats) have ever attended! Such a blast! I highly recommend, if you have never been to one, to GO! The best part about it is, since it's online, anyone can come, no matter where in the world you live! The only problem could be the time difference, but that's up to you! We scheduled our party for 6 pm cst on a Friday night, but for us, since we live in Thailand, it actually started at 6 AM Saturday morning! But it sure was worth getting up for.
Thank you for listening to my story of how my cat page came to be. It has become a huge and important part of my life, and it means a lot that I can share it with others.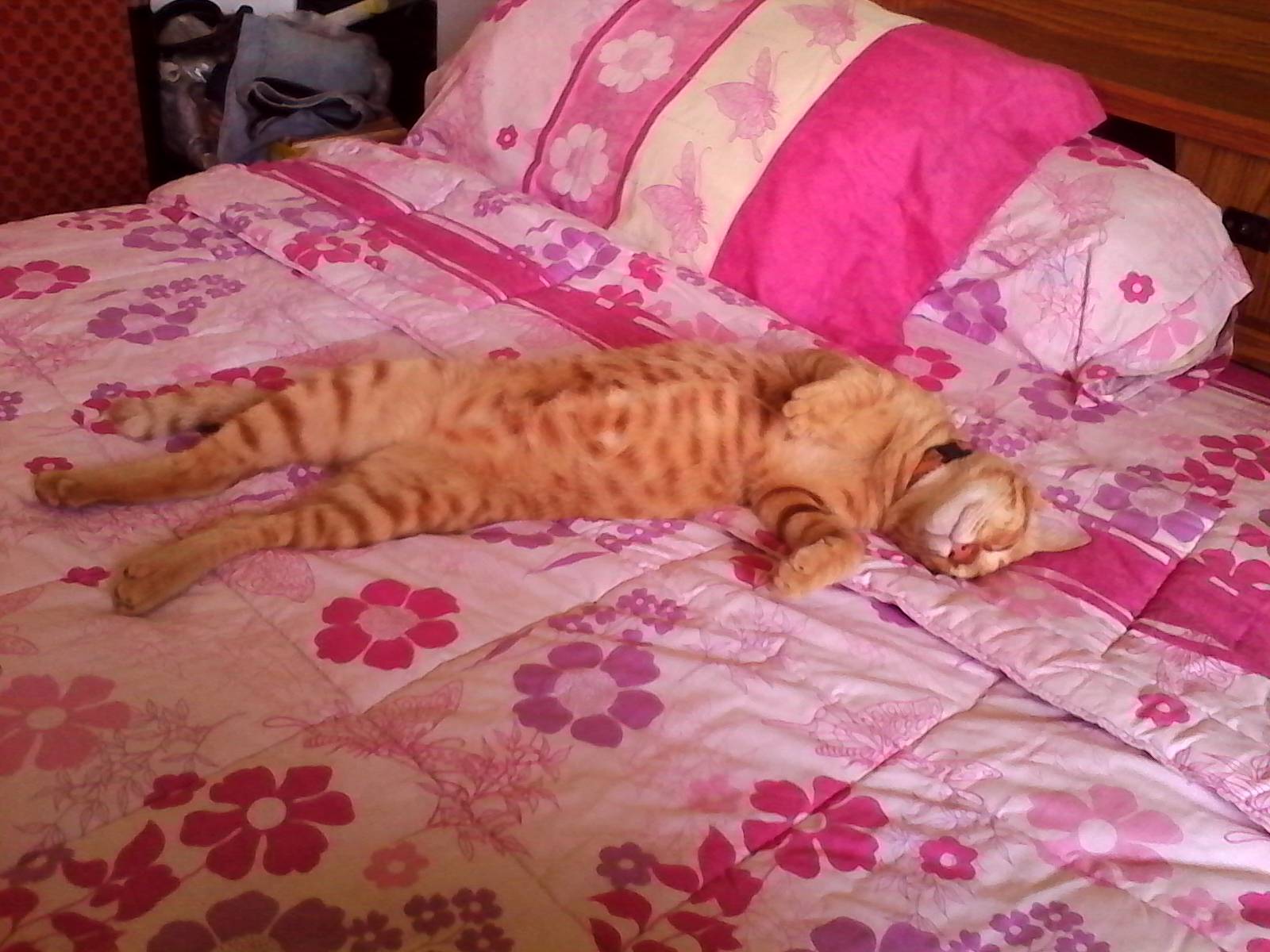 Thanks,
Anita
Creator of "Cats are the greatest things ever!" Please go and say hi to them from us!
More fun stories will be coming soon to @KatzenworldBlog
Advertisements
The full range of Necoichi raised bowls and accessory now available @ Katzenworld Shop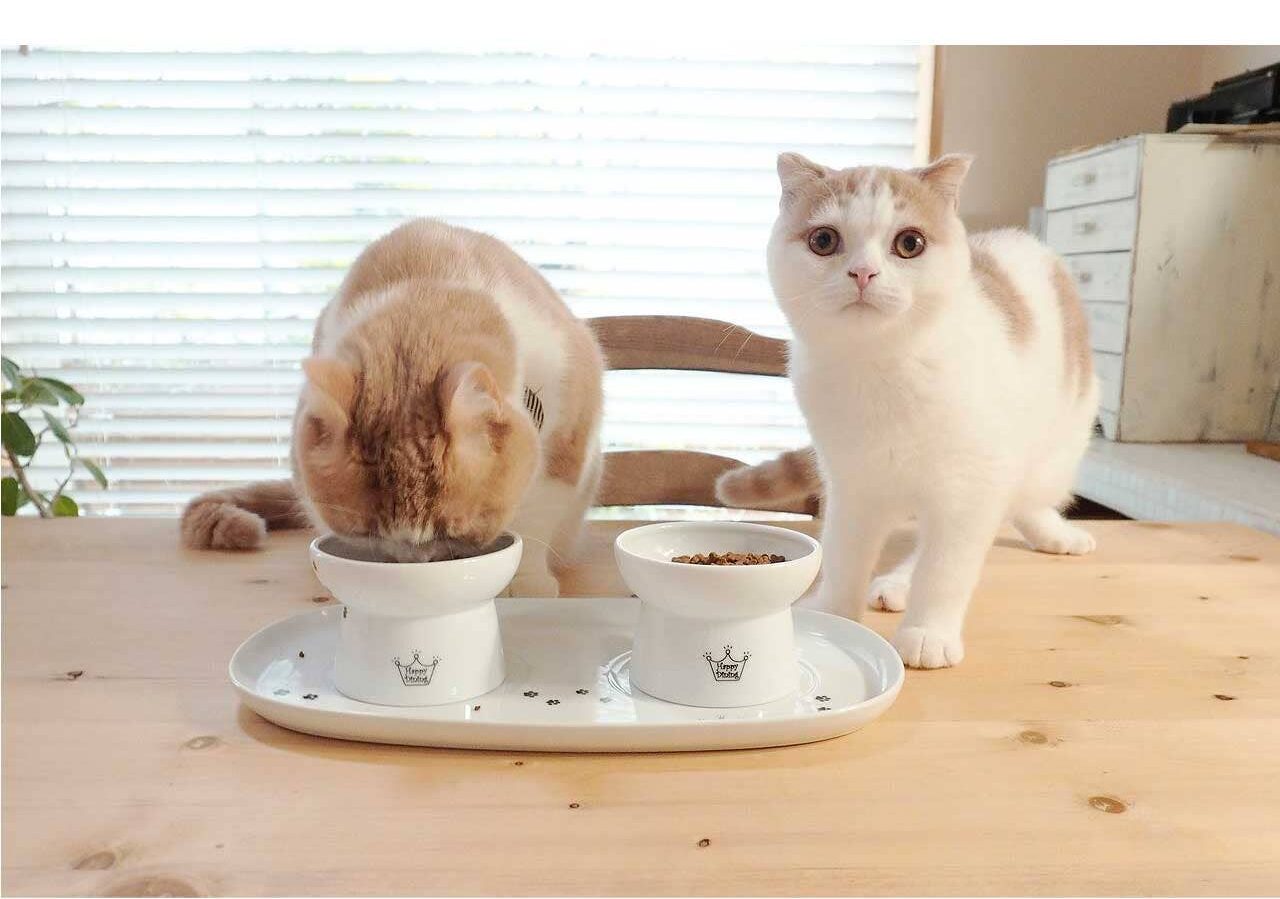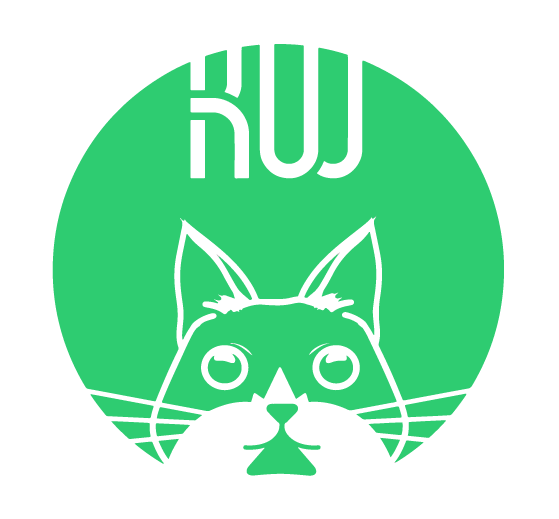 We regularly write about all things relating to cats on our Blog Katzenworld!
My partner and I are owned by five cheeky cats that get up to all kinds of mischief that of course, you'll also be able to find out more about on our Blog
If you are interested in joining us by becoming a regular contributor/guest author do drop us a message @ info@katzenworld.co.uk .