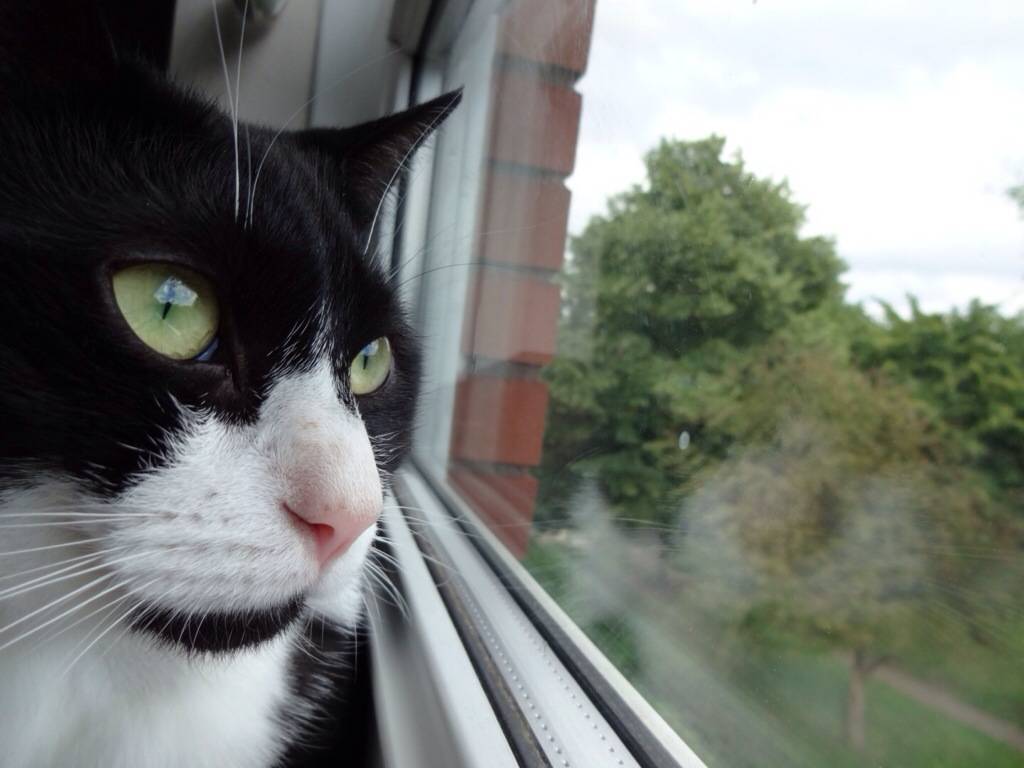 …is part of our kingdom!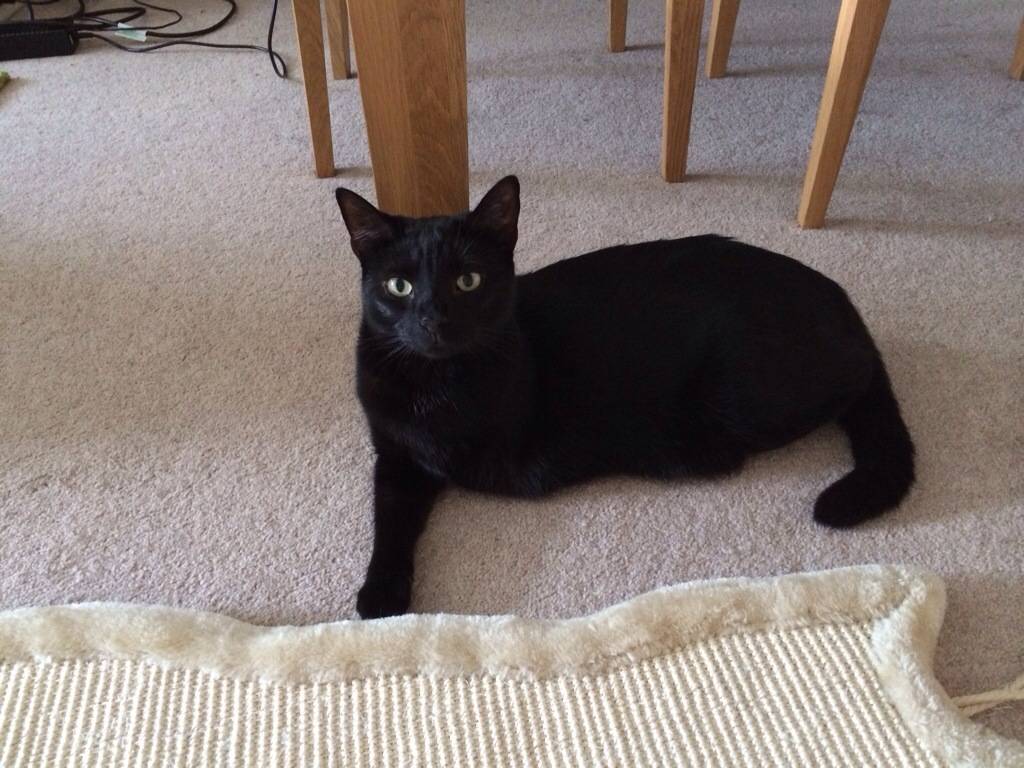 Nubia: Oli…
Oliver: Ya Simba?
Oliver: I think you will find my name is Nubia. What are you on again!!!
Oliver: Of course I remember your name Sim… Nubia! Sorry been watching too much TV. 😉
Nubia: =.=" You are killing me! Time to go for another nap lol.
Signed by


His Meowjesty King Oliver the Maker of Mischief
&

Her Meowjesty Queen Nubzilla the Disturber of Peace
Advertisements
Visit our Shop for top-quality cat toys and cat lover products!
We regularly write about all things relating to cats on our Blog Katzenworld!
My partner and I are owned by five cheeky cats that get up to all kinds of mischief that of course, you'll also be able to find out more about on our Blog
If you are interested in joining us by becoming a regular contributor/guest author do drop us a message @ info@katzenworld.co.uk .