Hello Katzenworld,
I'm Miss Dixie from Alabama. I lived in a grocery store parking lot for the first 8 months of my life – dodging cars and eating out of dumpsters. I lived a lonely life – sleeping during the day behind the coke machines and only coming out at night for food. Fast Forward today –  I am now a Princess, living in a wonderful home with 7 other cats and a wonderful Mommy and Daddy.
I am treated like royalty !  I have 4 FB pages and over 11,000 friends – not too bad for a little former feral calico!
My original FB page is an awareness page for feral and stray cats. I have Miss Dixie's Help for Others that runs auctions and raffles to help rescues and cats that need financial help. My third and fourth pages are for FUN! I host parties for cat birthdays, weddings, even kitty Christenings! These pages are a stress reliever for cat caregivers and time to play make-believe – Of course, what the humans don't know is this is what we really do when they are not around – Hee- Hee! I have a hunky boyfriend named Frankie the 30 lb cat – he was saved by the same rescue I was .
We have a wonderful internet romance – MOL. That about sums up my life ! Love and Calico Kisses – Miss Dixie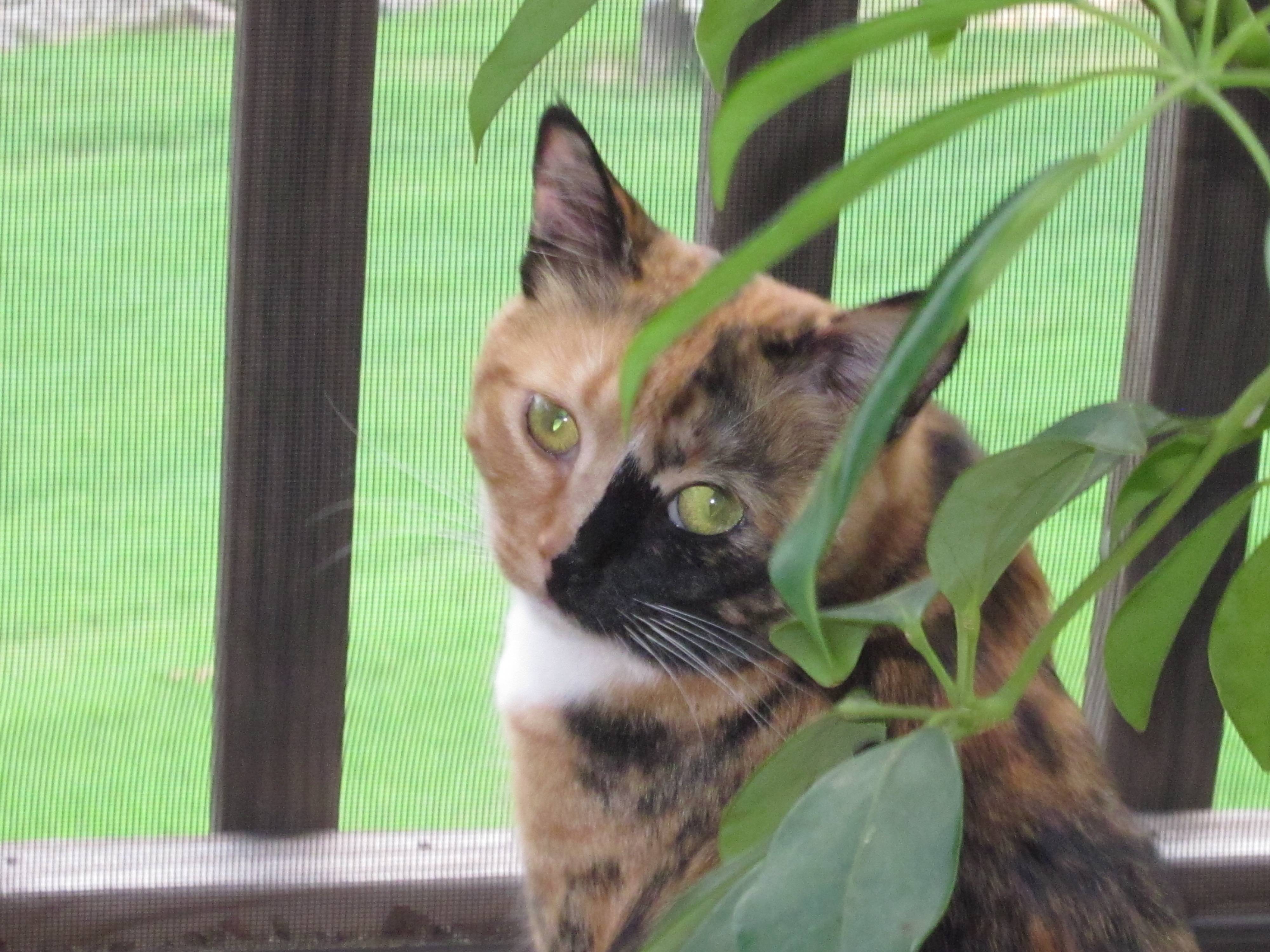 Please visit Miss Dixie on her Facebook page by clicking here.
And we hope you all are looking forward to more lovely photos and posts <3  @KatzenworldBlog
Advertisements
Click to visit our Shop for the hassle-free Zen Clippers!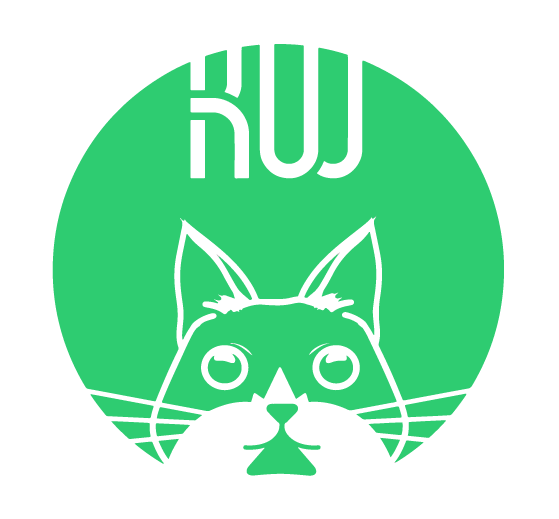 We regularly write about all things relating to cats on our Blog Katzenworld!
My partner and I are owned by five cheeky cats that get up to all kinds of mischief that of course, you'll also be able to find out more about on our Blog
If you are interested in joining us by becoming a regular contributor/guest author do drop us a message @ info@katzenworld.co.uk .