Hello humans and fellow furiends 🙂
It is time for another blast from the past with your favourite Tuxedo cat! Yes ME Oliver! 😀
This time I want to tell you about our first Christmas with the humans.
They bought us this gigantic amazing cat calendar! We loved the presents in it but even better it was a gigantic box!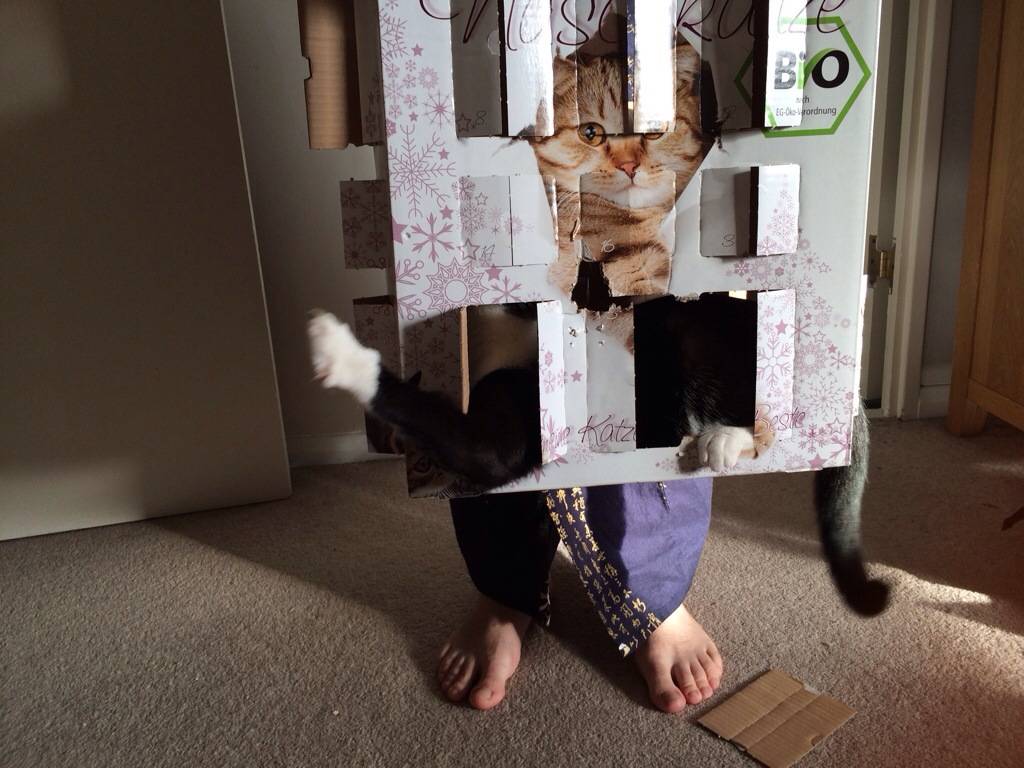 Yes I managed to sneak into it =D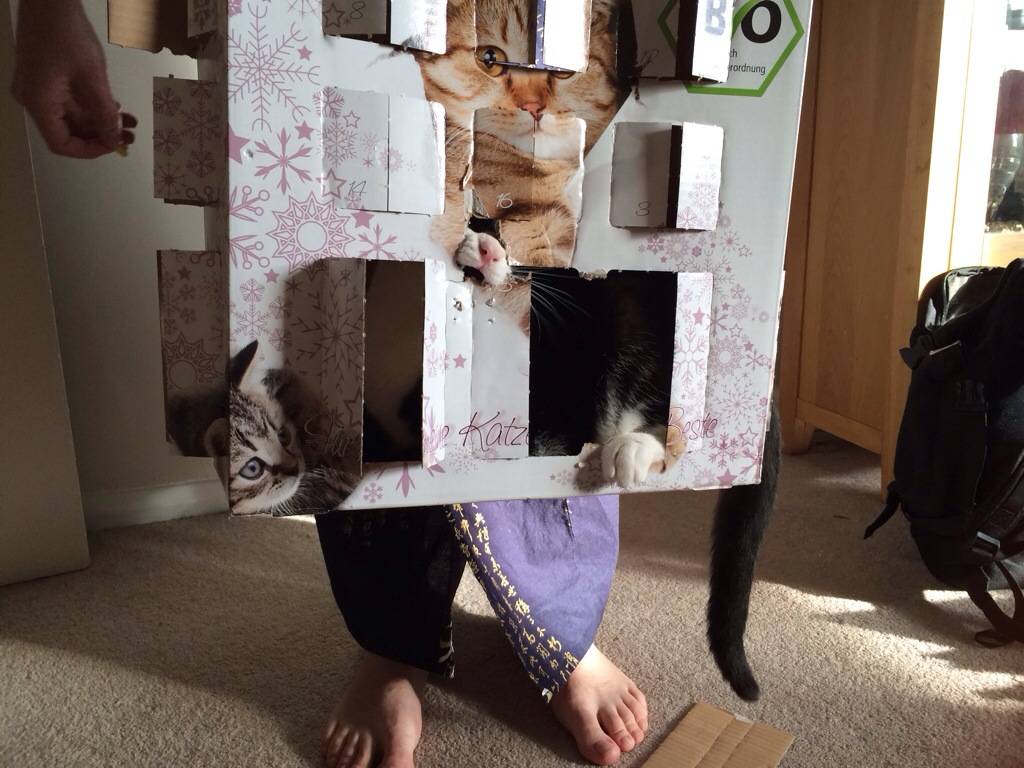 And tasty it was too <3
And that's it from me – all tired out after destroying this boxy 😀
Signed by


His Meowjesty King Oliver the Maker of Mischief
Advertisements
The full range of Necoichi raised bowls and accessory now available @ Katzenworld Shop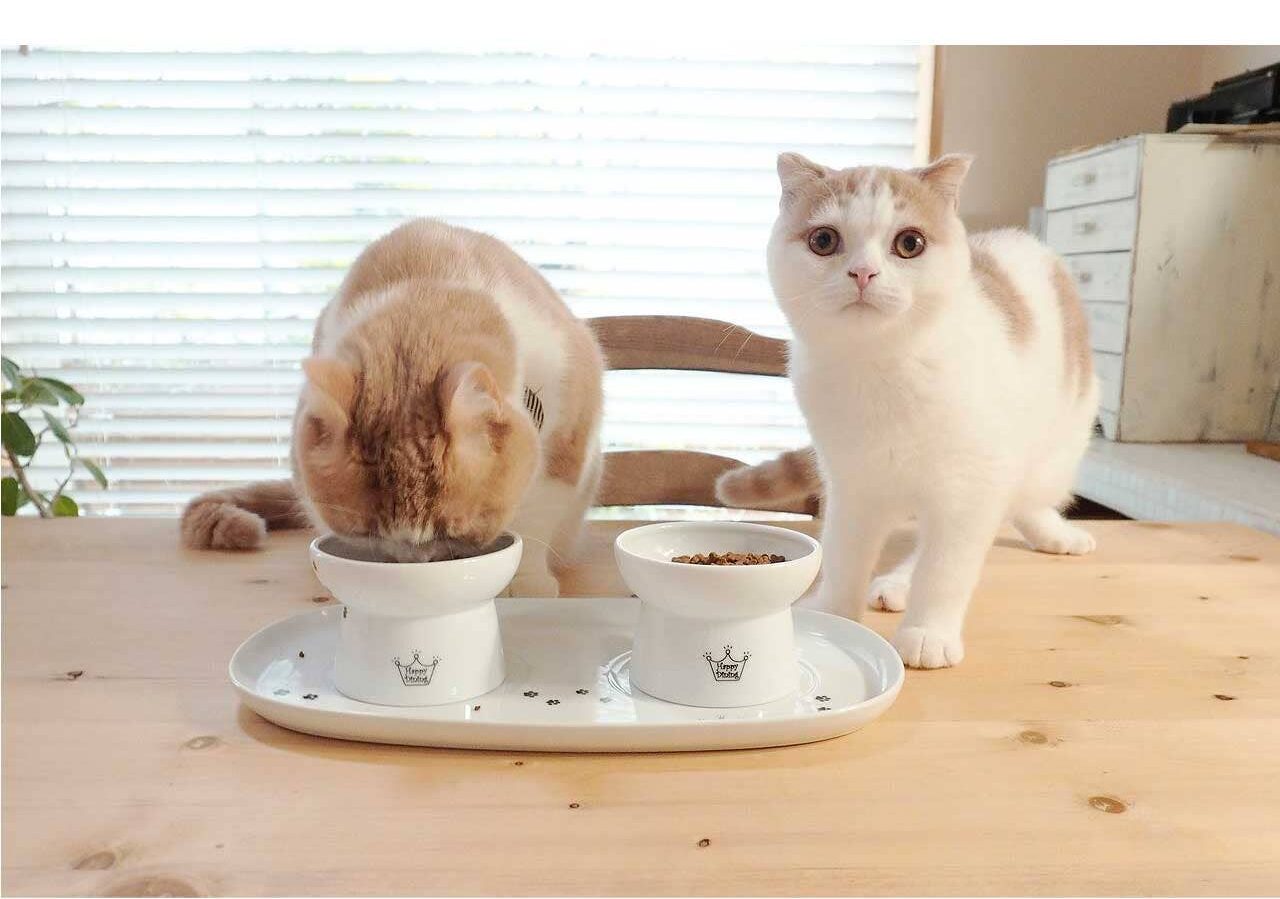 We regularly write about all things relating to cats on our Blog Katzenworld!
My partner and I are owned by five cheeky cats that get up to all kinds of mischief that of course, you'll also be able to find out more about on our Blog
If you are interested in joining us by becoming a regular contributor/guest author do drop us a message @ info@katzenworld.co.uk .