Whether you're loving life in an enormous industrial loft, sticking it out in a small studio or living the high life in a highrise downtown, odds are, you either have a pet or you'd like to get one.
We are happy to say that Katzenworld has been featured on Rent.com as one of over 20 cat experts who were tasked with answering the question: Are cats happy in apartments? If not, what can a cat owner do to improve their furry friend's quality of life?
Check out our answer along with all the other feline-friendly tips by giving the article a read.
Are Cats Happy In Apartments? 21 Experts Weigh In
Advertisements
Visit our Shop for Lisa Parker merchandise!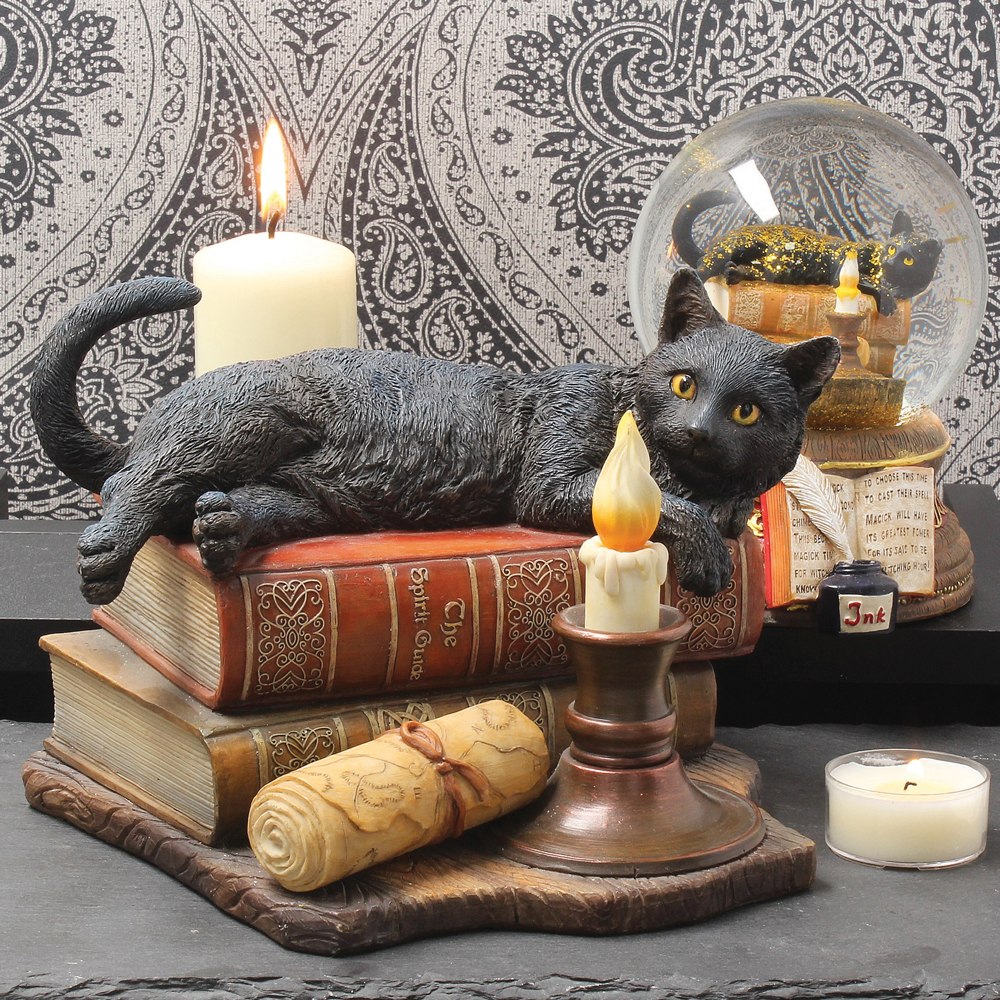 We regularly write about all things relating to cats on our Blog Katzenworld!
My partner and I are owned by five cheeky cats that get up to all kinds of mischief that of course, you'll also be able to find out more about on our Blog
If you are interested in joining us by becoming a regular contributor/guest author do drop us a message @ info@katzenworld.co.uk .