The following poem was dedicated to the people of Ukraine and especially the man that rescued one of his cats as seen in this story here by Raffi Lido:
Stands here
A man
With his wide-eyed
Grey concrete dusted
Cat in his hands
In the debris
Of the take no prisoners
War
There is nothing more
That was there before
As he fumbles for
the nothingness
In the unrecognizability
Of his once village's
Anonymity
This weary woman
With the ragged smile
Wears a kitten
In her sweater
Whose golden head
protruding
Is all you see
As she struggles to
Understand
Where she is and
Where she will be
The people of Ukraine
Embed their animals
In their clothing and
In their life
Every step they take is
Rife
with terror
And fear and strife
and yet
They say- I'm alive
And most importantly
I have my dog or
Cat everywhere
I go
Where that is
I may not know
Nor do I know
What we will
weather
But wherever
Wherever I do
Go now
You can be sure
Every unknown
step
We will always
Raffi
Advertisements
Visit our Shop for Lisa Parker merchandise!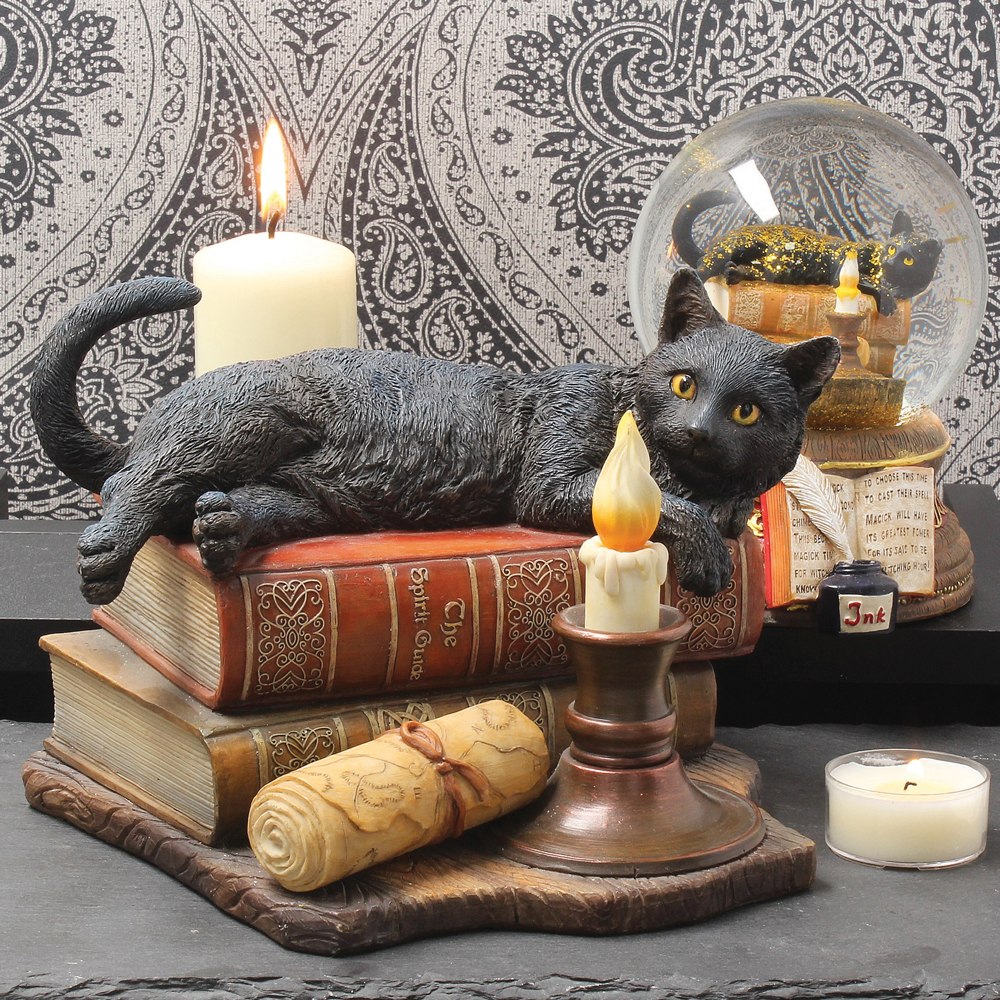 We regularly write about all things relating to cats on our Blog Katzenworld!
My partner and I are owned by five cheeky cats that get up to all kinds of mischief that of course, you'll also be able to find out more about on our Blog
If you are interested in joining us by becoming a regular contributor/guest author do drop us a message @ info@katzenworld.co.uk .