Hello friends and followers,
Nice to see you have come to visit my kingdom!
Oliver: But remember I can see you from up here and everything touched by the ray of "sunlight" is mine 😉
Oliver: Why is this place empty… Where is my sister today O.O"
Oliver: Maybe she is down in the box…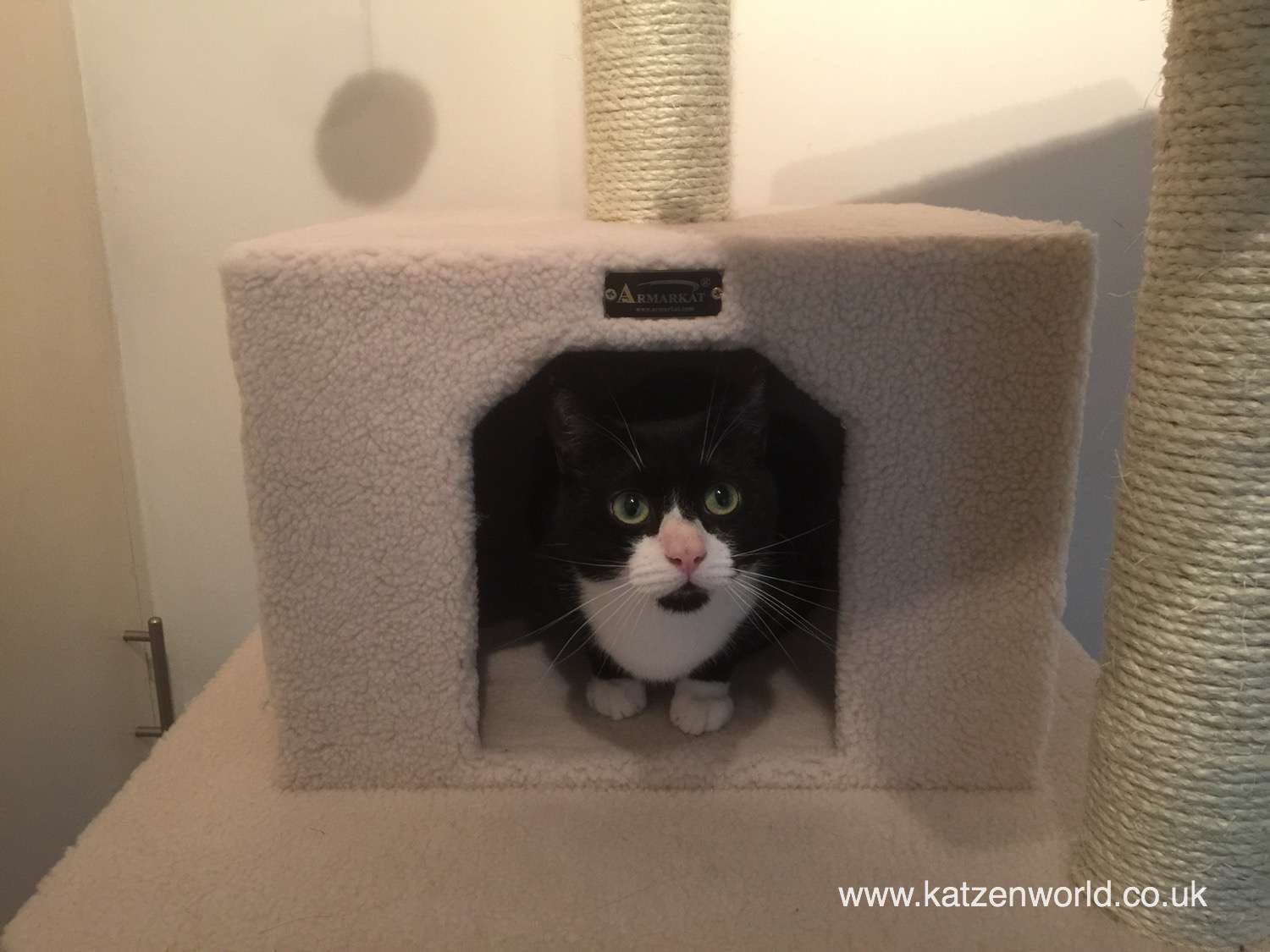 Oliver: No she isn't in here either!
Oliver: *angry tail flap* Nubia!!!! Where are you o.O
Oliver: Sigh… I have had enough of hide and seek for one day. haha
Signed by


His Meowjesty King Oliver the Maker of Mischief
Advertisements
Visit our Shop for Lisa Parker merchandise!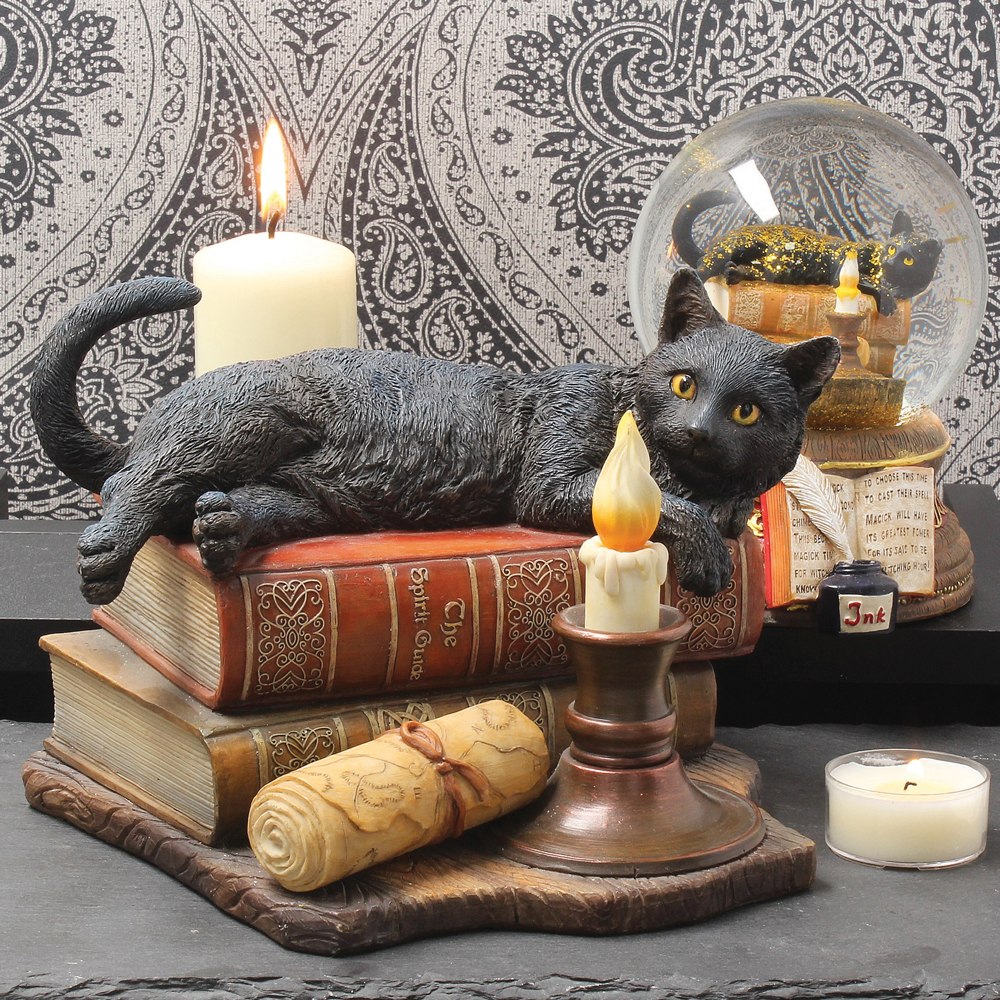 We regularly write about all things relating to cats on our Blog Katzenworld!
My partner and I are owned by five cheeky cats that get up to all kinds of mischief that of course, you'll also be able to find out more about on our Blog
If you are interested in joining us by becoming a regular contributor/guest author do drop us a message @ info@katzenworld.co.uk .