As the jolliness of the festive season begins to wear off, Blue Monday (17 January) marks the date where dark days and tighter finances are thought to equate for the most depressing day of the year. However, for many people, precious pets can bring a lot of joy.
PDSA Vet Nurse Nina Downing said: "Our 2021 PAW Report found that 95 per cent of pet owners agree that owning a furry friend makes them happy, and it's important we understand the vital role our four-legged friends play in our daily lives, especially when battling the January blues. With all the mayhem brought about by the pandemic, having a pet to care for can help to provide routine, stability and a bit of normality.
"In the same way that our furry family members bring us happiness, it's important that we as pet owners return the favour and continue to look after them well, even when we may be feeling in the midst of a slump. We must meet our pets' five welfare needs during whatever January and the rest of the year has in store for us. This means we need to continue to provide the correct diet, suitable living environment, provide care and companionship if appropriate, maintain their good health and give them the opportunity to behave naturally.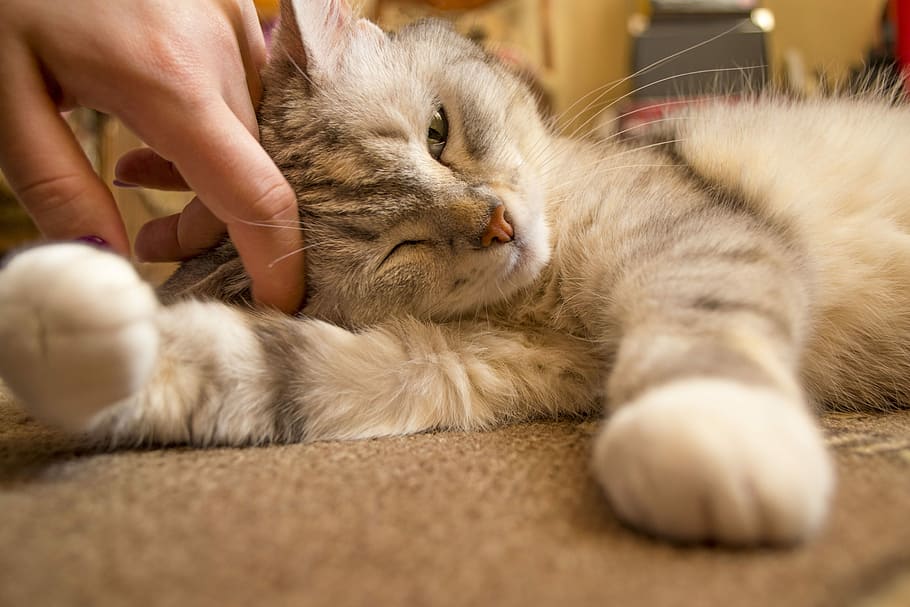 "Despite the ongoing developments of the pandemic impacting our daily lives, your furry friend still needs just as much exercise as they normally would to ensure they are happy, healthy and stimulated. If the weather interrupts outdoor exercise plans, indoor games can temporarily put off the boredom, but dogs need fresh air exercise, so as soon as the weather permits, put your best paw forwards! If you have to stay in, resist the temptation of treating your furry friends to tasty snacks, keep treats and non-pet friendly foods to a minimum to avoid any health issues further down the line.
"While it is true that pet ownership can bring a variety of positive benefits, our research found that 21 per cent of first-time pet owners that brought home their new furry family member during the pandemic feel that owning a pet makes them stressed, compared to those who were not new owners (13 per cent). Taking on a pet is a big responsibility and commitment, so it's important to ensure you will be able to meet all of their needs before welcoming them into your home. We advise that you do plenty of research before taking on a new furry friend, and remember that you can always speak to your vet for additional guidance."
PDSA is the UK's largest vet charity. We're on a mission to improve pet wellbeing through prevention, education and treatment. Support from players of People's Postcode Lottery helps us reach even more pet owners with vital advice and information. www.pdsa.org.uk
Advertisements
Visit our Shop for Lisa Parker merchandise!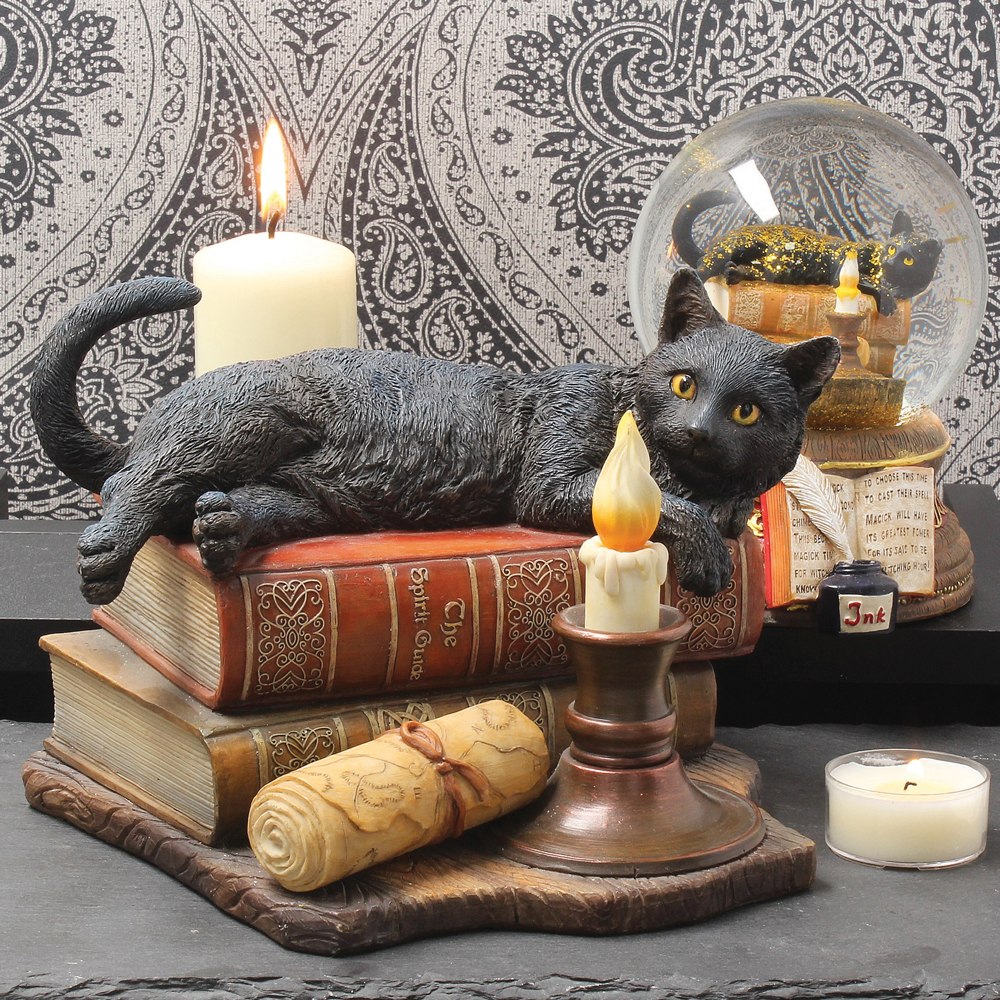 We regularly write about all things relating to cats on our Blog Katzenworld!
My partner and I are owned by five cheeky cats that get up to all kinds of mischief that of course, you'll also be able to find out more about on our Blog
If you are interested in joining us by becoming a regular contributor/guest author do drop us a message @ info@katzenworld.co.uk .