Hi everyone,
We are back another blast from the past of the amazing adventures of Oliver & Nubia!
As some of you may have noticed in the last few months most of the toy reviews have been done by Nubia. So what's going on?
Well according to Nubia her brother got rather lazy and will only come out for certain types of reviews… What's happening can be seen in the cute comic strip below. 😉

I am sure you all would be equally unhappy with your sibling if he only came out for food. 😉
Thanks,
Marc
Advertisements
Visit our Shop for Lisa Parker merchandise!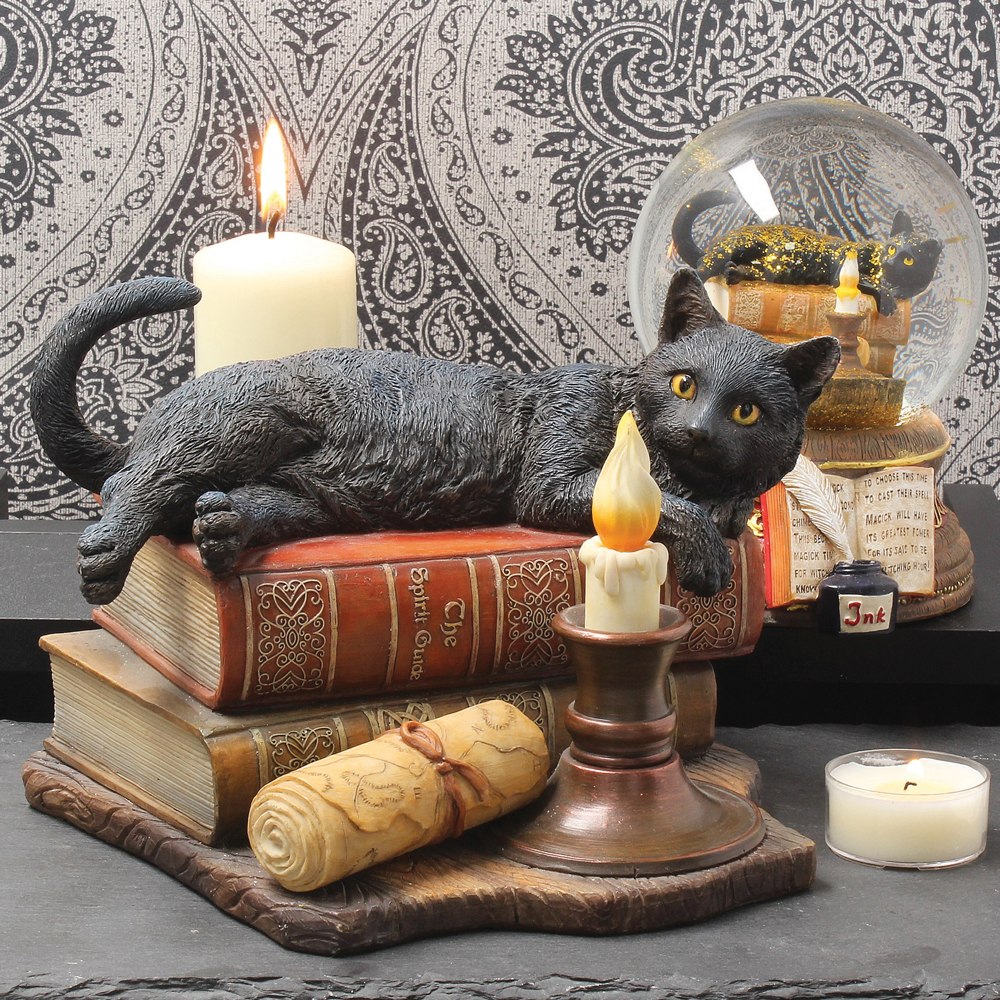 We regularly write about all things relating to cats on our Blog Katzenworld!
My partner and I are owned by five cheeky cats that get up to all kinds of mischief that of course, you'll also be able to find out more about on our Blog
If you are interested in joining us by becoming a regular contributor/guest author do drop us a message @ info@katzenworld.co.uk .