Hi everyone,
Please find below the latest entry in our Purrsday Poetry section by Kim M. Russell:
Feline Mystery
Sometimes, the mystery of a cat lies
in the luminescence of its eyes,
the blue, green or amber sparks
as it finds its way home in the dark.
At other times, it's the touch of a whisker
as it passes by without a whisper.
Through an open window, there's a whisper
of leaves in the willow, under which lies
my fastidious cat, cleaning her whiskers.
The green of the leaves reflects in her eyes
and a flicker of sunlight invades the dark
shadows, igniting her fur with a spark.
Sometimes, we catch a glimpse of their sparks,
their feline souls, when they purr and we whisper,
soothing in the tranquillity of the dark.
We delight in the warmth of a cat as it lies
in our lap, the glow of the stare from its eyes,
and the contented quiver of its whisker.
In the middle of a dream, I'm woken by a whisker
tickling my face. I'm greeted by a spark
from a pair of luminous, unblinking eyes,
a velvet nose and a gentle whisper
of a purr that never tells me lies
or makes empty promises in the dark.
Sometimes, a cat crosses the street in the dark
and is missed by a vehicle, just by a whisker.
We're grateful when we see that it lies
under a streetlight, lit by a spark
of luck, one of its nine lives. We whisper
our thanks, with tears in our eyes.
My cats are true friends, in my eyes;
they brighten my life whenever it's dark
and come to me when I call or whisper,
with never a twitch of an ear or a whisker.
In my heart, my cats have ignited a spark
that burns with a love that never lies.
With their beautiful eyes and sensitive whiskers,
defying the dark and igniting a spark,
cats whisper love and never tell lies.
If you would like to submit a poem or a cat story please drop us an email to info@katzenworld.co.uk
Thanks,
Marc
Advertisements
The full range of Necoichi raised bowls and accessory now available @ Katzenworld Shop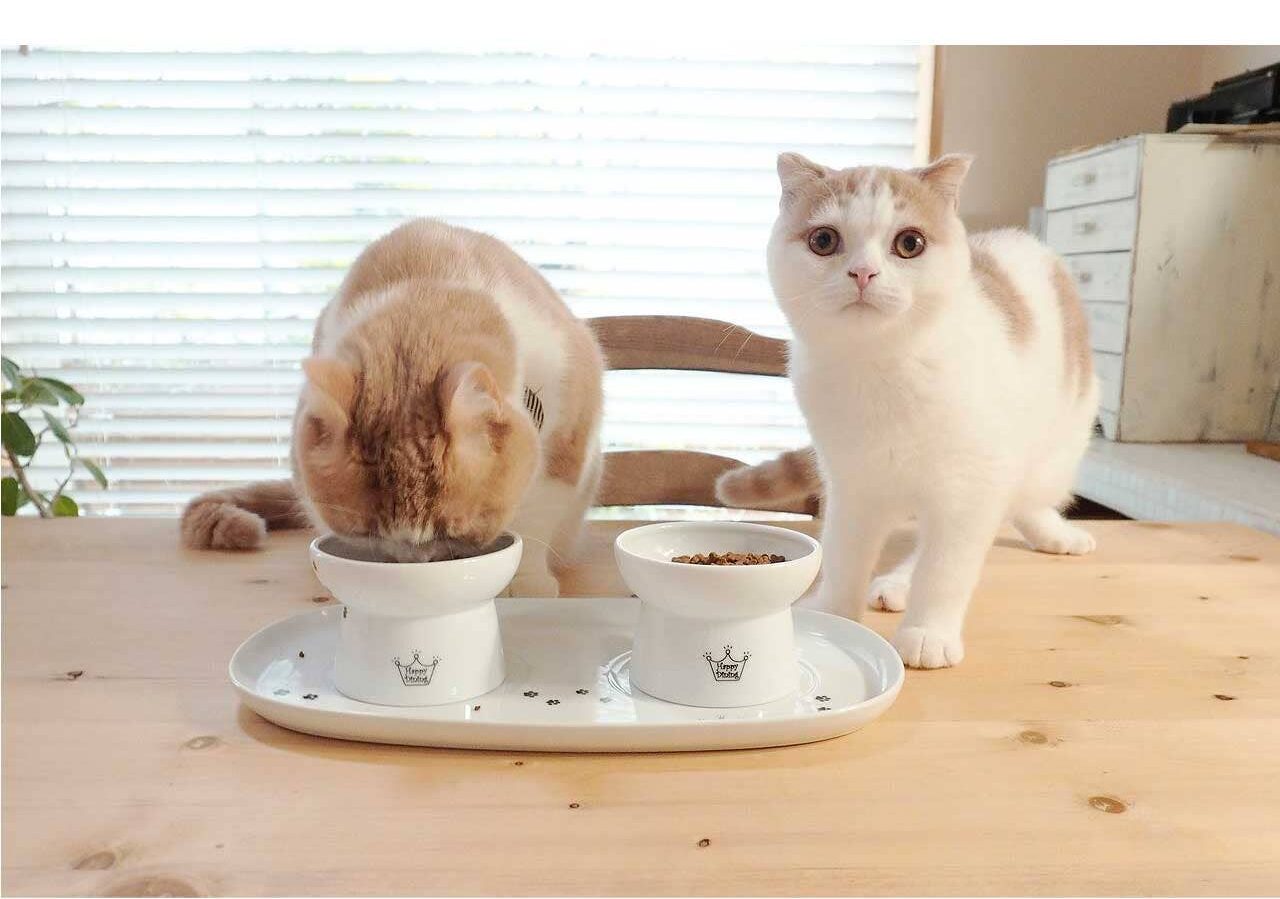 We regularly write about all things relating to cats on our Blog Katzenworld!
My partner and I are owned by five cheeky cats that get up to all kinds of mischief that of course, you'll also be able to find out more about on our Blog
If you are interested in joining us by becoming a regular contributor/guest author do drop us a message @ info@katzenworld.co.uk .