With summer on the horizon, many of us are looking forward to spending more sunny days in our gardens. We might like to think of our gardens as our own little haven – and the same should apply for our pets.
PDSA Vet Nurse Nina Downing, said: "There are unfortunately many hidden hazards in our gardens that look innocent enough but could be harmful to our pets. From the type of plants we grow, to the ways we protect the plants from garden pests. So it's important to know how to keep our pets, and other kinds of wildlife, safe from any potential dangers.
Avoid poisonous plants
"Though they might be beautiful to look at, some plants and flowers are best kept well away from pets' paws. It can be hard to know which ones to look out for and it does vary from season-to-season, so I'd always do a little research before introducing a new plant to your garden.
"Plants to avoid during the summer include: elder, foxglove, geranium, hydrangea, nightshade, rhubarb, tulips, and lily of the valley. It's quite a shock when you find out about the toxins lurking in these plants – some even contain traces of cyanide, which can be particularly dangerous to both us and our four-legged friends.
Switch to natural pest control
"Pests like slugs and snails can be the bane of a gardener's life. However, before reaching for chemical solutions, remember that pesticides can also be extremely toxic to pets and other wildlife. Most people aren't aware of the pet-safe alternatives available, such as using hydrated lime as a barrier around plants, or using beer traps. Rabbits especially love to nibble on any growing plants, so if you must use a chemical pesticide, it's essential to keep your pets well away from the area, which will save your prized vegetables too.
"It's really important to consider other wildlife that explore your garden, as well as your pets. Hedgehogs and birds are happy helpers with pests, and will gobble up slugs, snails and insects. You can try installing a bird feeder, and encouraging hedgehogs to visit by creating places for them to sleep and safe routes to wander in and out of.
Pet-friendly resting spots
"Pets can easily overheat on warmer days, so make sure there are plenty of shady spots where they can relax and that they have free access to water at all times. Trees and large shrubs create great shade, but you can also set up shelters or drape sheets over the end of an exercise run for smaller pets.
Secure the perimeter
"A good, strong fence will help keep your pet safe and secure in the garden – it prevents them squeezing through any gaps or holes and going on unwanted adventures! Ideally, your fence needs to be tall enough and secure so that your pet can't jump over or dig under it. Dogs and rabbits are great diggers, so check regularly for escape tunnels.
"A secure fence will also help keep out predators like foxes, allowing smaller pets to roam safely. Though having a pond is great for natural wildlife, it can sometimes be a hazard for curious cats, dogs and rabbits. It's a good idea to fence around the area or fit a guard on top, keeping your furry friends out of harm's way."
PDSA is the UK's largest vet charity. We're on a mission to improve pet wellbeing through prevention, education and treatment. Support from players of People's Postcode Lottery helps us reach even more pet owners with vital advice and information. www.pdsa.org.uk
Advertisements
Visit our Shop for Lisa Parker merchandise!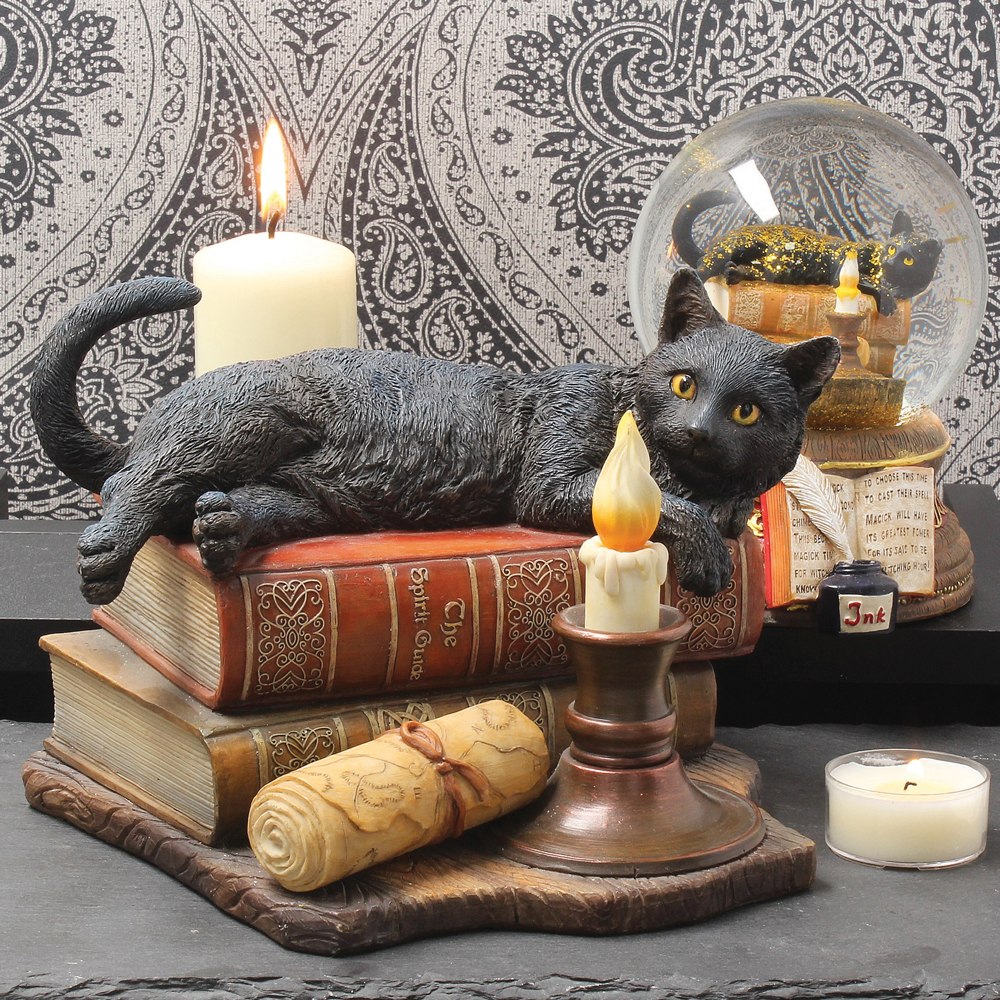 We regularly write about all things relating to cats on our Blog Katzenworld!
My partner and I are owned by five cheeky cats that get up to all kinds of mischief that of course, you'll also be able to find out more about on our Blog
If you are interested in joining us by becoming a regular contributor/guest author do drop us a message @ info@katzenworld.co.uk .