As consumers spent much of the past year at home, many people decided to introduce pets into their families, with leading 'buy now pay later' service Clearpay revealing that searches for pet products tripled in the previous six months. The period also saw a baby boom to a smaller extent with searches for baby products doubling.
Clearpay found that dog's really are a man's best friend, with men spending 16% more than women on their pampered pooches with the average spend on pet products per visit to Clearpay at £56.
The top pet products purchased from Clearpay were treats and toys, with the nation of animal lovers spoiling their pets while they stayed at home. Furthermore, Bully Billows, Pupnaps and Local Pet Store were the top merchants for pet products.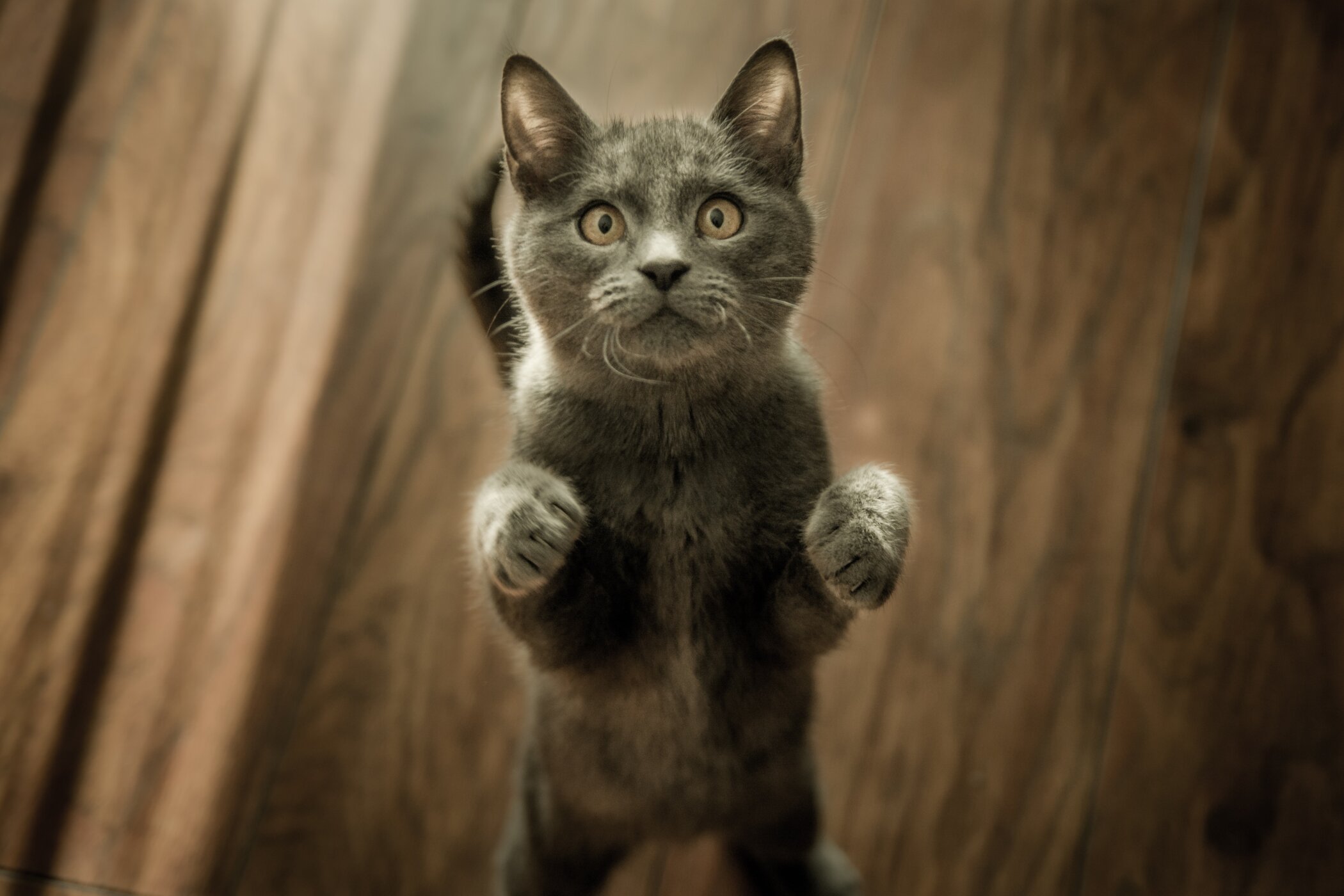 Although pet parents spent more time searching for the ideal present for their animals, the average spend on baby and pet products was almost the same with £57 being spent on baby products on average over the past six months.
The top ten baby products were all clothing with Baby and Child, PatPat UK and Babyland Fife the most popular places to buy from. A beautiful floral long sleeve hoodie, pants and headband set was the most desirable baby item, with jumpsuits being the second and third most popular baby products.
Busy parents juggling working from home and homeschooling kept their children busy with toys, stationary and tech, with sales of Smiggle increasing by 90% from January – March 2020 to January – March 2021. As children returned to school, sales of school trousers and plimsolls soared revealed the Clearpay Trend Report, with parents updating their children's school uniform.
Psychologist, Shakaila Forbes-Bell says:
"Many people have turned to pets to fulfill their social needs in the wake of back-to-back lockdowns. Studies have shown that owning a pet can lower levels of stress in both adults and kids, this is most likely due to oxytocin or "the cuddle hormone" which has been linked to positive emotional states and is released after interactions with animals. It's no surprise then that owners have been increasingly showering their furry friends with gifts. Lockdowns have also caused an increase in parent-child interactions. As such, many parents have become eager to open their wallets to help their children navigate the tricky transition from zoom-school to in-person teaching.."
Advertisements
Click to visit our Shop for the hassle-free Zen Clippers!
We regularly write about all things relating to cats on our Blog Katzenworld!
My partner and I are owned by five cheeky cats that get up to all kinds of mischief that of course, you'll also be able to find out more about on our Blog
If you are interested in joining us by becoming a regular contributor/guest author do drop us a message @ info@katzenworld.co.uk .