A new postgraduate degree launched by Hartpury University focusing on animal welfare and the UK legal system will equip graduates with the expertise required for management roles within the animal welfare sector.
The MSc Animal Welfare, Policy and Legislation degree has been designed by Hartpury – a member of the UK Centre for Animal Law (A-Law) – to meet emerging animal welfare challenges linked to the UK legal system.
The innovative programme will cover content applicable to a wide range of animal industries, including livestock farming, zoos and the management of feral animals.
As it's delivered mainly online and offers full and part-time pathways, the course provides an opportunity to study flexibly to fit around other commitments.
The MSc Animal Welfare, Policy and Legislation degree will include talks delivered by expert guest lecturers – academic and industry professionals – who are actively engaged in the development and implementation of legislation and policy.
Students enrolled on the course will have opportunities to further enhance their knowledge by applying theory to practice in real-world settings, including on campus at Hartpury, which is home to 70 species of animal.
Dr McCormick, Head of Animal and Agriculture at Hartpury University, said: "The animal welfare sector is diverse, covering everything from agriculture to pet shops and rescue centres to wildlife conservation.
"As graduates progress into management positions, they're likely to find themselves responsible for legal compliance.
"If they're working for government or charitable organisations, they may even be involved in important consultation and lobbying to drive forward new legislation.
"This new course will provide graduates with the expertise they need to navigate the legal system and make a difference to the lives of animals through improved welfare standards."
All research activity at Hartpury University, which offers PhDs, postgraduate and undergraduate degrees in the areas of sport, equine, animal, agriculture and veterinary nursing, either directly or indirectly informs not only current industry practice but also the curriculum.
Research is fully integrated within teaching, with staff research active in the areas in which they teach and many dissertations embedded in larger scale research projects.
Advertisements
Visit our Shop for Lisa Parker merchandise!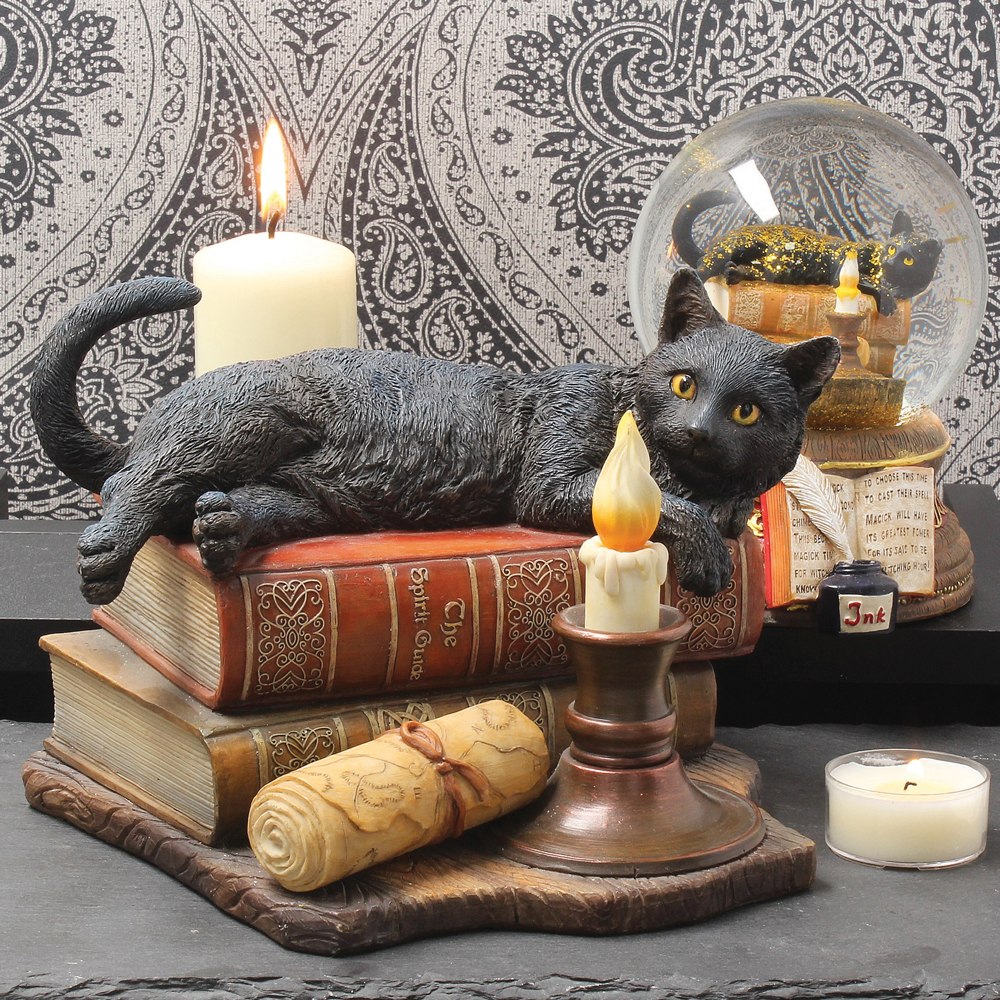 We regularly write about all things relating to cats on our Blog Katzenworld!
My partner and I are owned by five cheeky cats that get up to all kinds of mischief that of course, you'll also be able to find out more about on our Blog
If you are interested in joining us by becoming a regular contributor/guest author do drop us a message @ info@katzenworld.co.uk .