While our beloved cats have made it quite high in the top 3 search ranking in many countries we really need to improve this as apparently the dogs got the round of appaws for this study – as the world's most searched pet, dogs are officially in first place for holding the most common search term in 119 countries, outperforming their runner-up, cats.
By analysing Google Trends data, Australian comparison service Compare the Market has given pet-lovers worldwide an indication as to which pet is the most popular in each country.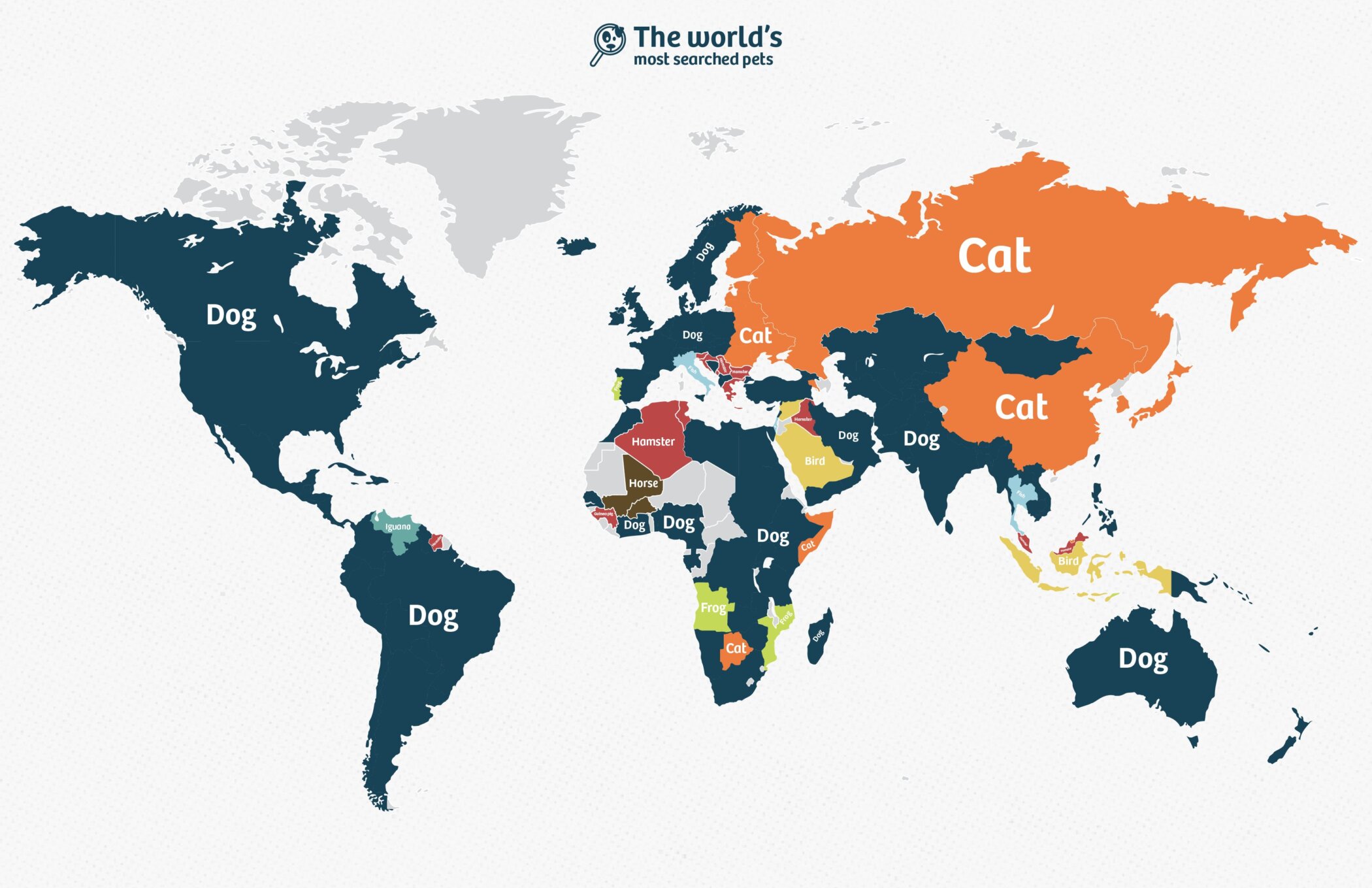 Of the 169 countries analysed, dogs held the top spot in 119 of them. Cats trailed purr-etty far behind with only 19 countries returning 'cats' as the most searched term. They did, however, still appear in the top three searches for 129 countries, which is only a little is behind dogs (157 countries).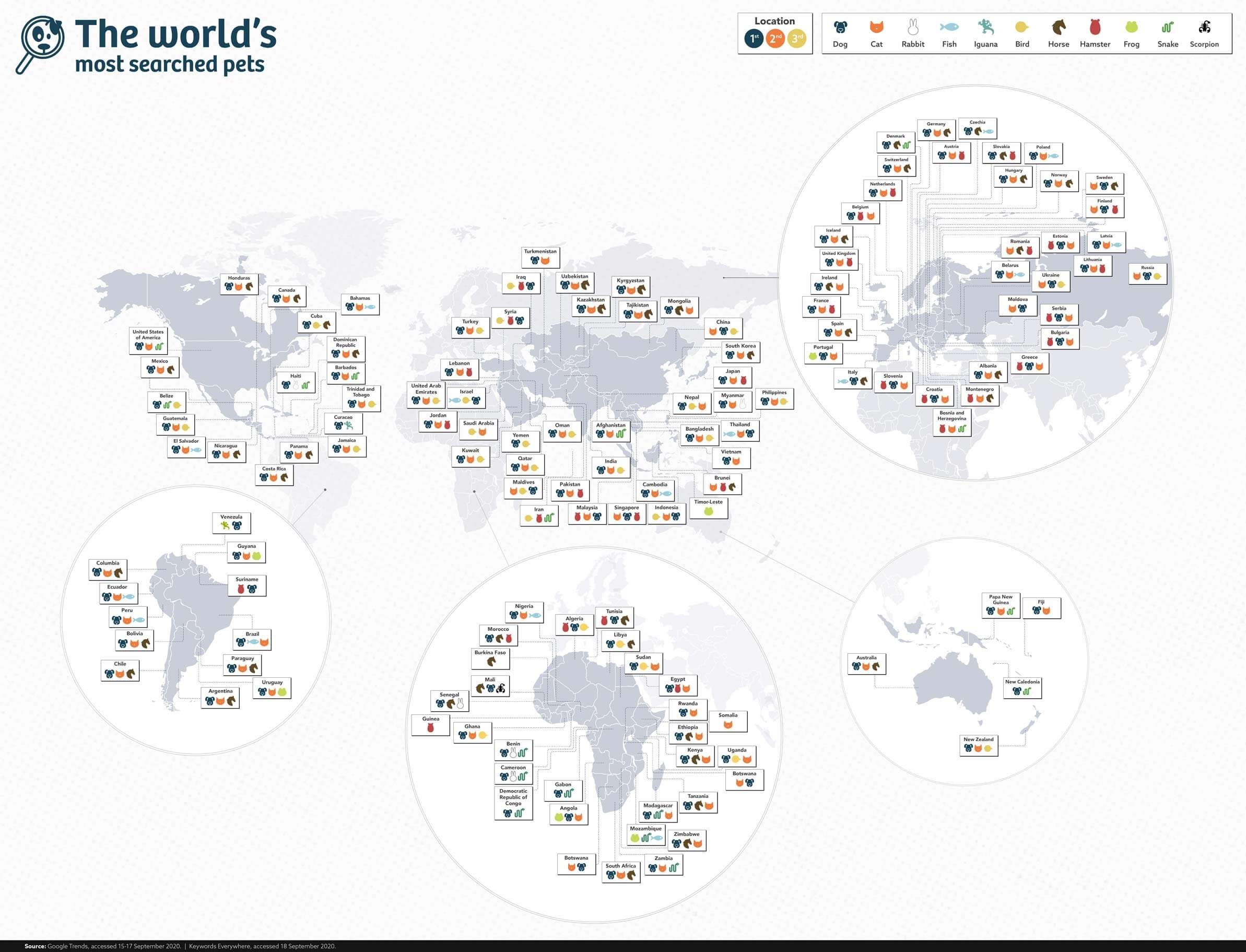 However, this isn't to say that cats and other animals weren't still insanely popular search terms. When comparing overall search results, horses, hamsters and snakes all appear in the top 5. Hamsters managed to secure the title of the third most searched pet, which is only 6 countries behind cats.
Results of the five most searched pets worldwide
| | | | | | |
| --- | --- | --- | --- | --- | --- |
| | Dogs | Cats | Horses | Hamsters | Snakes |
| Countries where it is the most searched | 119 | 19 | 2 | 13 | 0 |
| Countries where it is in the top three | 157 | 129 | 52 | 38 | 22 |
Coincidentally, Guinea's most searched pet was the guinea pig, a domesticated species from South America.[1] Other animals that showed up in top searches around the world include iguanas, horses and chickens.
The full research can be found at comparethemarket.com.au. Visit their page to see a country-by-country breakdown, comparison of results between 2019 and 2020, and a list of the least common search terms.
Now everyone lets tell all our friends to start searching for our feline friends to improve their ranking. 😉
Advertisements
The full range of Necoichi raised bowls and accessory now available @ Katzenworld Shop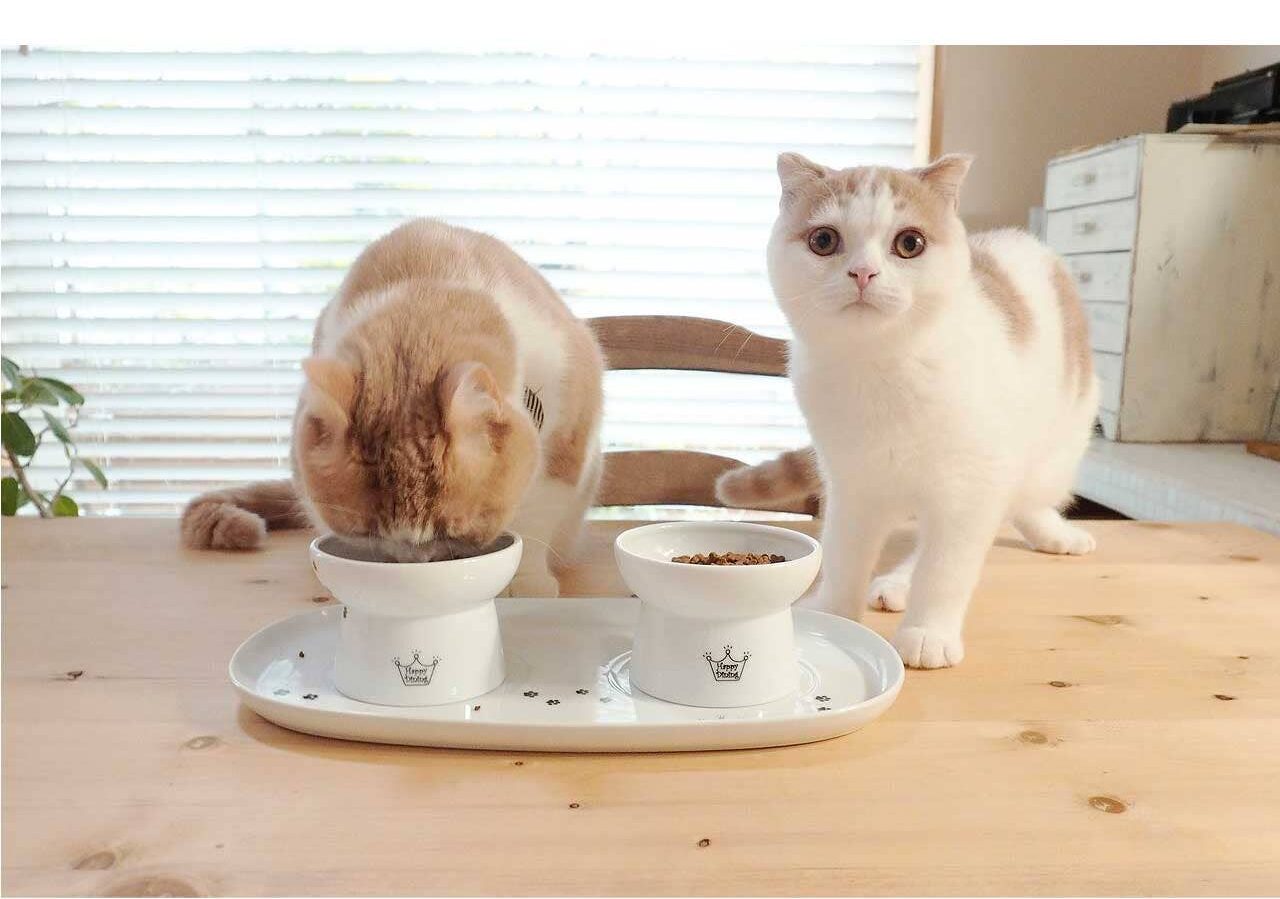 We regularly write about all things relating to cats on our Blog Katzenworld!
My partner and I are owned by five cheeky cats that get up to all kinds of mischief that of course, you'll also be able to find out more about on our Blog
If you are interested in joining us by becoming a regular contributor/guest author do drop us a message @ info@katzenworld.co.uk .