Looking for a great Christmas quiz question or to see where your pet's festive name ranks? Specialist pet insurer, Agria Pet Insurance, has shared the top 10 Christmassy cat and dog names in the UK!
Dogs
Holly
Elsa
Star
Angel
Snowy
Goose
Pudding
Comet
Dasher
Vixen
Holly is by far the most popular festive dog name more than double the number of Holly's compared with Christmas position two, Elsa. 'Holly' and 'Elsa' are both most popular names among Labrador Retrievers.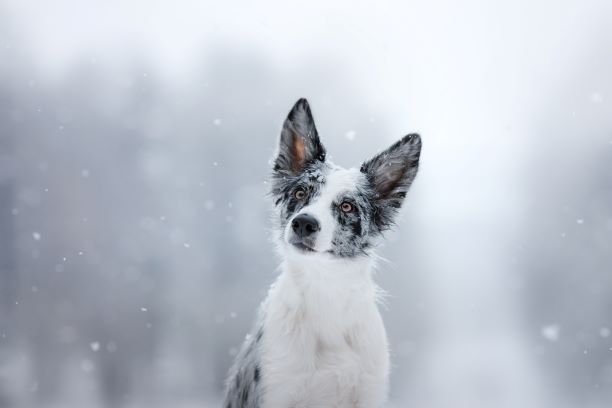 As it should be, there is only one dog named Rudolph – a Cockapoo (hopefully without a red nose), but confusingly Agria has two dogs named 'Santa' – a Portuguese Water Dog and a Toy Poodle. Finally, there is a single 'Turkey' – yet another Labrador Retriever!
Cats
Angel
Snowy
Holly
Elsa
Ivy
Star
Goose
Pudding
Comet
Cupid
As is representative of the cat population of the UK, all of the top festive names were most popular among moggies. However, Ragdolls followed by Maine Coons were the next most likely to be named after something festive.
The data used in this research was collected from all live policies underwritten by Agria Pet Insurance in December 2020.
Agria Pet Insurance Ltd is authorised and regulated by the Financial Conduct Authority, Financial Services Register Number 496160. Agria Pet Insurance is registered and incorporated in England and Wales with registered number 4258783. Registered office: First Floor, Blue Leanie, Walton Street, Aylesbury, Buckinghamshire, HP21 7QW.
Advertisements
The full range of Necoichi raised bowls and accessory now available @ Katzenworld Shop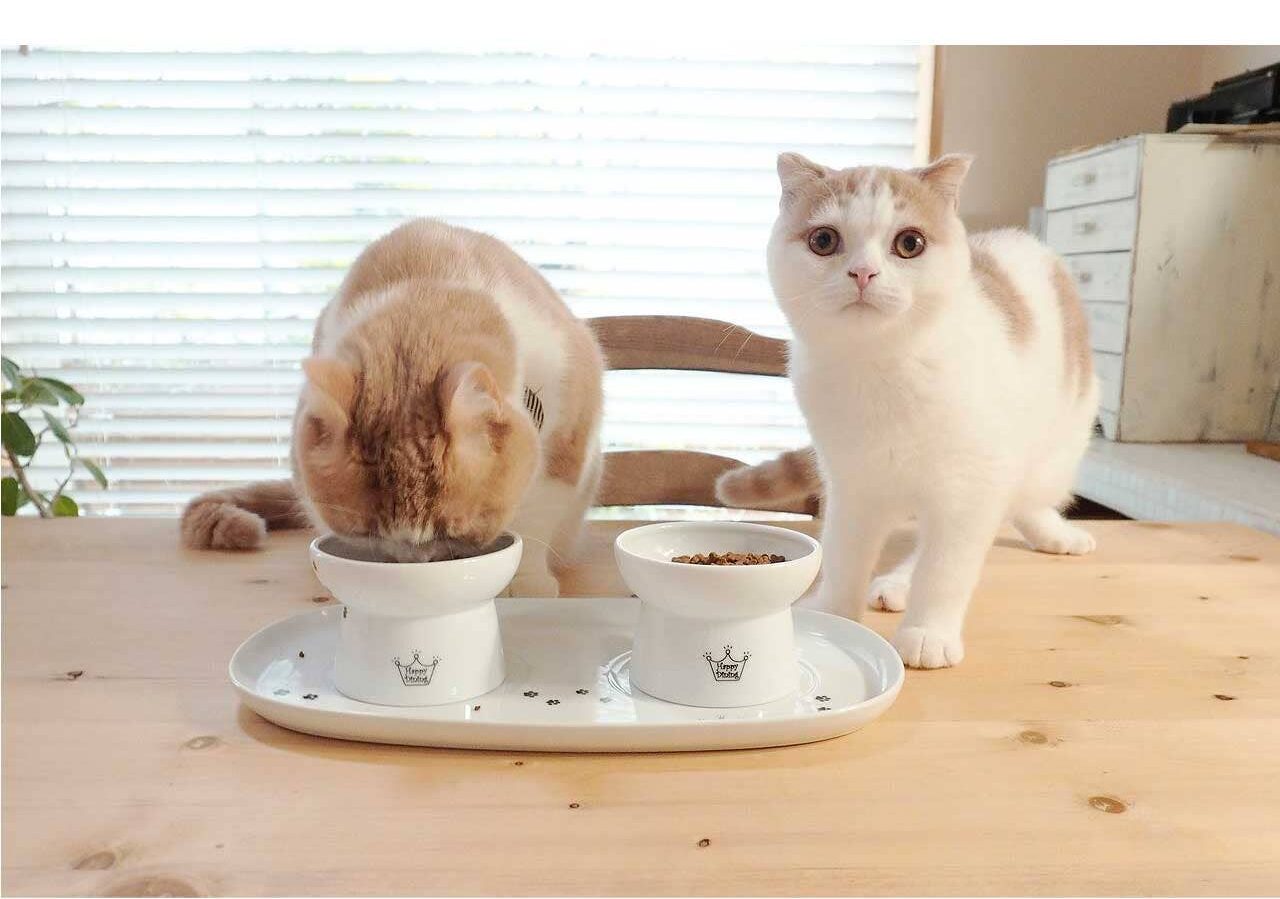 We regularly write about all things relating to cats on our Blog Katzenworld!
My partner and I are owned by five cheeky cats that get up to all kinds of mischief that of course, you'll also be able to find out more about on our Blog
If you are interested in joining us by becoming a regular contributor/guest author do drop us a message @ info@katzenworld.co.uk .