An increasing number of celebrities have been sharing snaps of their furry friends on social media, receiving a flurry of media attention and causing a spike in Google searches. But who has the most popular pet?
Using Google search data, Matalan have looked at the four-legged friends of some of the biggest stars around, to see which pets we've been searching for the most throughout lockdown: https://www.matalan.co.uk/gifts/gifts-for-pets/celebrity-pets
Taylor Swifts Cats – 979,200
Kylie Jenner's Dogs – 206,520
Ariana Grande's Dogs (and pig!) – 143,880
Paris Hilton's Dogs – 79,680
Kendall Jenner's Dogs – 72,000
Katy Perry's Dog – 53,640
Henry Cavill's Dog – 50,160
Ricky Gervais' Cat – 41,760
Billie Eilish's Dog – 40,080
Tom Hardy's Dog – 38,400
Not only did they look at the most searched for celeb dog, but we also found out 1- of the most followed Celebrity Pets on Instagram: https://www.matalan.co.uk/gifts/gifts-for-pets/celebrity-pets
Advertisements
The full range of Necoichi raised bowls and accessory now available @ Katzenworld Shop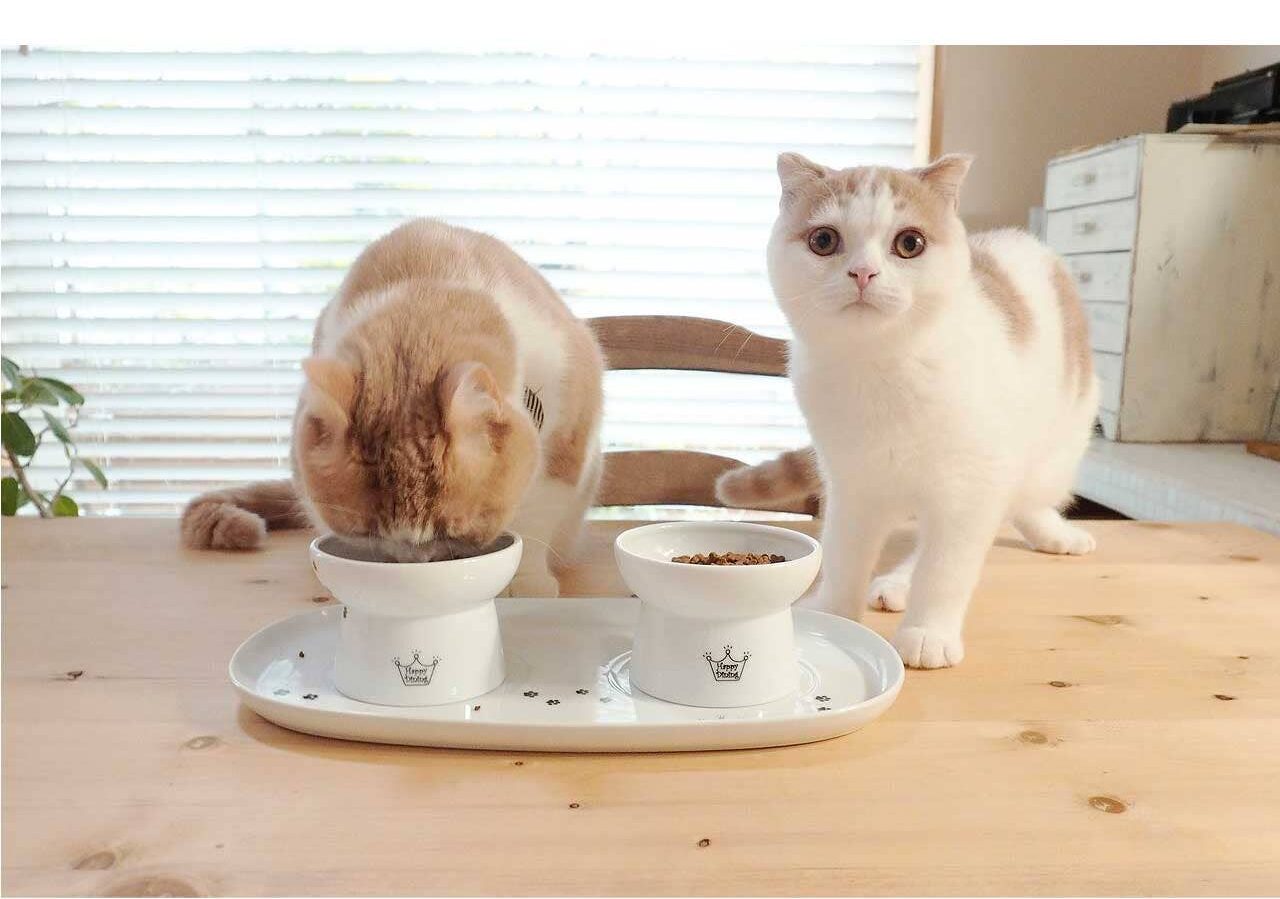 We regularly write about all things relating to cats on our Blog Katzenworld!
My partner and I are owned by five cheeky cats that get up to all kinds of mischief that of course, you'll also be able to find out more about on our Blog
If you are interested in joining us by becoming a regular contributor/guest author do drop us a message @ info@katzenworld.co.uk .