Hi everyone,
The below entry to Purrsday Poetry comes from Dark Wolf Writer at www.missimontana.wordpress.com
Cat
A graceful walk
A coat of silk
Eyes gazing into
Forever
Pointed white teeth give
a sharp nip
A soft head butt
makes all better
Meditation to the
rumble of a purr
Warm body soothes
the pain
Cat
My friend
My familiar
May your Spirit
never wane
Have you got a poem or a story you'd like to share with our readers? Get in touch with us via info@katzenworld.co.uk today!
Thanks,
Marc
Advertisements
The full range of Necoichi raised bowls and accessory now available @ Katzenworld Shop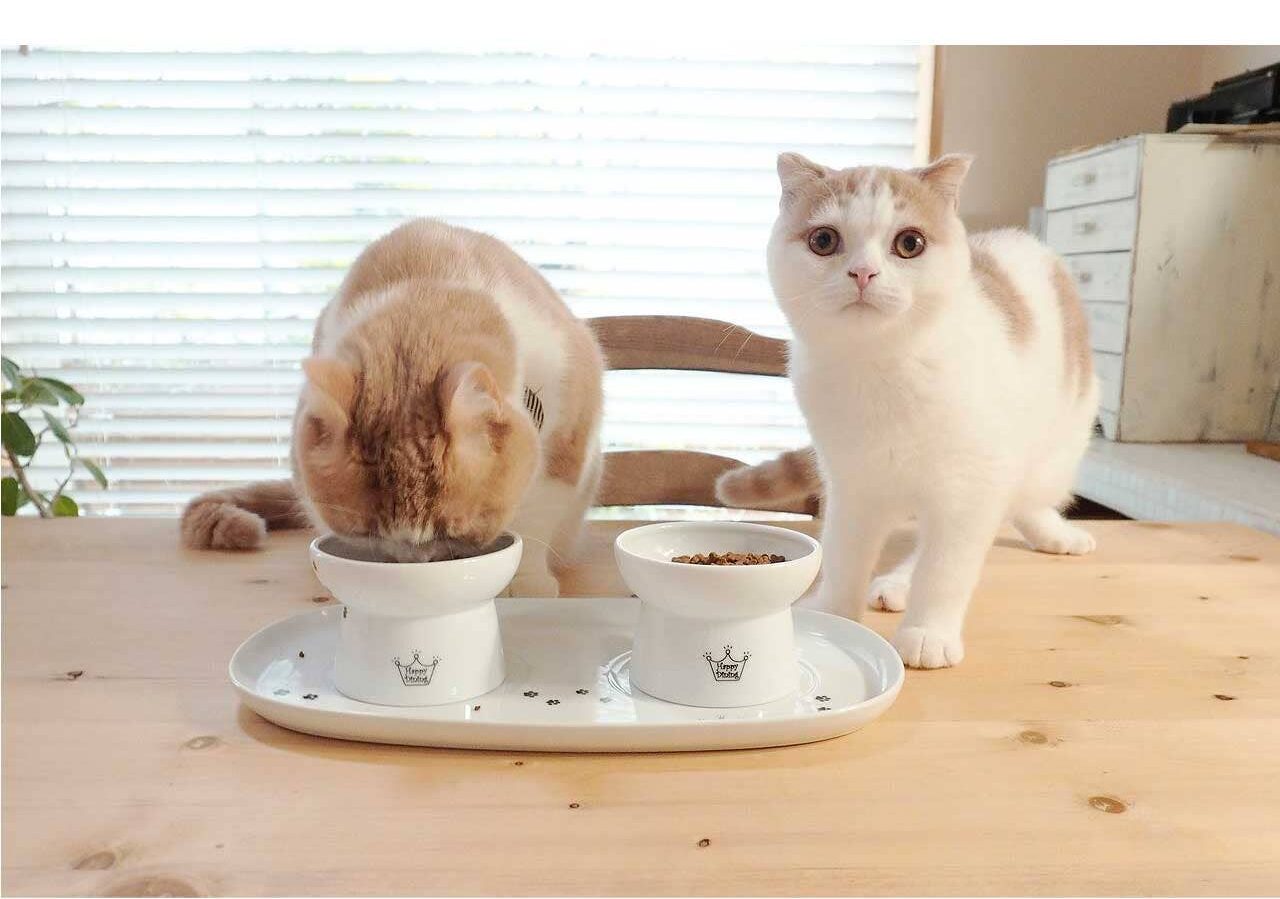 We regularly write about all things relating to cats on our Blog Katzenworld!
My partner and I are owned by five cheeky cats that get up to all kinds of mischief that of course, you'll also be able to find out more about on our Blog
If you are interested in joining us by becoming a regular contributor/guest author do drop us a message @ info@katzenworld.co.uk .