Hi everyone,
Today's entry in Purrsday Poetry comes from johnlmalone:
You've got to push a little harder,
My writing teachers would say,
As if writing a poem were like giving birth
But there is a certain value in admitting
A poem does not want to go
Any further,
A poem is like a cat.
It has a mind of its own.
what animal do you think a poem is most like?
Advertisements
Visit our Shop for top-quality cat toys and cat lover products!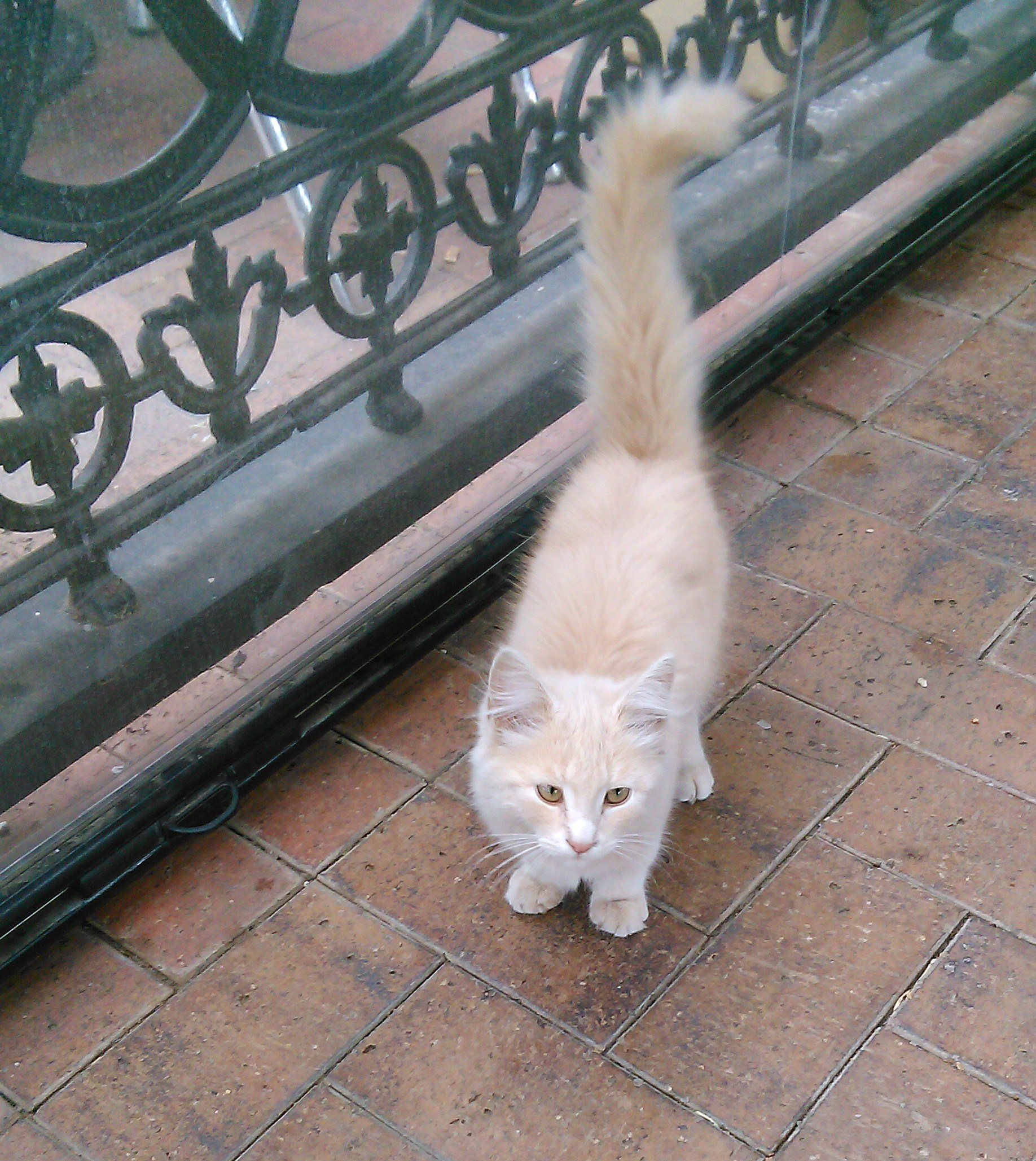 We regularly write about all things relating to cats on our Blog Katzenworld!
My partner and I are owned by five cheeky cats that get up to all kinds of mischief that of course, you'll also be able to find out more about on our Blog
If you are interested in joining us by becoming a regular contributor/guest author do drop us a message @ info@katzenworld.co.uk .