Dementia is a condition that can affect many of us in older age, however people tend to be less aware that a similar condition can also affect our beloved pets. As with humans, dementia in pets, or 'cognitive dysfunction' is more common the older they get.
It can be difficult to recognise dementia in your pet, but there are signs you can look out for as they get older. In pets, dementia is associated with an abnormal build-up of a certain protein in the brain, as well as age-related changes. Although there's nothing you can do to prevent this, there are things you can do to help and your vet may be able to prescribe medication to slow the illness and even reduce some of the signs.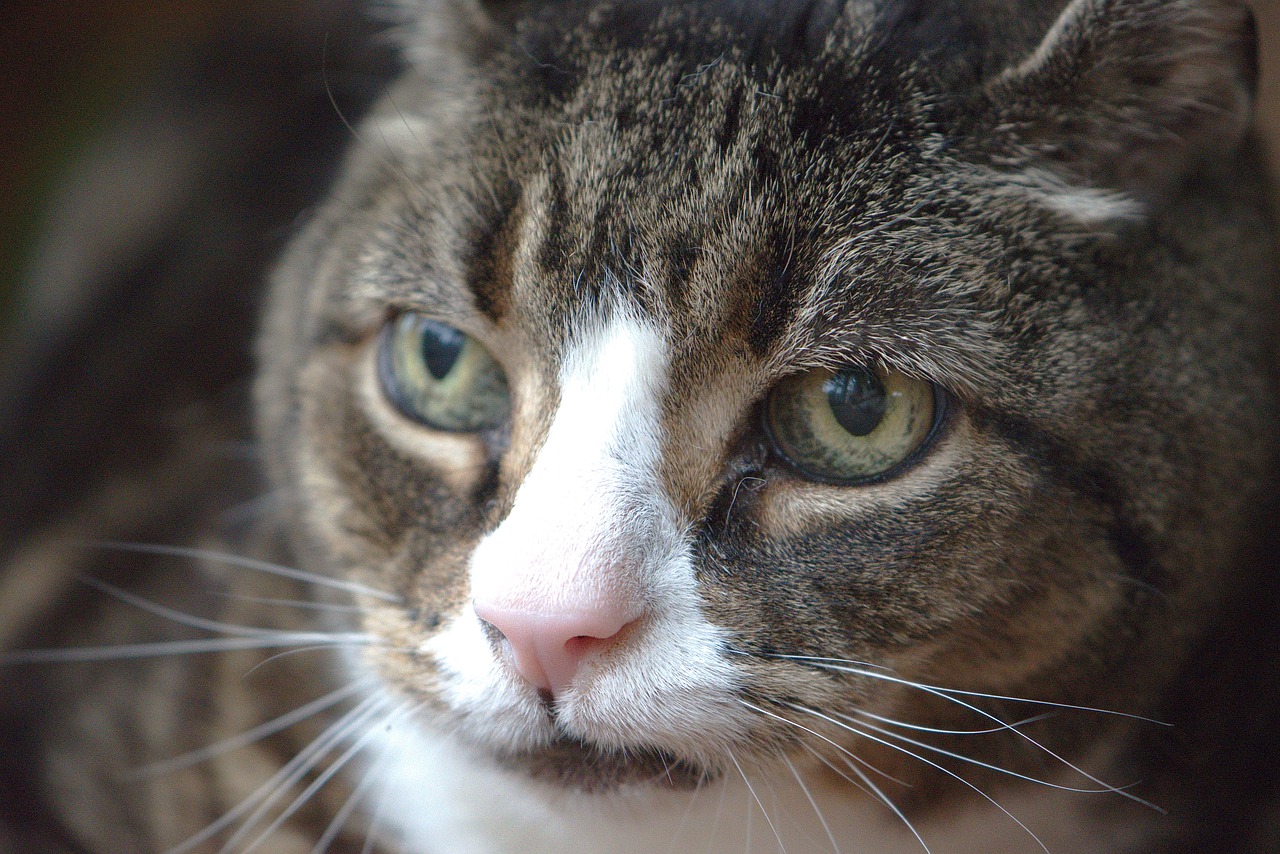 You can help your cats, dogs and rabbits by keeping them fit and healthy, with plenty of games to keep their brain active.
Some of the signs of dementia in pets can include:
Confusion and disorientation in familiar situations, or not responding to commands, which can all be suggestive of memory loss.
Changes to their usual sleeping patterns, or to their toilet or eating habits.
Changes in their character or activity, for instance they may seem withdrawn or depressed, pace around, or vocalise more.
As well as dementia, there are other, sometimes treatable, diseases that older pets are prone to which would cause similar signs, so it's important to rule those out too.
PDSA Vet Anna Ewers Clark advises: "Although there is no cure for dementia, if it's diagnosed there are plenty of things owners can do to help keep their pet happy. Keeping your pet active, feeding a brain-function supporting diet, regular vet checks and medication if appropriate will all help. While regular check-ups aren't available at the moment, when normality resumes we'd recommend booking your older pet for a vet-check every six months. This can help pick up any potential issues as early as possible, which can increase the chances of effectively managing many conditions."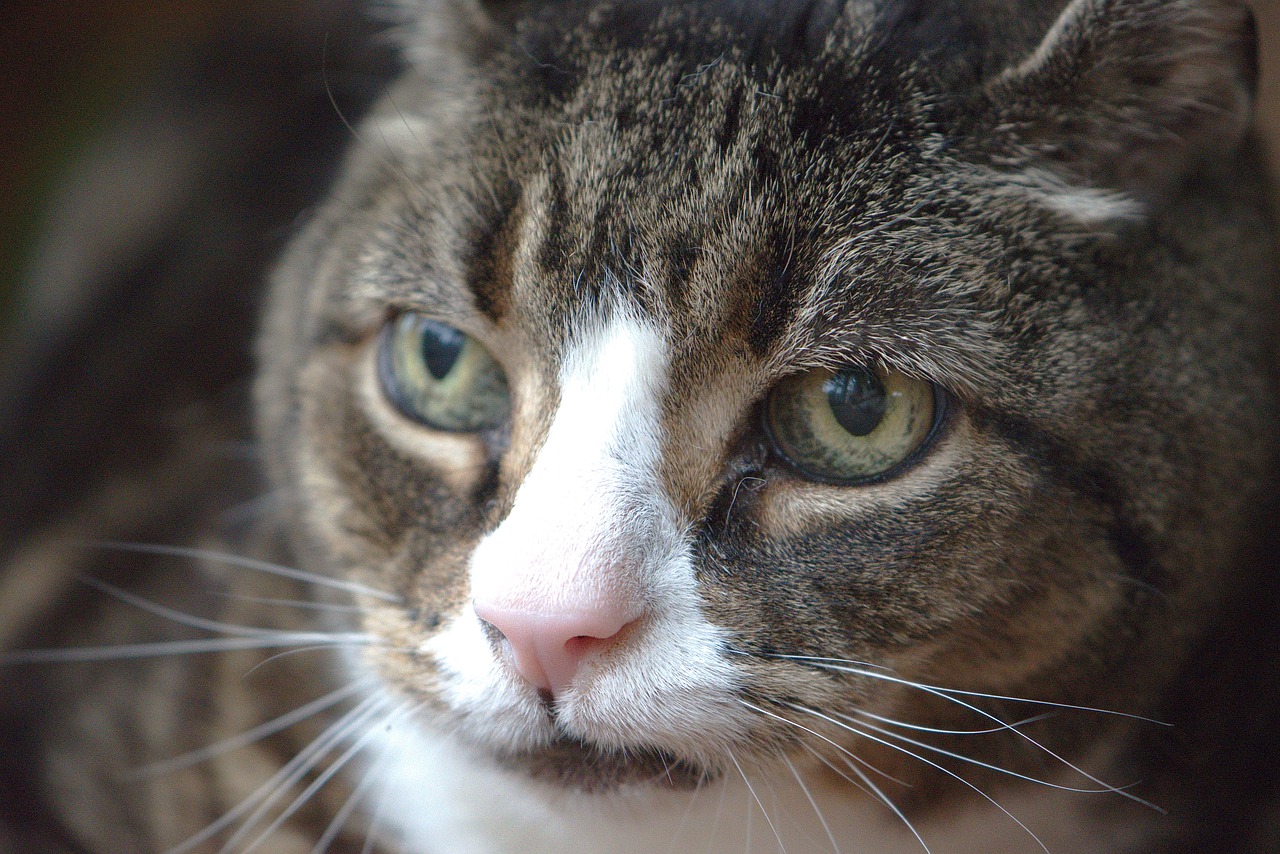 If your pet is diagnosed, there are plenty of actions owners can take to improve quality of life and keep animals as active and happy, including:
Try not to get frustrated with your pet. Remain calm and supportive.
Ensure there are positive family interactions with your pet. Companionship is key, even if your pet seems to have forgotten you or other family members.
Keep their surroundings as familiar as possible. Don't re-arrange your furniture and keep to a routine as much as possible, especially morning and night time routines.
Regular mental stimulation, including walks and playing, will help keep their brain active.
Feed them a senior complete commercial diet, or one recommended by your vet that is specially designed for pets with cognitive issues, or consider using brain-function supporting supplements.
Retrain basic commands they've forgotten to remind your pet of where to go to toilet, etc.
PDSA is the UK's leading vet charity. We're on a mission to improve pet wellbeing through prevention, education and treatment. Support from players of People's Postcode Lottery helps us reach even more pet owners with vital advice and information. www.pdsa.org.uk/appeal
We regularly write about all things relating to cats on our Blog Katzenworld!
My partner and I are owned by five cheeky cats that get up to all kinds of mischief that of course, you'll also be able to find out more about on our Blog
If you are interested in joining us by becoming a regular contributor/guest author do drop us a message @ info@katzenworld.co.uk .