'This photo of my daughter Serena and cat Toffee was taken by Victoria Upton, a family friend and photographer. Serena (middle of three) is now 25 years old so it is an image that we have had for 20 odd years.
Toffee was an adorable, much loved family cat who engaged and interacted with us all. Sadly he was run over a few years later. There was a squashed mouse a few inches from his nose so we all felt that he had died doing something that he loved. We were all able to say goodbye and he was buried in the garden, a story that I have used in bereavement training.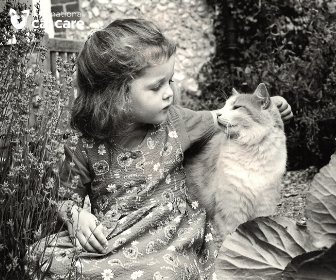 The photo is a happy reminder of the glorious relationship that we all shared and I have used it in our charity presentations for 'Our Special Friends' as an image to illustrate the human-animal bond.'
Belinda's winning image features in the 2020 'Cats & People' charity calendar which is now on sale to raise funds for International Cat Care's feline welfare work.
To find out more and to order your copy of the calendar visit: icatcare.org/shop
Advertisements
Visit our Shop for Lisa Parker merchandise!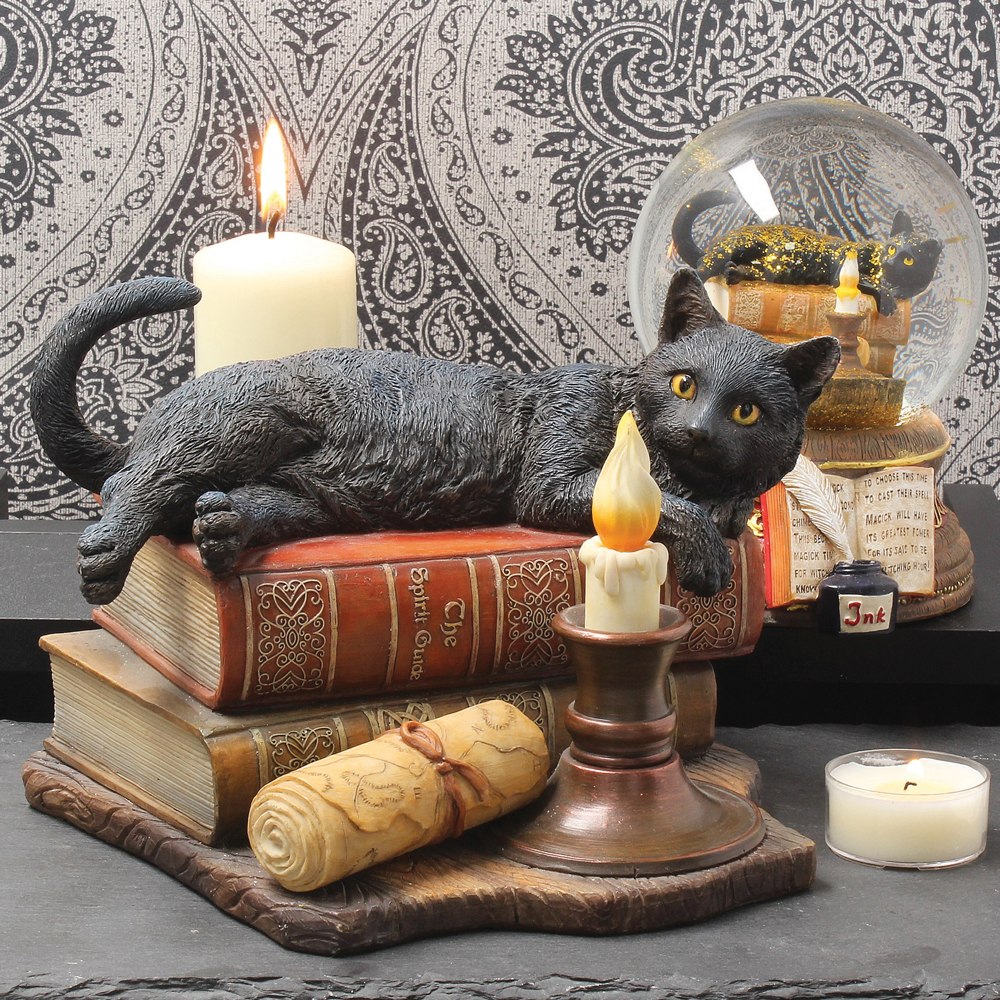 We regularly write about all things relating to cats on our Blog Katzenworld!
My partner and I are owned by five cheeky cats that get up to all kinds of mischief that of course, you'll also be able to find out more about on our Blog
If you are interested in joining us by becoming a regular contributor/guest author do drop us a message @ info@katzenworld.co.uk .