Vet charity PDSA offer top tips on keeping pets happy and healthy during the Coronavirus pandemic
During lockdown, when vets across the country are running emergency services only, you may be wondering how you can keep on top of your pet's flea and worming treatments. With spring here, our pets are likely to be spending much more time outside in the garden, bringing a greater risk of picking up fleas and other nasty parasites.
Vet charity PDSA is offering its tips on what to do to make sure your four-legged friends are protected during this challenging time.
PDSA Vet Nurse Joanne Wright said: "Despite temporary changes to the way vet practices are running, there are still many ways to keep your pet healthy and free from parasites.
Fleas, ticks and worms can become more problematic as the weather warms up, and while flea and worming treatments might be less available from your vets, you can still purchase treatments from trusted sites, such as PDSA's online pet store. For most healthy adult pets, missing a flea treatment during the pandemic shouldn't cause too much of a problem over a short period of time, especially if they don't come into contact with many other animals, which is recommended during the lockdown period.
"However, it's important to keep on top of flea and worming treatments in very young pets because a lot of fleas on a small or young animal can cause severe, sometimes life-threatening, blood loss (anaemia).
"In some pets, fleas can trigger an allergic skin reaction called 'flea allergic dermatitis' (FAD), a reaction to flea saliva which can drive our four-legged friends mad through severe itching and sore skin. It is extremely important to keep up with regular flea treatments if your pet suffers from this condition.
"If you have a young, or otherwise vulnerable pet that requires flea treatment, we recommend contacting your vets for a prescription treatment, as some vet practices are offering online or telephone consultations and will then be able to send them directly to your home. You may be able to do this online, by email or, as a last resort, you can call your vets directly but please be patient as they may be very busy helping poorly pets in emergency situations.
Remember that flea treatments meant for dogs should never be used on cats because they may contain 'permethrin', an ingredient that can be fatal to felines.
"You can also keep fleas at bay in the home by vacuuming regularly and using household flea sprays which are very effective in treating infestations."

Joanne added: "With worming treatments, most adult pets won't have a problem if they miss a routine treatment for round or tapeworms during the pandemic but it's important to keep your pet up to date with worming treatments if they are young or if they like to scavenge or hunt wildlife."
If your pet has a problem with, or could be at risk from, any other parasites it's important that you get advice from your vet. Different, prescription treatments may be needed depending on the parasite involved.
Flea and worming treatments, along with other pet health essentials, are available to buy online from PDSA so your pets can stay protected while supporting the charity's vital work treating the sick and injured pets of people in need: www.pdsapetstore.org.uk.
Advertisements
The full range of Necoichi raised bowls and accessory now available @ Katzenworld Shop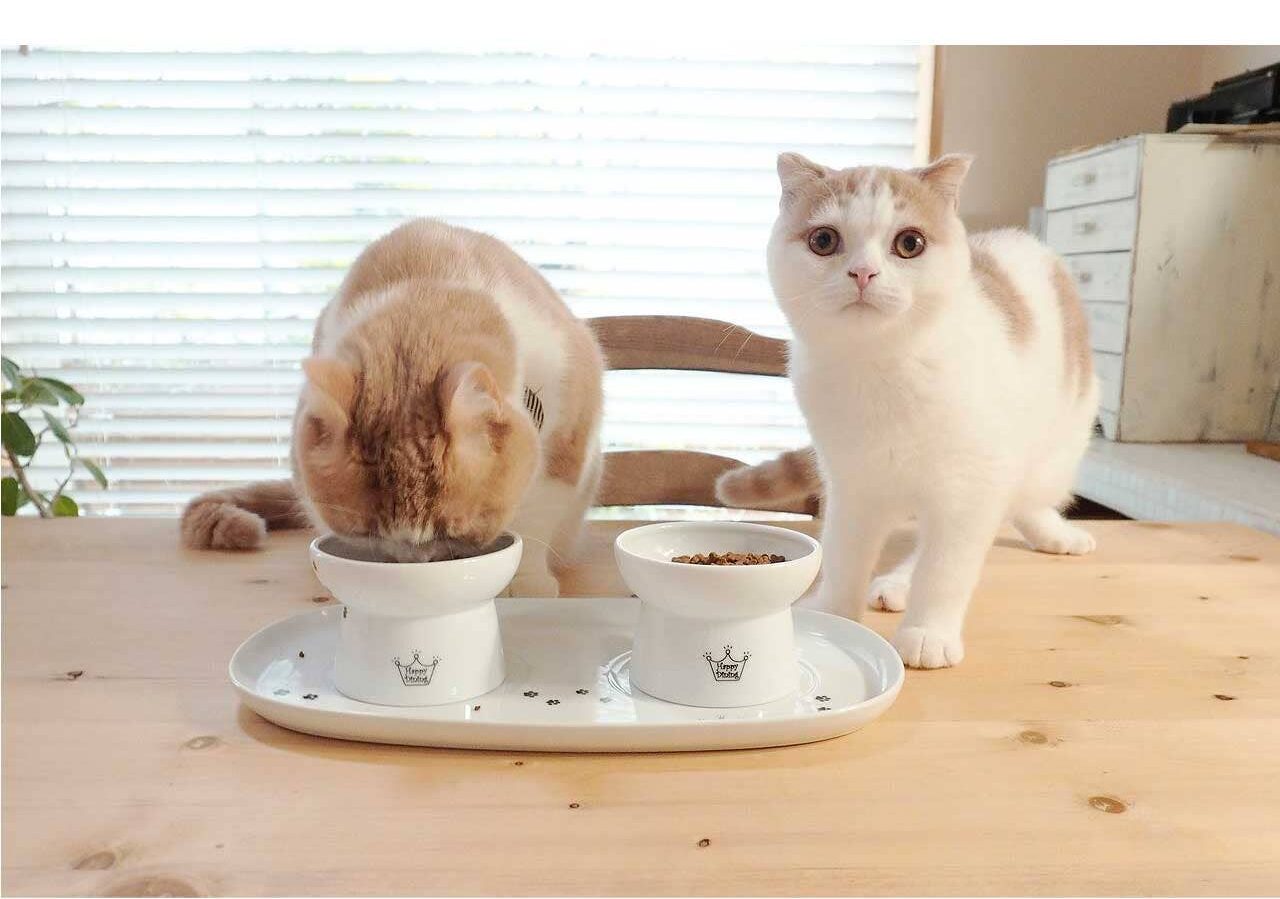 We regularly write about all things relating to cats on our Blog Katzenworld!
My partner and I are owned by five cheeky cats that get up to all kinds of mischief that of course, you'll also be able to find out more about on our Blog
If you are interested in joining us by becoming a regular contributor/guest author do drop us a message @ info@katzenworld.co.uk .