Good morning! 😀
So the other evening I was sitting unsuspectingly on the table. As you do being a cat!
But when one of my hoomin's turned up with my favorite treat…
Oliver: What are you saying? You want me to do Männchen? I am not a puppy! o.o
Oliver: Fine… But only because it's my favorite treat!
Oliver: Yummy <3
Oliver: What you guys want an encore? 😀 Ok…
Oliver: Gimme. 🙂
Oliver: <3 These are so nice.
Right this has made me very tired! Time for a nap.
Signed by


His Meowjesty King Oliver the Maker of Mischief
Advertisements
The full range of Necoichi raised bowls and accessory now available @ Katzenworld Shop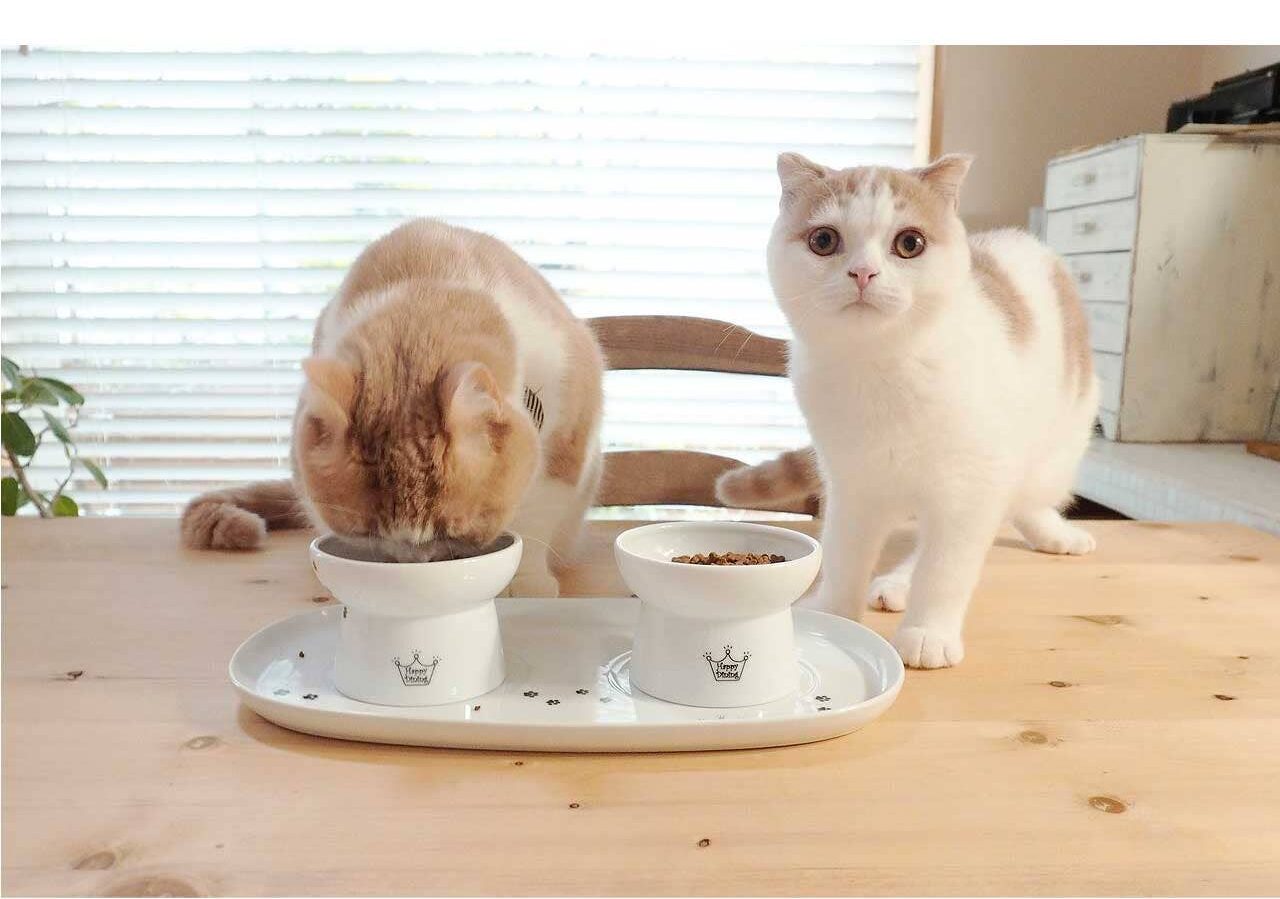 We regularly write about all things relating to cats on our Blog Katzenworld!
My partner and I are owned by five cheeky cats that get up to all kinds of mischief that of course, you'll also be able to find out more about on our Blog
If you are interested in joining us by becoming a regular contributor/guest author do drop us a message @ info@katzenworld.co.uk .