PDSA offers tip tips for keeping your pets fit and healthy
It's estimated that up to 50% of all UK pets are now overweight or obese*. Given the clear pet obesity issue, PDSA's veterinary experts offer their tops tips of keeping pets healthy, trim and happy.
PDSA Vet Nurse, Joanne Wright, said: "It's easy for weight to steadily creep on over time and, it's less noticeable when you see your pet every day. Many pets are now overweight, meaning their larger shape and size are seen as normal so, actually recognising what a healthy shape and weight should be for your pet is the first important step in addressing the problem."
To help keep your pet slim and healthy, Joanne has put together some top tips:
Ask your vet or vet nurse about your pet's weight. They'll be able to tell you if they're a healthy shape and show you how to identify areas where pets can carry excess weight. If your pet is overweight, they'll give you a healthy target weight, weight loss goals and support you on their weight loss journey.
Dogs should be fed according to their breed, age, health and lifestyle. For example, an active working sheepdog needs more calories than a dog that spends most of the day indoors with a couple of gentle daily walks. Your vet or vet nurse can check whether the current diet you're using is appropriate for your pet.
Cats naturally prefer lots of small meals to one large one as that's how they'd hunt their food. If food is left down for them, many cats will happily 'graze', eating a few mouthfuls between eight and 16 times a day! If your cat has a tendency to eat everything in one go or it's likely to get eaten by another cat it's better to feed meals, so you know they're getting the right amount of food for them. If your cat is on a controlled diet and you're struggling to satisfy them, then a good weight loss tip is to split their allocated daily portion into little meals throughout the day and make your cat "work" for their meal by scatter-feeding their dry food or use a puzzle feeder.  By slowing down their feeding and making them work for it, this increases exercise and changes their gorging habits.
Always follow the guidelines given on your pet food packaging and weigh out the diet. A large factor in pet obesity is that pets are simply overfed. Guidelines will vary between brands and varieties, but will give you advice on appropriate portion sizes to maintain your pets' ideal weight.
It's a great idea to regularly weigh your pet, so you can detect any weight gains early and make positive changes to keep them in shape.
Treats shouldn't form part of your pets' regular daily food intake; extra calories easily turn into fat. Dogs don't need food treats to know you love them, just lots of fuss and fun activities. When you do give them a treat, remember to adjust the portion size of their other meals.
Avoid feeding your pet human food, including any leftovers or scraps. These contribute to unnecessary excess calories, and can also contribute to them becoming fussy eaters and refusing their regular diet!
PDSA is urging people with overweight pets to enter their pet slimming competition, Pet Fit Club. The six-month program provides free diet food and one-to-one support with PDSA vets and vet nurses. Over the last 15 years, Pet Fit Club has helped transform the lives of some of the UK's most obese pets. For further details and how to enter, visit PDSA's website: www.pdsa.org.uk/petfitclub
Advertisements
Visit our Shop for Lisa Parker merchandise!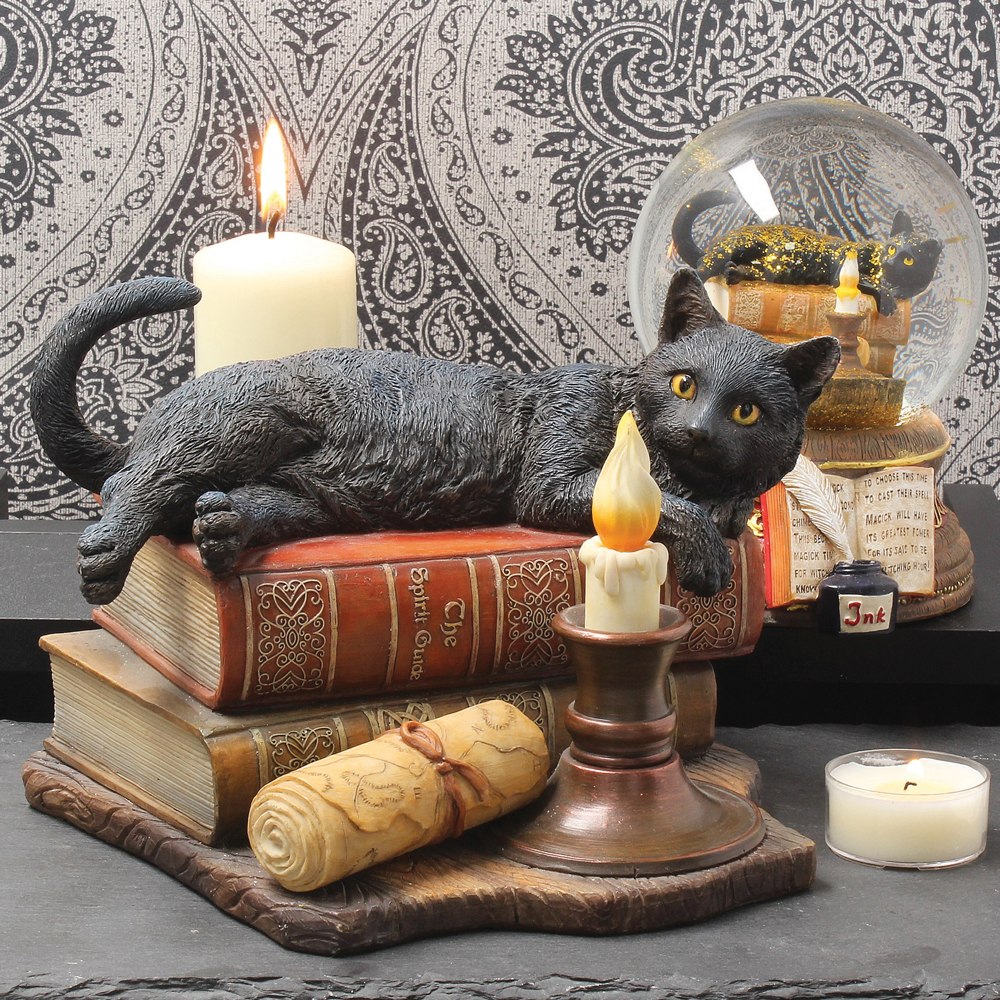 We regularly write about all things relating to cats on our Blog Katzenworld!
My partner and I are owned by five cheeky cats that get up to all kinds of mischief that of course, you'll also be able to find out more about on our Blog
If you are interested in joining us by becoming a regular contributor/guest author do drop us a message @ info@katzenworld.co.uk .