Hi everyone,
It's me Renegade here today on important watchtower duty!
Renegade: See one of us felines ALWAYS has to watch our kingdom from atop the watchtower… a bit like how meerkats have to keep an eye on what predators might be approaching we have to keep an eye out for potential prey. Wouldn't want a little mouse sneak past our watchful eyes would we now. ;o
Renegade: What was that… is it a mouse?!? No… that was just my sister Nubia… where is all the prey!
Renegade: Ok… hours later and still no prey has approached the tower… have all the mice found out that we have a watchtower duty schedule now?
Renegade: And yet a few hours later… no prey… I am getting a little bored now up here!
Renegade: Surely… it must be ok for the cat on duty to take a little cat nap…
Renegade: Right that's it… time for a catnap… I mean cat meditation…
Signed by,
His Meowjesty King Renegade the Flash
Advertisements
Visit our Shop for Lisa Parker merchandise!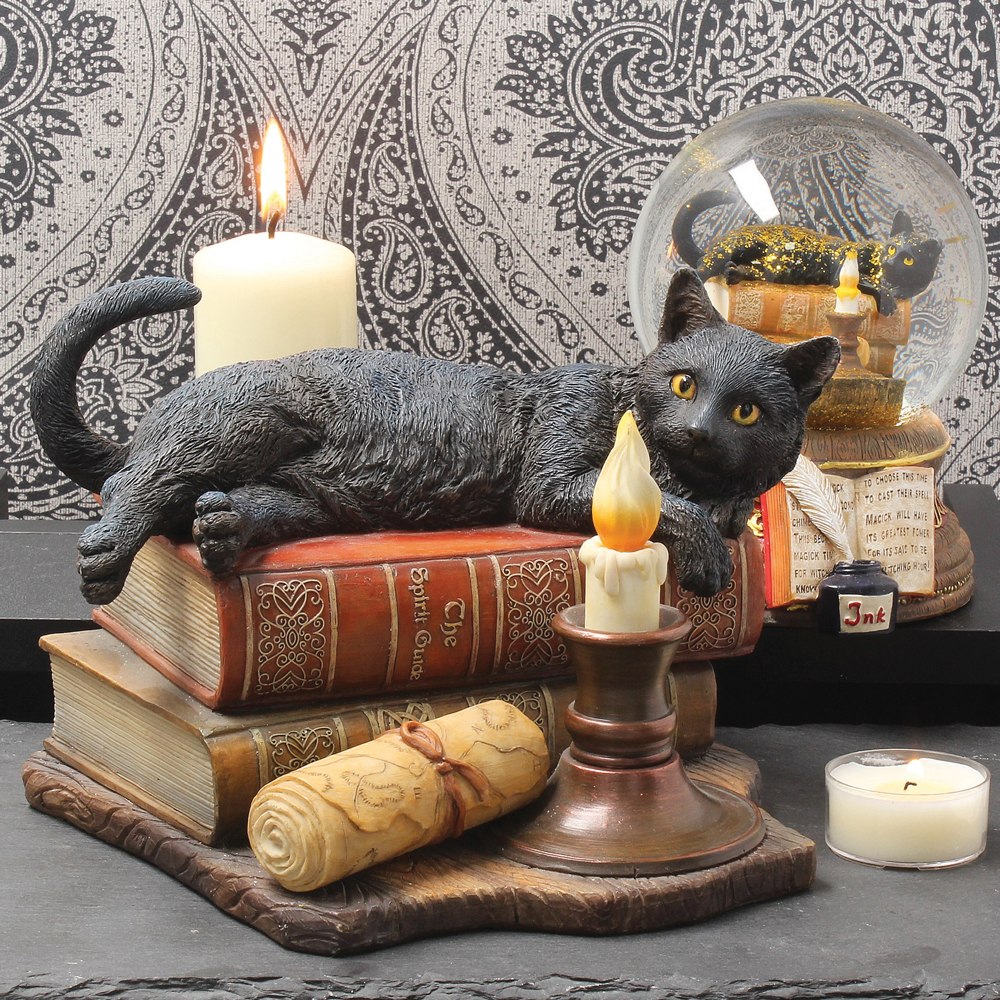 We regularly write about all things relating to cats on our Blog Katzenworld!
My partner and I are owned by five cheeky cats that get up to all kinds of mischief that of course, you'll also be able to find out more about on our Blog
If you are interested in joining us by becoming a regular contributor/guest author do drop us a message @ info@katzenworld.co.uk .