Bringing a baby into the world is a time of great excitement and change but it's important not to forget about our four-legged friends during this big transition.
If you're expecting a baby for the first time, your pet is probably used to your undivided attention so it's important to be prepared when adapting to life with a newborn baby and a pet.
PDSA Vet Nurse, Joanne Wright, says: "Growing up with a pet can be great for children's mental and physical health. Playing with a cat or dog can help keep them active and they may look to pets for emotional support when they're upset. But to make sure the relationship between pets and children is successful, it's important to make sure your pet's experiences are positive too.
Joanne's top tips:
Check your pet's vaccinations, worming and flea treatments are all up-to-date.
Try to maintain the level of exercise your dog is getting, as this is essential for their mental and physical well-being. If you can't walk your dog yourself, use a dog walker or ask friends and family to help. Bored dogs can develop unwanted behaviour.
Bring the baby's cot, play pen, highchair and other items into the home in advance to help your pet adjust.
Make a den your dog can retreat to if it all gets a bit too much. Cats feel safest up high, so a cat tree or accessible bed on a high shelf in a quiet room is ideal.
Get them used to the sounds involved with a baby. Use a socialisation CD or playlist to play baby crying and fussing sounds so they're not new to your pet when your baby arrives.
When your baby comes home for the first time, greet your pet in a quiet room with no interruptions. Allow your pet to approach the new baby in their own time, supervise their meeting and try to keep the meeting relaxed and calm.
Although you'll have your hands full once your baby arrives, it's important to stick to your pet's routine, so don't forget to ask for help from loved ones.
Don't ever leave babies or children unattended with any pet. Install safety gates well in advance to keep dogs out of certain areas.
Cats can get through an open door very quickly and silently. Be mindful of this as they can find a new baby in their cot to be warm and inviting. There have been incidences of cats sleeping on babies, which is incredibly dangerous due to the risk of suffocation.
Joanne concluded: "With careful preparation and consideration your pet should be able to cope with your new addition to the family well. When your pet feels that they still have a secure place in the family, they should adapt to this change and enjoy their expanding family group."
PDSA is the UK's leading vet charity. We're on a mission to improve pet wellbeing through prevention, education and treatment. Support from players of People's Postcode Lottery helps us reach even more pet owners with vital advice and information. www.pdsa.org.uk
Advertisements
Visit our Shop for Lisa Parker merchandise!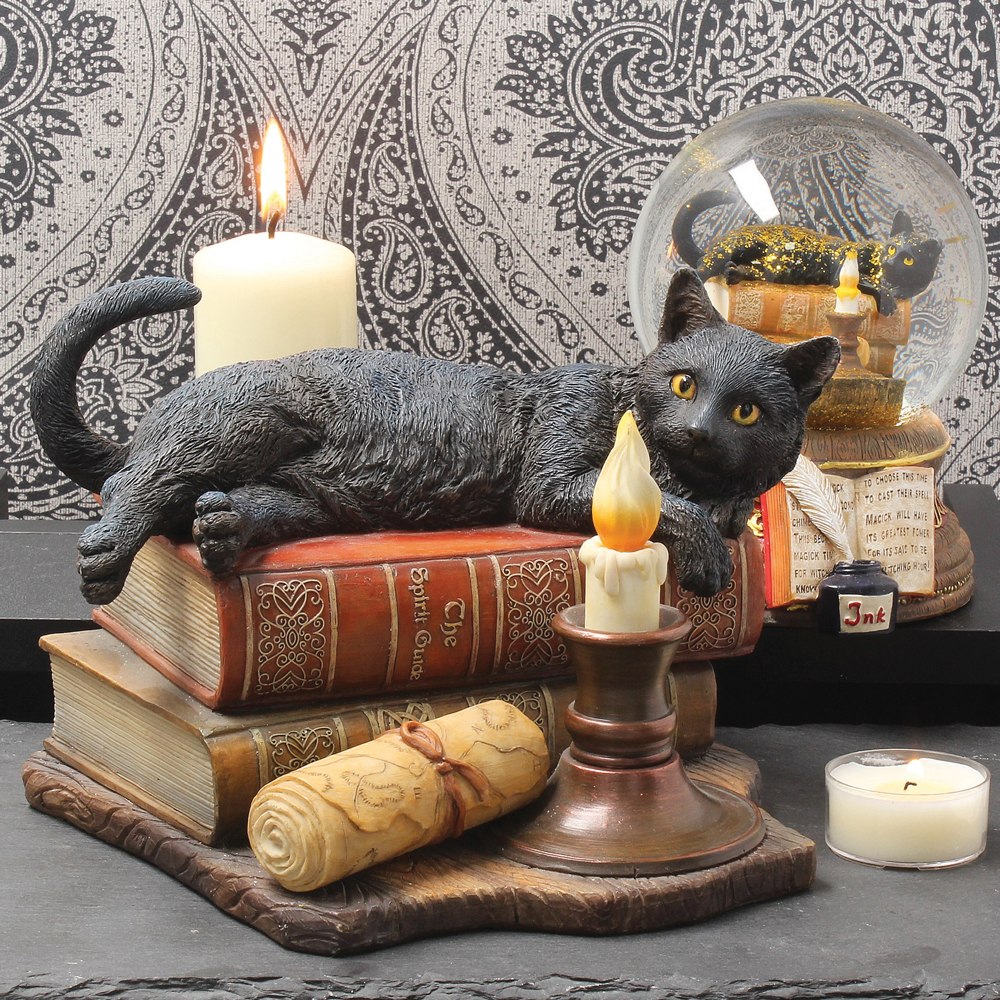 We regularly write about all things relating to cats on our Blog Katzenworld!
My partner and I are owned by five cheeky cats that get up to all kinds of mischief that of course, you'll also be able to find out more about on our Blog
If you are interested in joining us by becoming a regular contributor/guest author do drop us a message @ info@katzenworld.co.uk .