Launched on 8th November and running until the 8th of December, this co-hosted, lifestyle store is set to offer a friendly shopping experience, where pet owners can indulge their furry friends with the loveliest of Christmas gifts, enjoy a host of exciting events and engage with their animal-loving kinfolk.
The Merchant's Tail will bring together the best of Fetch & Follow and Cheshire & Wain's stylish and functional collections for a pet's look, dwellings and appetite, with fun curiosities for pet lovers too. Making their debut in-store is Fetch & Follow's new Autumn Winter collection, which sees the East London brand's signature dog jacket design refreshed in bright and bold rubber for protection against the rain. The new coats will sit alongside Fetch & Follow's distinctive collection of leather collars and leads, jackets, jumpers, bowls, beds and more.
Pusses can also get an upgrade with Cheshire & Wain's latest drop to their luxury cat lifestyle offering -'Muted Heritage', a range of soft and natural hued leather collars for the anti-maximalist kitty. Alternatively, the brand's collection of Caviarthemed collars and accessories are a must-have gift for the feline, who insists on the fancier things in life. Both cat and dog collar purchases have the option of being personalised in-store in a choice of gold or silver foil embossed lettering or 'plain' blind embossed lettering for an extra special gift.
Brand founders Sonja Farrell of Cheshire & Wain and Fetch & Follow's Genesta Gunn will be on hand to provide sizing advice and in-person fittings, as well as dispensing regular servings of counter treats for good boys and girls. Human patrons can also post a 'tail' to Santa Paws about why their cat or dog deserves a gift this Christmas, with the best entry winning a £100 spend on either brands' range.
Beyond the gorgeous goodies that lay in-store, The Merchant's Tail will play host to a series of walks and in-store workshops for pets and their people. Dates and full details will be announced soon at Fetchandfollow.com and Cheshireandwain.com but expect a festive pop-up photo studio with popular pet photographer Rachel Oates, a Lucky (Waving) Cat customisation workshop, a winter skincare Walk & Talk event with Malin + Goetz and a workshop focussed around caring for your pets during the winter months and Christmas with Vet in the City Dr Ciara.
Be part of this four-legged story at 'The Merchant's Tail' – A Christmas Pop Up for Cats and Dogs by Cheshire & Wain and Fetch & Follow, located at 270 Hackney Road, London, E2 7SJ. Open from Friday 8th November through to Sunday 8th December, the store is open Wednesday to Sunday, from 11am – 6pm Wednesday to Friday, 10am – 6pm on Saturday and 10am – 5pm on Sundays.
Advertisements
Visit our Shop for Lisa Parker merchandise!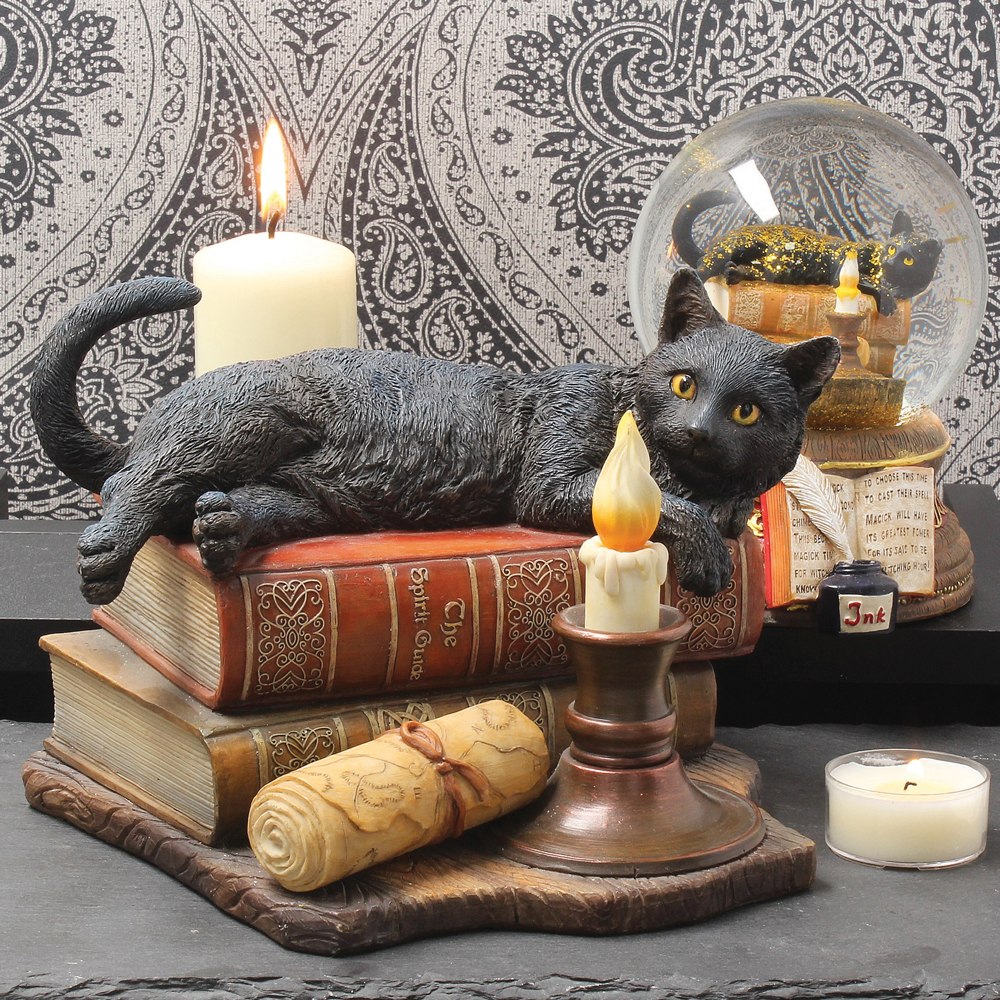 We regularly write about all things relating to cats on our Blog Katzenworld!
My partner and I are owned by five cheeky cats that get up to all kinds of mischief that of course, you'll also be able to find out more about on our Blog
If you are interested in joining us by becoming a regular contributor/guest author do drop us a message @ info@katzenworld.co.uk .