Over the next few weeks I'll be featuring some of my art for you all here at Katzenworld.
Next in my series is a sort of pointillist rendering of Gabby I call "Winter Opens One Eye"
Katie was a very special cat and that's why I dedicated a whole book to her.
Advertisements
Visit our Shop for Lisa Parker merchandise!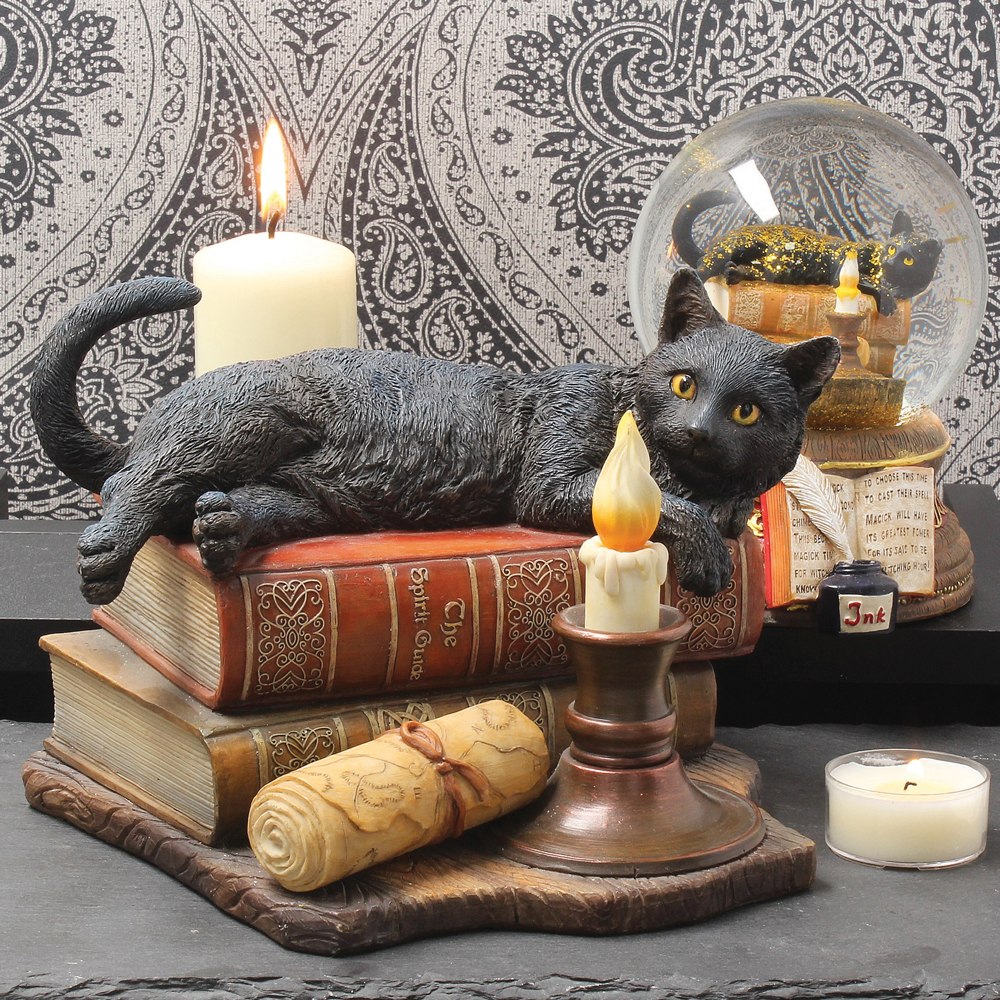 Associate Editor Clare Songbirds Publishing House, Auburn NY
2018 Independent Book Award winner (poetry)
2013, 2018 CNY Book Award nominee
2016, 2018 Pushcart nominee
@poetreeinmoshun on Instagram
@writerraebeth on Tumblr
@nestl493 on Twitter